10 on 10: Take a photo every hour for ten consecutive hours on the tenth of each month.
Document a day of your life and find beauty among the ordinary moments.
This month is a little bit special because……
it is 10 photos
taken over 10 hours
on the 10th day
of the 10th month
of the 10th year of this century!

8am
Chloe made everyone a pancake breakfast to start out our day.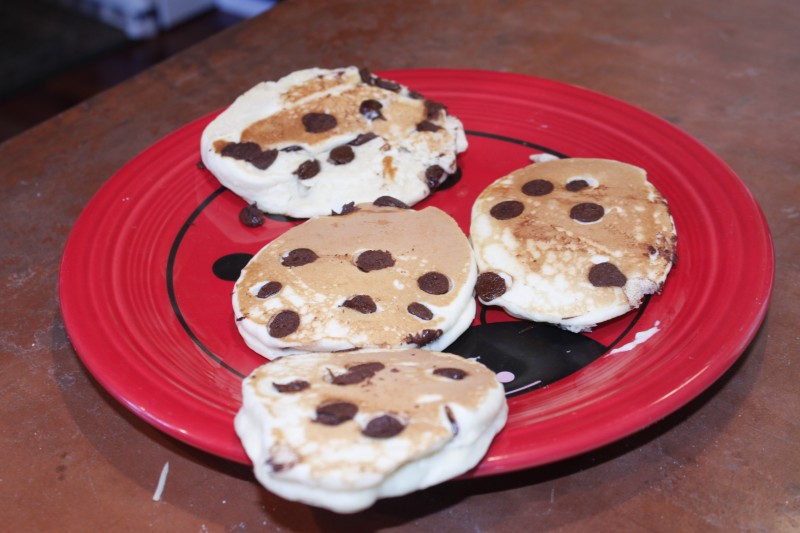 9am
Joey took to fixing the Halloween lights for the front of the house.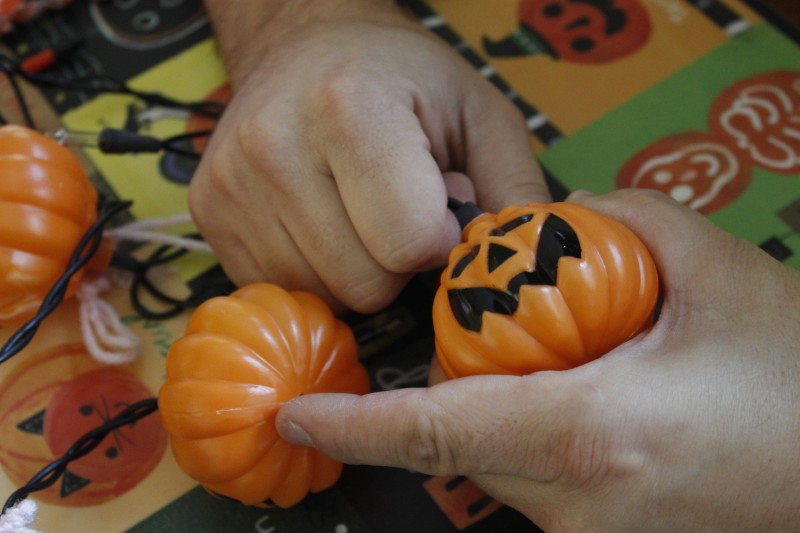 10am
Heading to the 390 Bike Trail.  Yes we had to take two cars!  We don't have a bike rack to fit the truck yet so two bikes went on the bike rack and the kids bikes went inside the truck!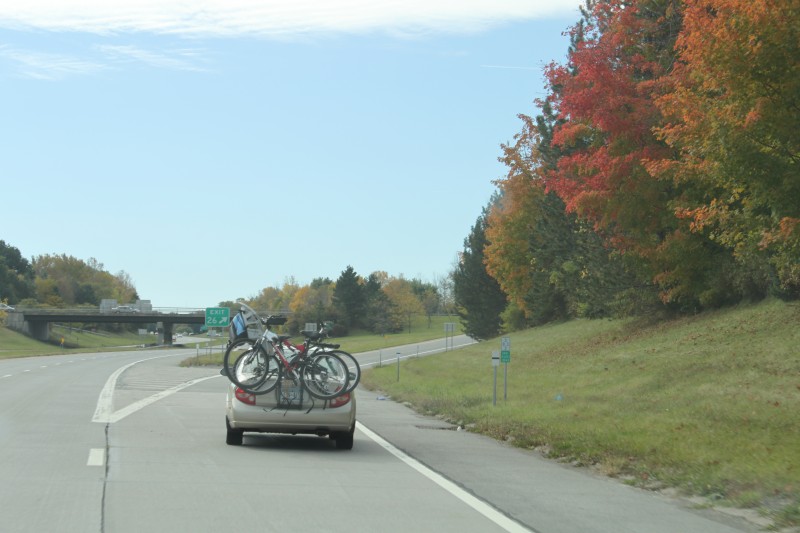 11am
Riding through the beautiful "tunnel" of fall trees.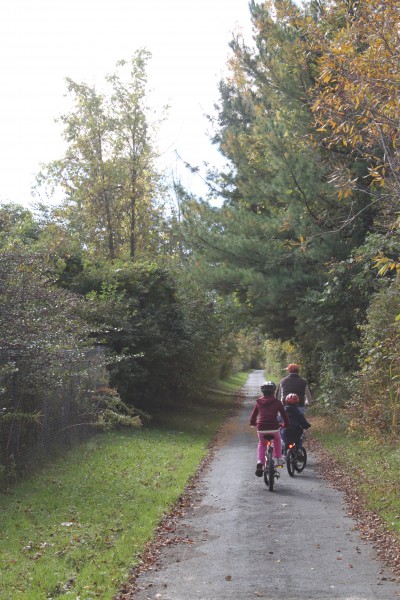 Noon
We hit a playground as our turn around point.  Of course we stopped to play a little while before heading back home.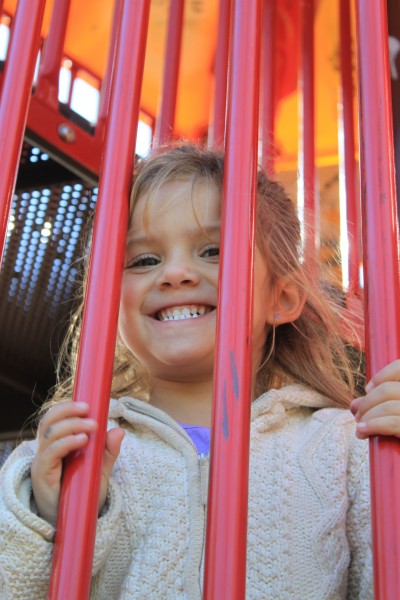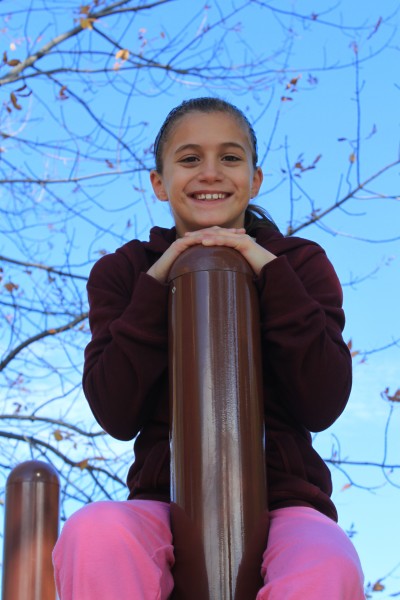 2pm
To end Fire Prevention week we headed to North Greece Fire District for their annual open house.  The kids all got a chance to spray the hose and knock down the fire in a wooden house with painted wood panels of fire.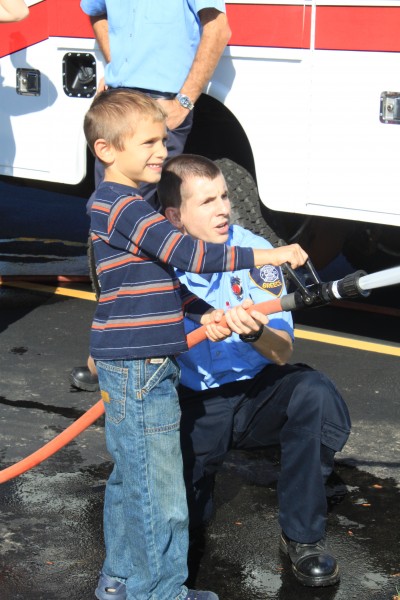 3pm
Ava sits with her loot waiting for the vehicle extrication demonstration.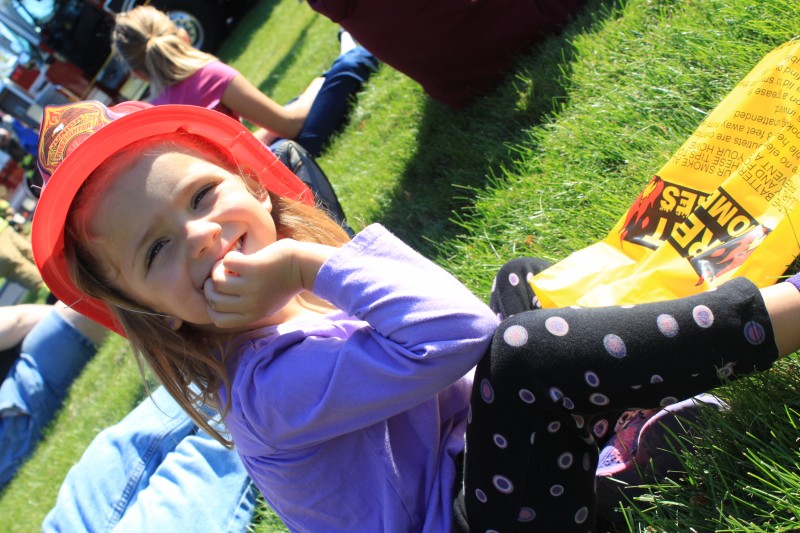 4pm
Oscar at my feet, begging to play, while I am cooking dinner.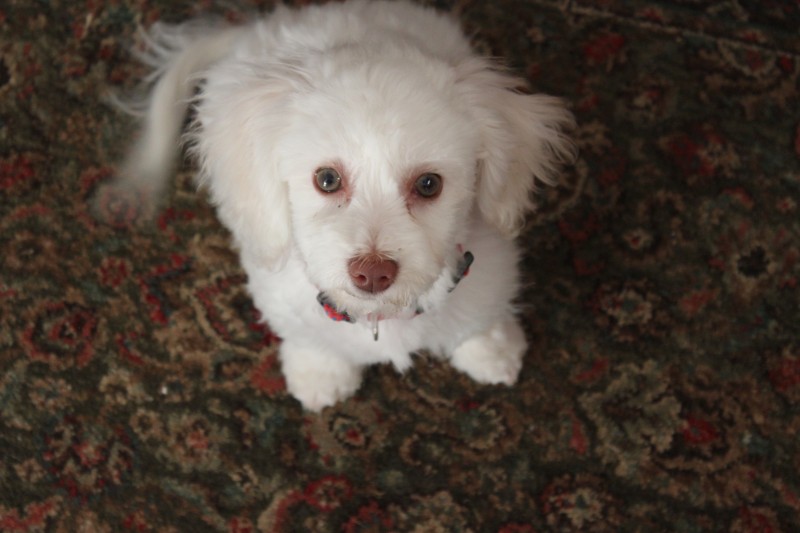 5pm
We took to picking apples from the tree in our backyard.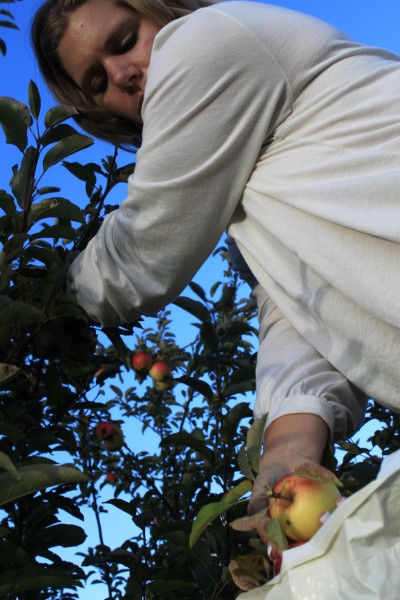 Check out  more Ten on Ten entries from October