Math is often a difficult and frustrating subject to our help our kids with. I often see online and hear people ask about teaching multiplication facts. The good news is that there are tons of different resources out there to help you with this. The bad news? Trying to choose which one!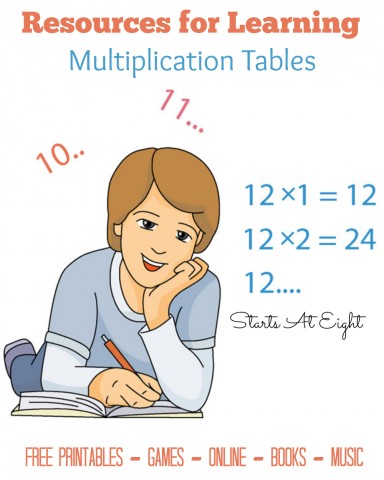 To help you find a multiplication facts resource that will work for you, I have compiled a list of various types of resources for you to choose from. You and your child may learn towards one type of learning resource, or like me, you may use multiple resources.
Given that I stem from a classical education background, I find the memorization of basic math facts to be important. For all of my children, and for all the basic math facts (+, -, x, /) I used flash cards. Beyond that we used a myriad of games and resources to make it more fun. Some of our favorites were Timez Attack (a fun computer game), and Multiplication Unplugged (a music cd).
Hopefully you will find something in this list that works for you!
Online Multiplication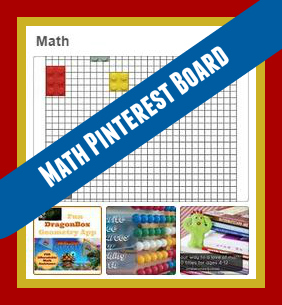 Printables
All of these are resources for FREE printables! Things like drill sheets, flashcards, worksheets and more!
Games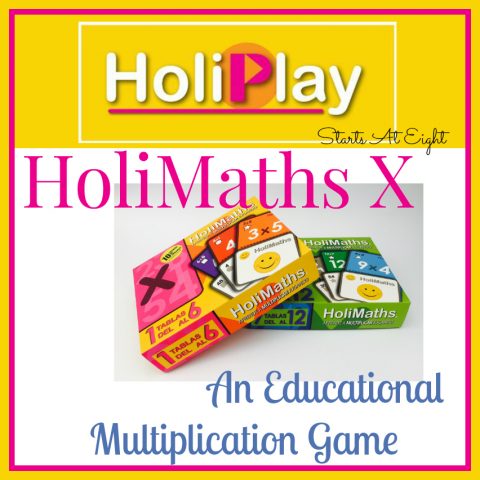 Songs That Teach

Other Math Articles