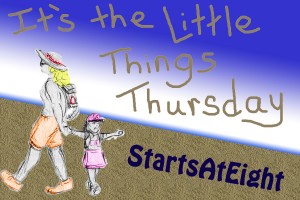 This week I was so touched to receive a poem, two actually, that were written by Chloe for me.  I had no idea she had done this for me!  She has been working on a book of poetry for months now, but it is mostly about the changing of the seasons.  She also wrote a special poem for my brother and sister-in-law's wedding this past summer.  We (more like Chloe and Daddy) are working on a published book version of her collection of rhyming poems that she has completed.  It looks fantastic and I am excited to see it come together and then arrive in full color printed form!  This time though, she wrote two poems for me in honor of Mother's Day.
Mommy
As a mother you have a one-track mind, to be firm but kind
As a teacher you like to be firm, so we grow up to be bookworms
As a maid you want the house to look nice so when cleaning you are very precise
What I am trying to say is….
HAPPY MOTHER'S DAY!!!!
Mommy
I love you very much, one because you are soft to the touch
You are the best teacher a girl could get, because you were the one to teach me the alphabet
I love you also because, when I do something great you always applause
You are twenty-two years older and much bolder
You are so much smarter than me, I guarantee
Again, I am aiming to say…..
HAPPY MOTHER'S DAY!!!

Please join me in celebrating the "Little Things" that make this crazy journey called "Motherhood" all worth it in the end!  Add your link to the Mr. Linky and then leave me a comment. I would love to hear from you!
Mister Linky's Magical Widgets — Easy-Linky widget will appear right here!
This preview will disappear when the widget is displayed on your site.
For best results, use HTML mode to edit this section of the post.