Moiveguide has put out a list of top musicals from yesterday and today. Some I have wanted to see but have yet to see. One I have never heard of – Brigadoona, and the ones I have seen I have loved – Sound of Music, Beauty and the Beast, Tangled, Thinking these might make a great Bucket List item of sorts.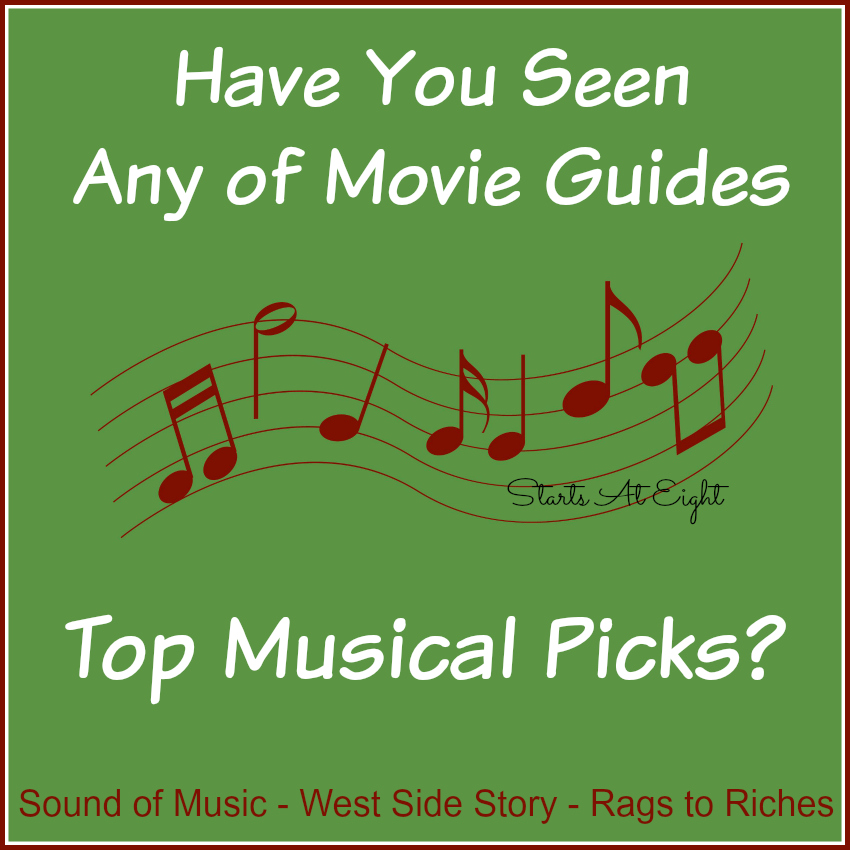 1. THE SOUND OF MUSIC is the most successful musical in history with a brilliant performance by Julie Andrews.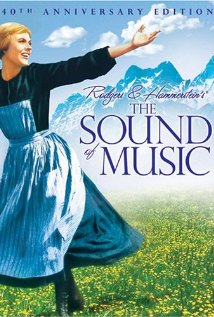 2. The multiple Oscar-winning MY FAIR LADY is a musical adaptation of George Bernard Shaw's famous play PYGMALION with its endearing Cinderella elements.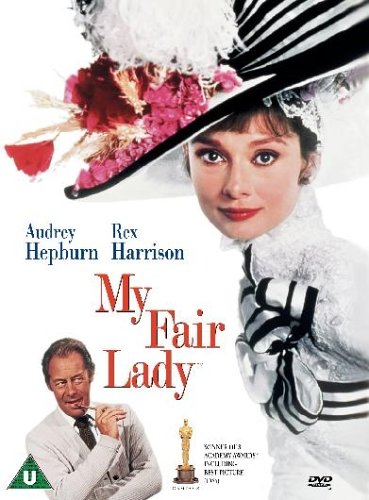 3. The magnificent movie by Claude LeLouch, LES MISERABLES, is not another adaptation of Victor Hugo's redemptive story; instead, the movie is a unique re-telling of Hugo's masterpiece using Hugo's work as a metaphor for life.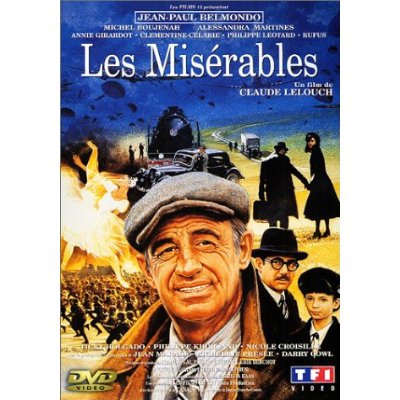 4. SINGIN' IN THE RAIN is of the most engaging, entertaining American movies ever made. Hilarious, with lots of good music and great dancing from Gene Kelly, Donald O'Connor and Debbie Reynolds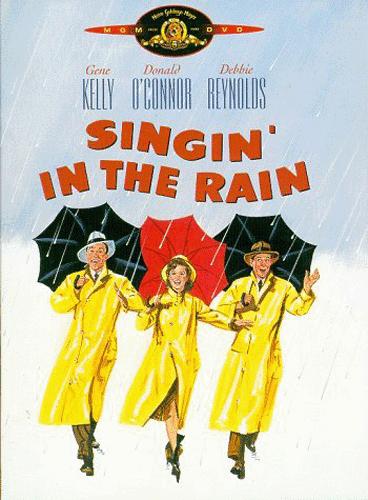 5. BEAUTY AND THE BEAST follows the fantastic adventures of Belle, a beautiful, but bored French girl whose life takes an unexpected turn when she finds herself imprisoned by a brooding Beast with a mysterious secret that holds the key to their future.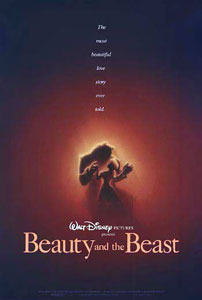 6. TANGLED is Disney's comical animated version of the Rapunzel fairy tale, wherein a thief gives Rapunzel a chance to escape the old hag who stole her from her parents, the king and queen.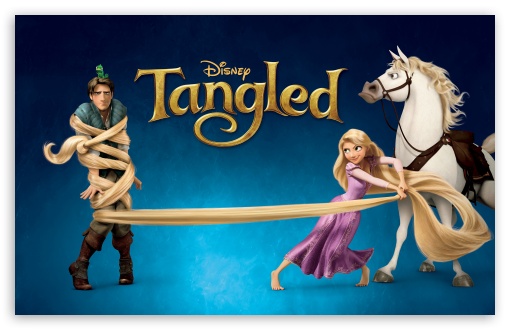 7. THE KING AND I is a magnificent Rodgers and Hammerstein movie with Yul Brenner as the King of Siam and Deborah Kerr as the American school teacher brought to teach his children.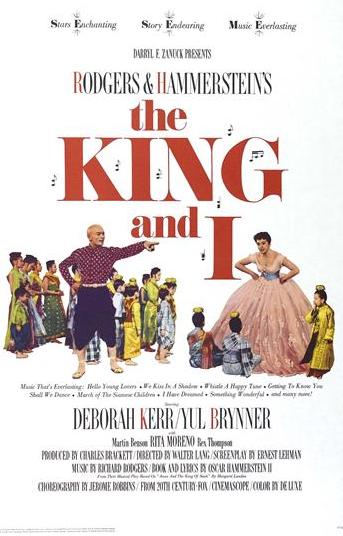 8. THE MUPPETS is a widely entertaining adventure that brings back all our favorite Muppets as they try to get a new show together. Honoring wholesome clean fun, THE MUPPETS is well made with a strong moral worldview that the whole family can enjoy.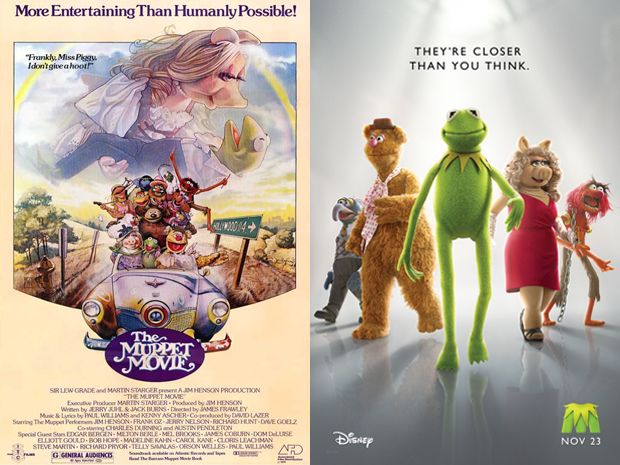 9. WEST SIDE STORY where "Romeo & Juliet" is re-imagined as rival gangs in New York that features memorable choreography and songs.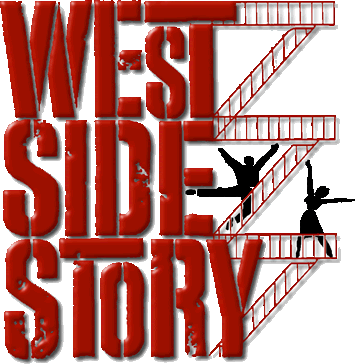 10. In BRIGADOON a Scottish town only appears for one day a year and in the course of that day, true love is born.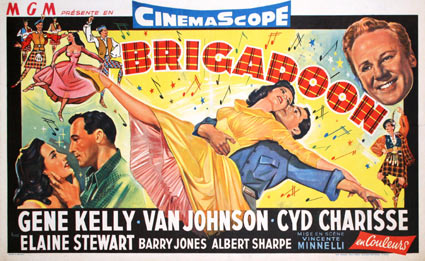 11. YANKEE DOODLE DANDY is a musical portrait of real life composer/singer/dancer George M. Cohan starring the incomparable James Cagney.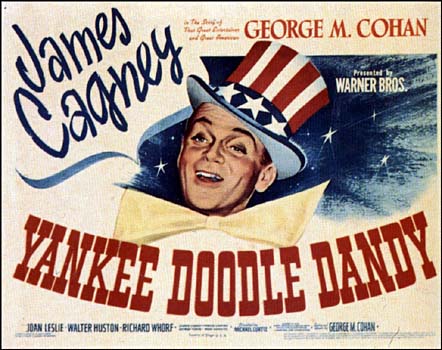 I have never heard of Brigadoon and it doesn't sound very interesting to me, but you never know! For myself I recently saw Mama Mia which I watched while thinking it was so odd, but some of the tunes are catchy and the scenery is gorgeous, so it might be worth viewing.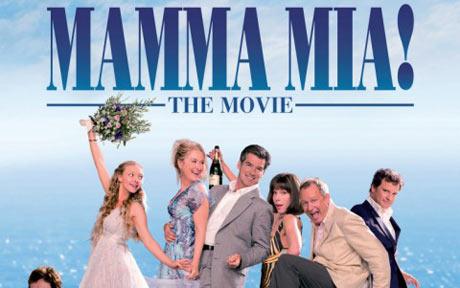 Furthermore, I would have added The Music Man right up there on this list, as well as one I grew up loving called Rags to Riches.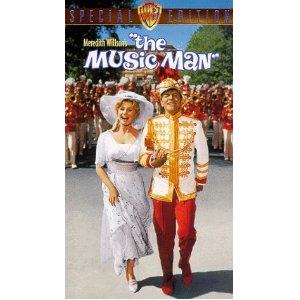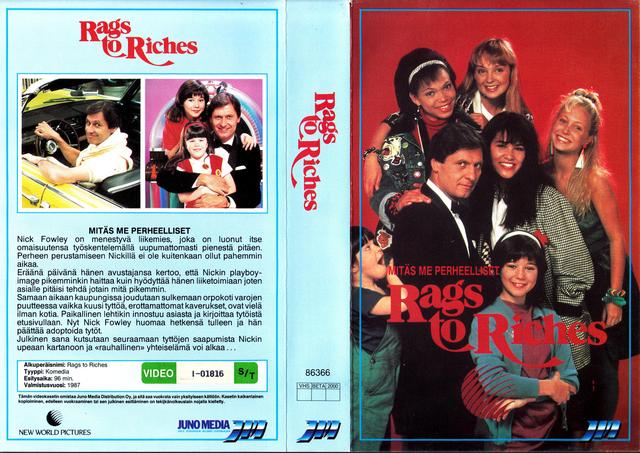 Now I am curious: Do any of you have thoughts on the ones list above? Do any of you have movie musical suggestions either good or bad? Please share them in the comments as I would love to add to my list based what you think!