Homeschooling high school is the major theme of mine. Upon starting this journey with our first child in 2013 I found how narrow the field of resources and information become for homeschooling high school. For that reason I try to share everything I come across. This time I am compiling a list of FREE Homeschool High School Resources.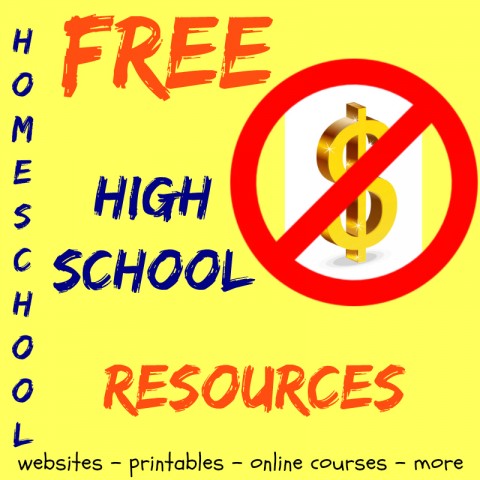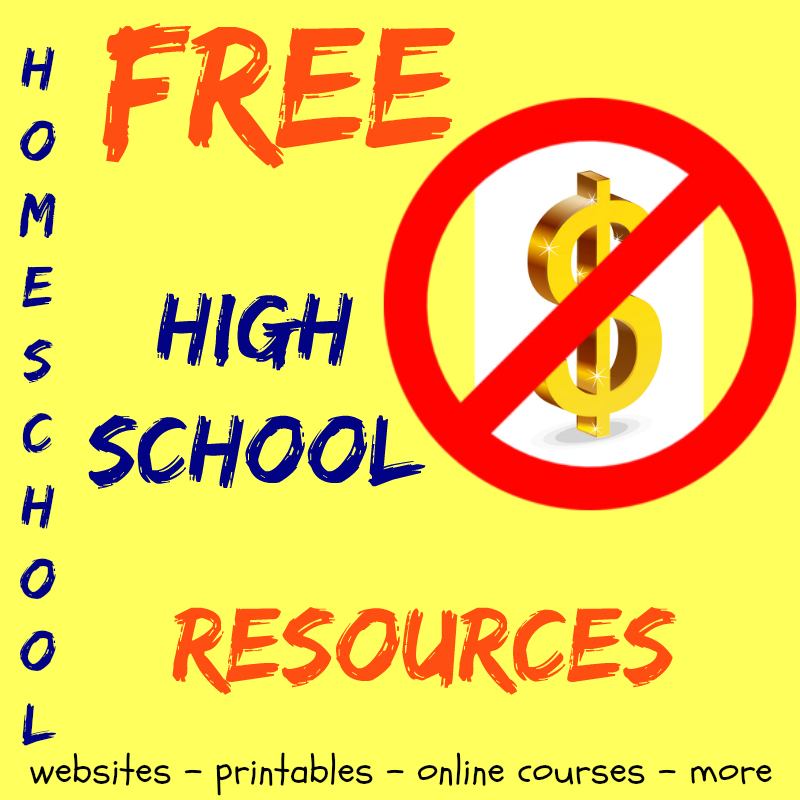 As the years come and go I find more and more resources that I can use for the high school years. I am sure there are many I have yet to find, and as I find new ones I will continue to add them here.
FREE Homeschool High School Resources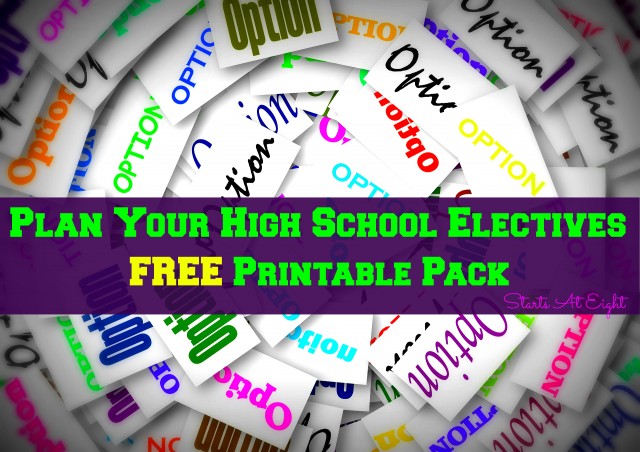 Electives are a big part of homeschooling high school.  They offer our students the chance to branch out beyond core subjects and try things they are interested in, that they might need for college, or that might better prepare them for life on their own. This is a FREE printable pack to help you research and plan for your student's high school elective courses.
The HomeScholar has many free resources such as webinars, ebooks, record keeping help and more. The blog here is packed full of helpful information for homeschooling high school.
The aim of Homeschool College USA is to provide resources for students to earn their fully accredited college degrees from home at a small fraction of the cost of "going away to school." You do not need to wait until you've graduated high school to begin earning your college credits, but we understand that for various reasons, you may not be ready or financially able to pursue this avenue at this time. The following course plans are provided for any students who want to homeschool through high school, but cannot afford to purchase expensive curriculum packages. All courses and resources are free. (You may wish to purchase the 4 novels used each year as part of your English/Language Arts program, or you can look for these books at your local library.)
Ambleside Online is a free homeschool curriculum that uses Charlotte Mason's classically-based principles.  Their detailed schedules, time-tested methods, and extensive teacher resources allow parents to focus effectively on the unique needs of each child. (They have grades K-12.)
This is the sister site to Easy Peasy All-in-One-Homeschool which houses lessons for pre-K through 8th grade. This high school site is set up is similar to the lower school, except that there are no levels. You will choose your course load. There are recommendations on the site for how to do that.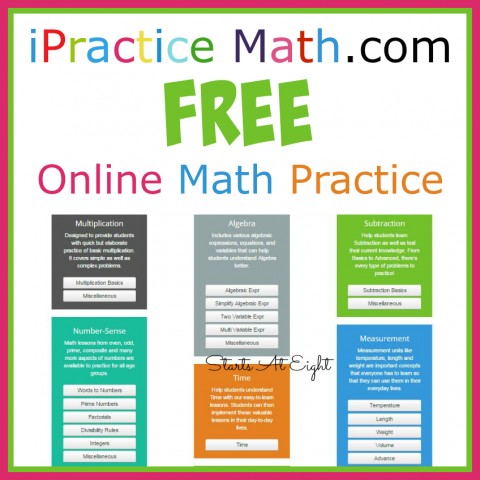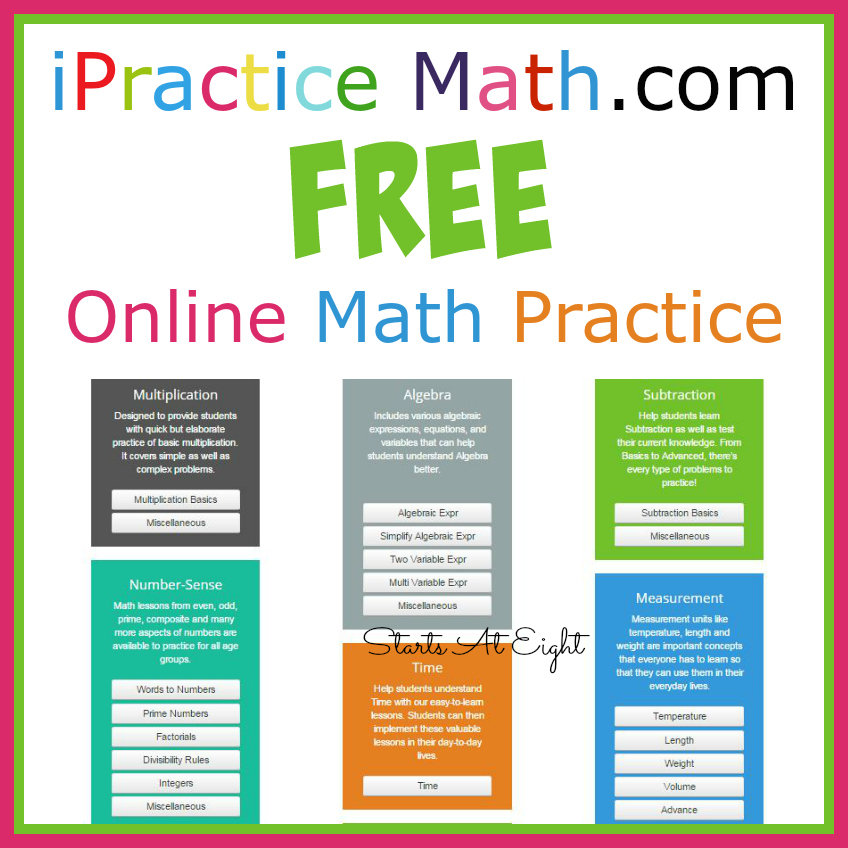 This free online math practice site offers both online math practice and printable worksheets for grades 1-9. Grades 10 -12 which includes Algebra II, Geometry and Trigonometry are coming soon!
Study math for free. With MathPlanet you get math tutoring online and help with Pre Algebra, Algebra 1, Algebra 2 and Geometry. Also get SAT and ACT test prep assistance.
This site is a wealth of homeschool high school resources and information. Things like free high school diploma templates, and a list of states offering free online high school.
A site for learning American Sign Language that has tons of free classes.
DonnaYoung.org offers ton of homeschool high school help such as free printable planning sheets, checklists of things to do, course information and more.
These study guides are packed with information about Shakespeare, his language, and the specific play. They even include simple activities to do with your students.
A worksheet containing questions that can accompany any current events news article. This exercise helps students identify the main issues of a news article, the moral question of the article (if present), as well as to consider any possible bias in the writing of the article. The worksheet concludes by asking students to share their own opinions on the article discussed.
Khan Academy offers free learning for everyone! Math, science, computing, test prep and so much more!
Vocabulary is an essential component of knowledge for high school because of its direct connection to reading and writing. As students prepare for their college-entrance exams, vocabulary becomes even more important to their futures. There are many fun and exciting ways to get your students more engaged in their vocabulary review.
I linked to a search for FREE items for grades 9-12. You can also limit by subject.
Tina shares a multitude of free homeschool high school resources. Here are just a few: Homeschool High School – How to Log Hours for High School?, Homeschool High School – How to Prepare the Transcript, Free Customizable Student Planner.
Coursera offers free online classes from 115+ top universities and educational organizations.
SAS Curriculum Pathways provides interactive, standards based resources in English language arts, math, science, social studies and Spanish (grades K-12).
HippoCampus offers free educational resources for middle school through college. Subjects like Algebra, Calculus, Physics, Chemistry, Economics and more.
Are There Other Things You Would Add?
Please leave other free homeschool high school resources you know of in the comments and I will add them to the list!
Check Out Some of My Other Homeschool High School Resources
Homeschool High School on Pinterest