Lakeshore Learning is offering 7 new educational apps for FREE until 3/11/13.  They have apps for kids from toddlers – 6th grade!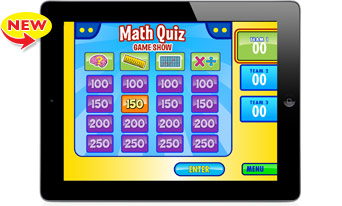 CLICK HERE TO VIEW & DOWNLOAD THE & FREE APPS (expires 3/11/13)
---
** On 3/6 when I downloaded the Math & Language ones for grade 1-3 & 4-6, all four were full versions and free.  At this same time the other 3 apps were appearing in the iTunes store costing $1.99 or .99 cents.  I believe this is because it states that the "New" apps are free and the bottom 3 apps are not tagged as "New".