There is nothing more rewarding than seeing your children's birthday party a success. The latest trend is adapting a movie theme. However, there's just one problem in doing this. Your friend's kiddie party and pretty much everyone else's will end up having the same cakes, costumes, decors and giveaways, using the same theme. If you want to be unique, why not travel to the past and adopt a classical story book theme for your next children's party?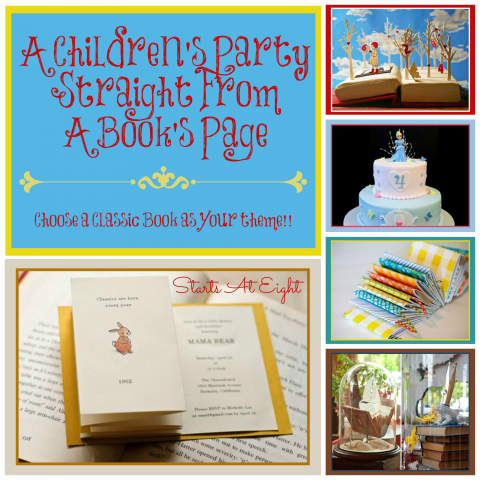 Lilly Deane is a kids party expert. She always finds ways to help moms and dads find unique ideas for kiddie party themes, sharing these at Madfun and in blogs like this one. In here, she wants parents to rediscover classical books and incorporate these in their kid's next birthday party.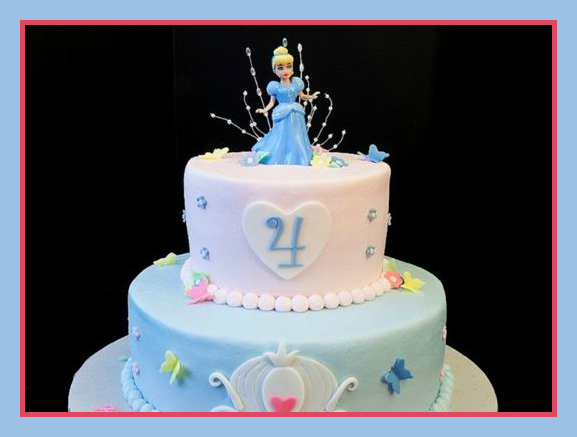 Some Great Classic Children's Book to Consider
Aside from Cinderella (aka The Glass Slipper), there are other great classical stories that you can use for your child's birthday party. Here are some examples:
For Boys:

The Adventures of Pinocchio
The Nutcracker and the Mouse King
The Merry Adventures of Robin Hood
Peter Pan
Puss in Boots

For Girls:

Alice's Adventure in Wonderland
The Wonderful Wizard of Oz
Pippi Longstocking
A Little Princess
Thumbelina
Stamping the Party with a Bookish Feel
And to make the party pop our like it's fresh right out from a paper print, you can borrow these party ideas:
1. Include the story in the invitation.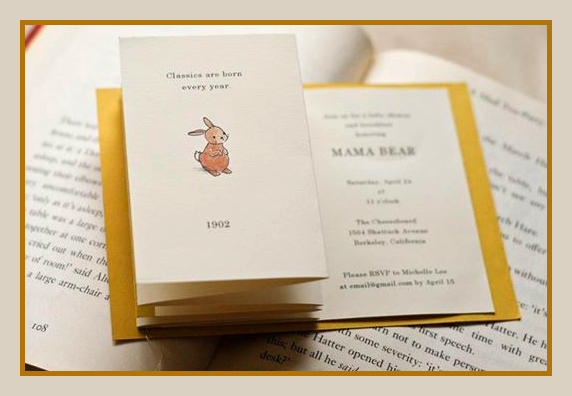 This invitation from Etsy has folds on the left side where you can include the whole or shortened version of chosen children's story. On the right side is the formal invitation.
2. Get crafty on the party favor.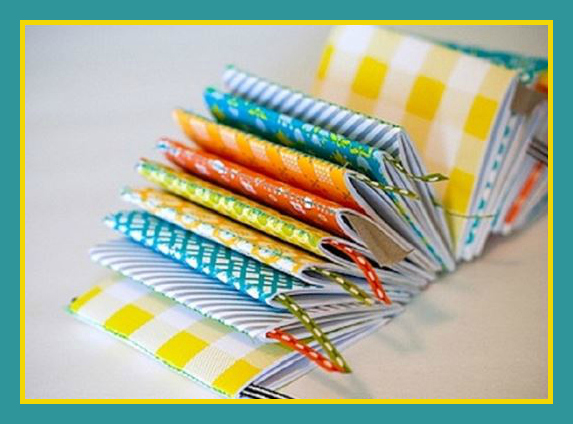 Instead of the usual toys and sweets, you can give the children guest some personalized mini notebooks like this one from The Crafty Crow.
3. Let the cake look like a real book.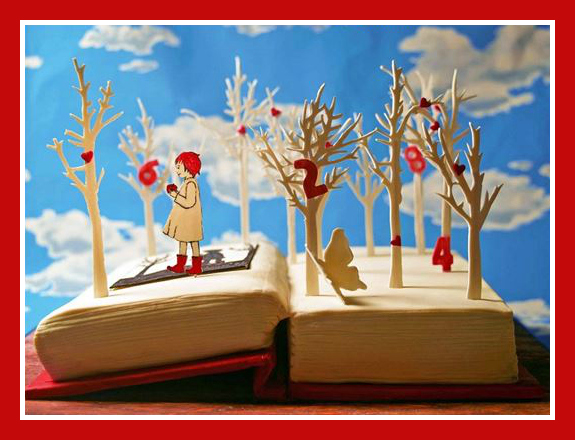 Ask your cake decorator to incorporate book design in your kid's cake. This one was featured at Sheena LaShay.
4. Make use of book pages for décor.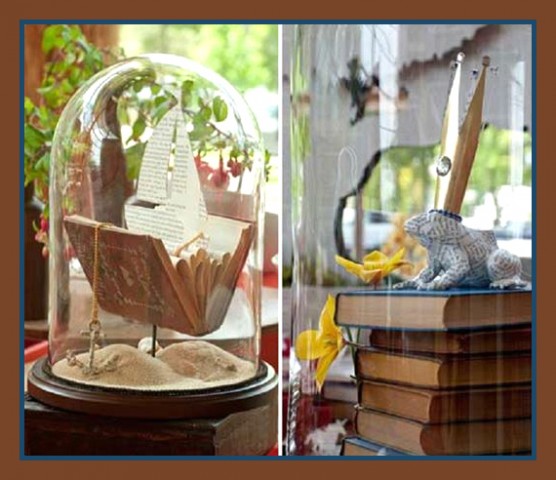 The ones below are from Design Sponge. If you can't make or find items like these in stores, you can just put books on top of each other and then tie these up with a ribbon to make a table décor.
Additional Notes
Aside from carefully choosing the theme, you could also make the party more interesting by incorporating popular modern kids party activities. For face painting, give the kids the option to choose from the characters found in the book. If you choose to have a photo booth at the venue, then have costumes ready for the kids to try on.
Author Bio:
I am one of the content curators at Madfun and other kids websites. Aside from writing, I also spend most of my time with my young family. I also love to paint, cook and organize kiddie parties. You can also get in contact with me on Google+ or Twitter: @LillyDeane01