The winter months can be long here in New York. One of my kids favorite cold winter day treats is hot chocolate. This moment in particular my little one was looking so grown up drinking here "Big Girl Cocoa"!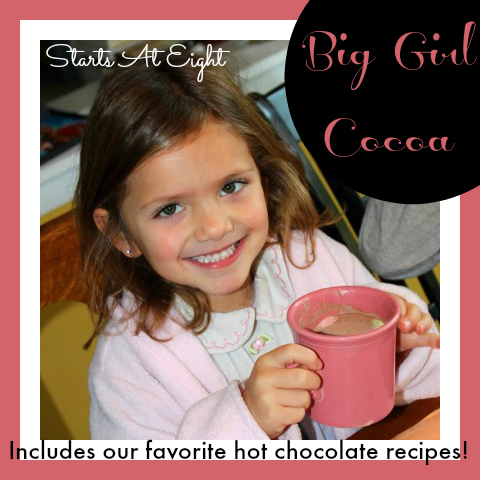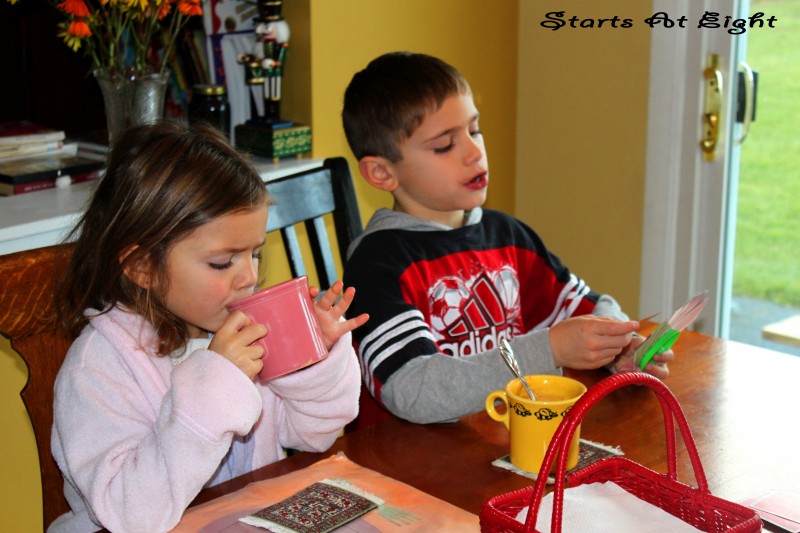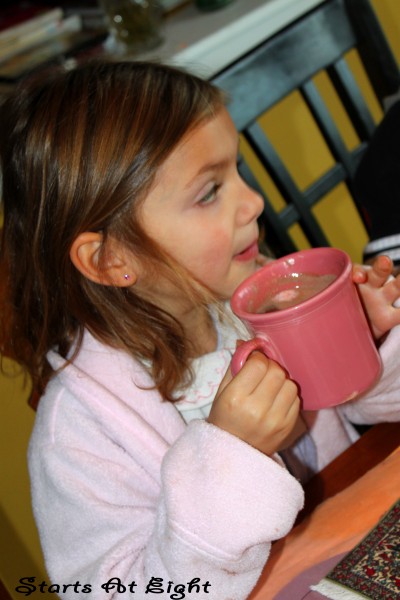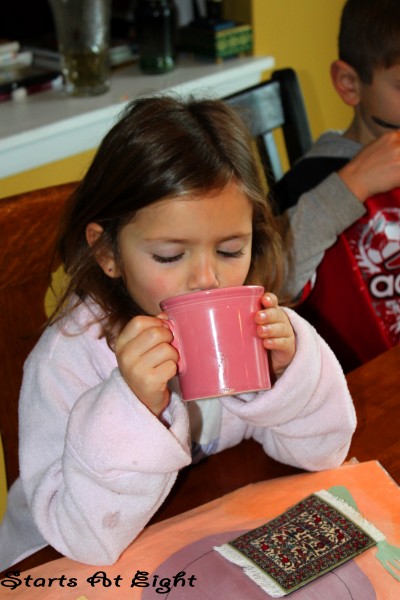 Big Girl Cocoa Recipes
Here you will find our two most Favorite Hot Chocolate (Cocoa) Recipes!!