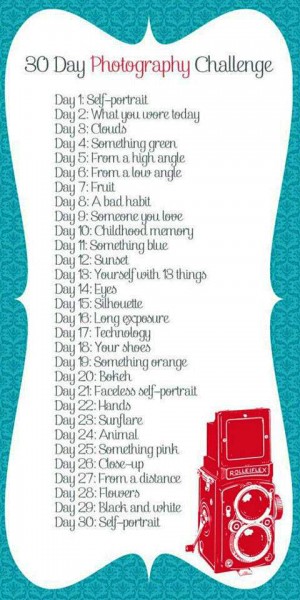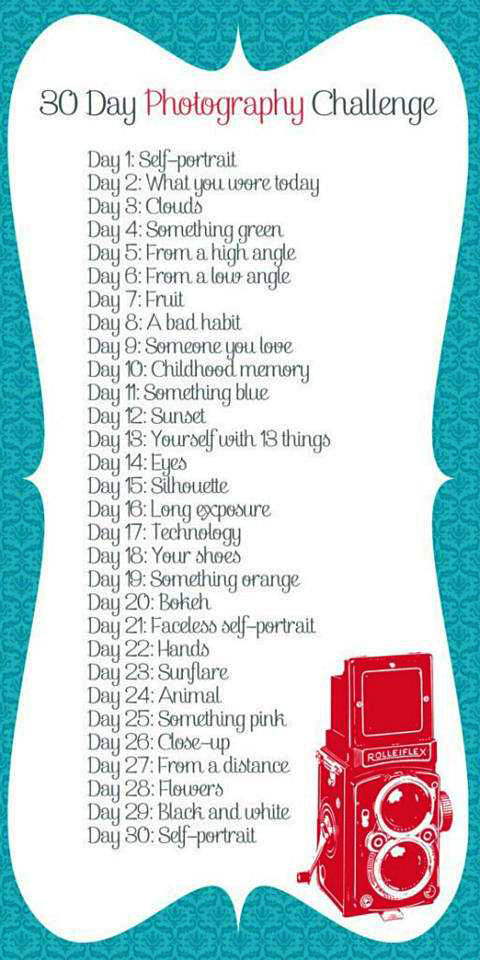 Onwards and upwards (literally) with the Photography Challenge!
---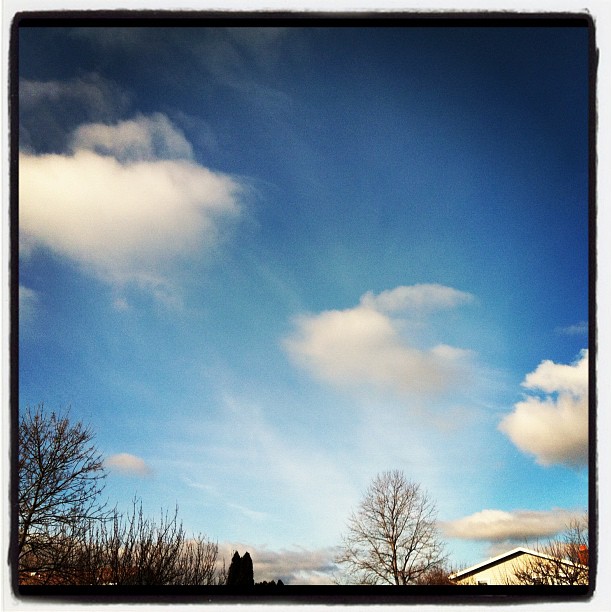 Day three….clouds.
The bad news is that even though it was a cold, dreary day, I couldn't really find any distinguishable clouds. Just a whole lot of gray, depressing sky. So of course, I cheated a little and waited until the next day. Luckily for me the skies cleared, we even go to see the sun! So I was able to take a little bit more uplifting, blue skies and white puffy clouds type of picture!
---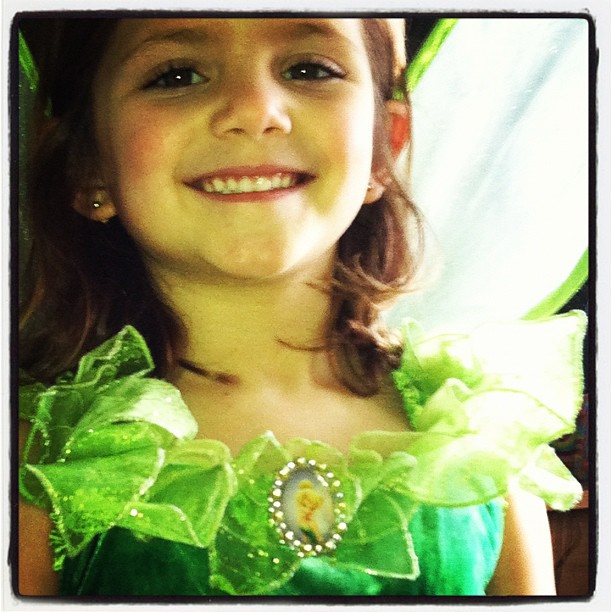 Day four….something green.
I have a lot to live up to today as my friend Shana posted a truly inspired green crayon picture very early today! The question then became, "What to do? What to do?"
Ok, so she is no green crayon, but this picture of Ava freezes her in perfect time. She is a Tinkerbell loving, tutu wearing, dinosaur obsessed 5 year old! (She also was at 4, and maybe even at 3)
---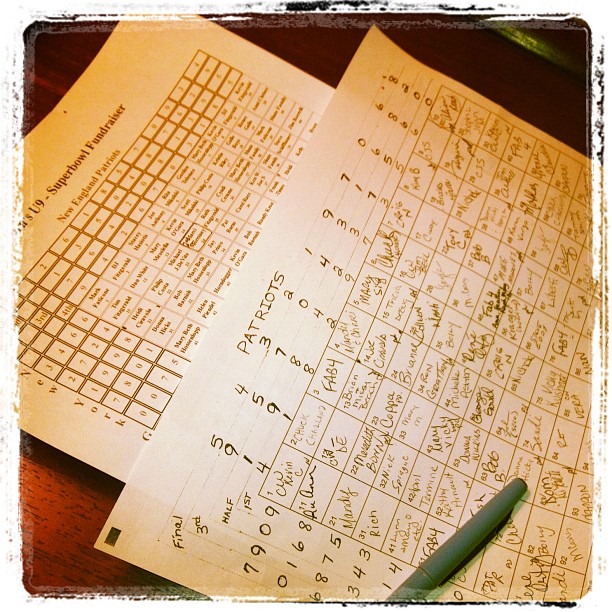 Day five….from a high angle.
I found this one and the next one to be harder than I thought they were going to be. In doing this challenge I am also trying to incorporate things that are a part of my life. I want to include either things I am doing that day, the people in my life, even things that I don't always think about.
We are big football watchers in our house. My husband usually gets in on a square at work for the Superbowl. This year he organized one as a fundraiser for our sons soccer team. It was fun seeing who we knew that won money at the end of each quarter!
---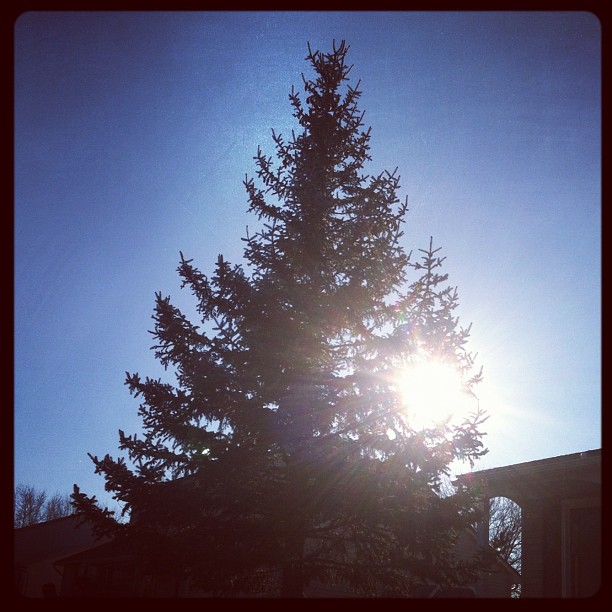 Day six….from a low angle.
This is the pine tree in our front yard. We have only lived here 4 years, but it has grown incredibly in that amount of time. You can't see it in this picture but the bottom branches were cut off by the previous owners so it doesn't quite sweep the ground. This is one of those, "don't really think about" things in my life.
---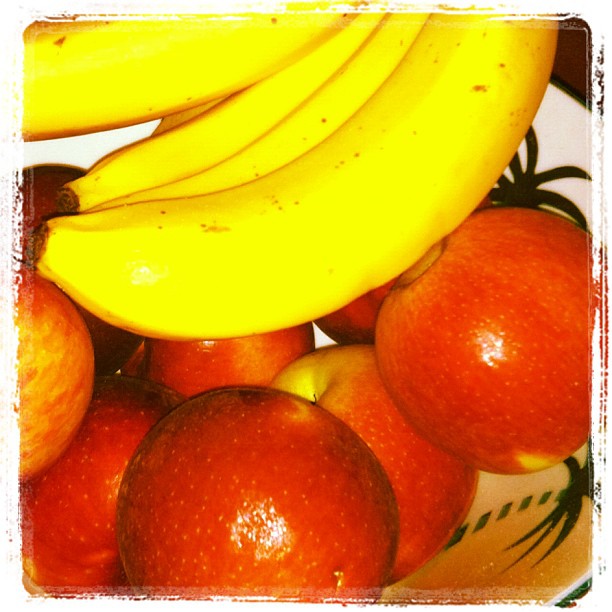 Day seven….fruit.
Fruit, really? What on odd thing to take a picture of! This is the fruit that always sits in a bowl on our counter. We also keep grapes, strawberries, and raspberries on hand in the refrigerator. The kids love eating their apples with a cinnamon/sugar mix.
---