10 on 10: Take a photo every hour for ten consecutive hours on the tenth of each month.
Document a day of your life and find beauty among the ordinary moments.
9am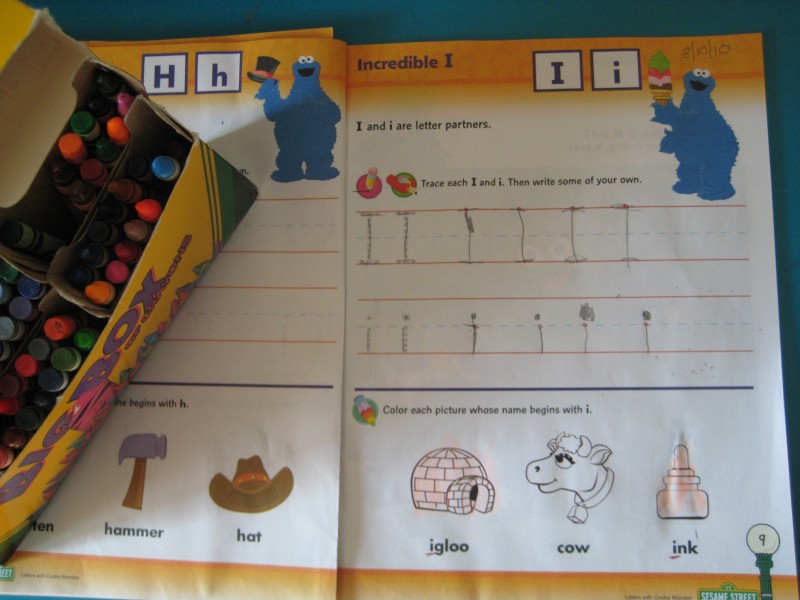 10am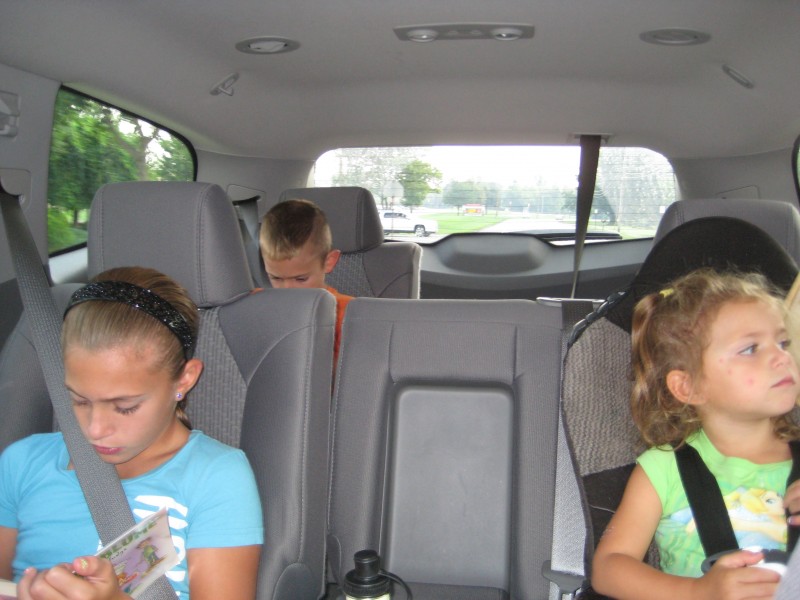 It was during this part of our day that I realized I had forgotten about 10 on 10 and thus I did not have my big camera with me.  Luckily, I do carry a pocket sized point and shoot in my purse at all times that I was able to use to capture our day!
11am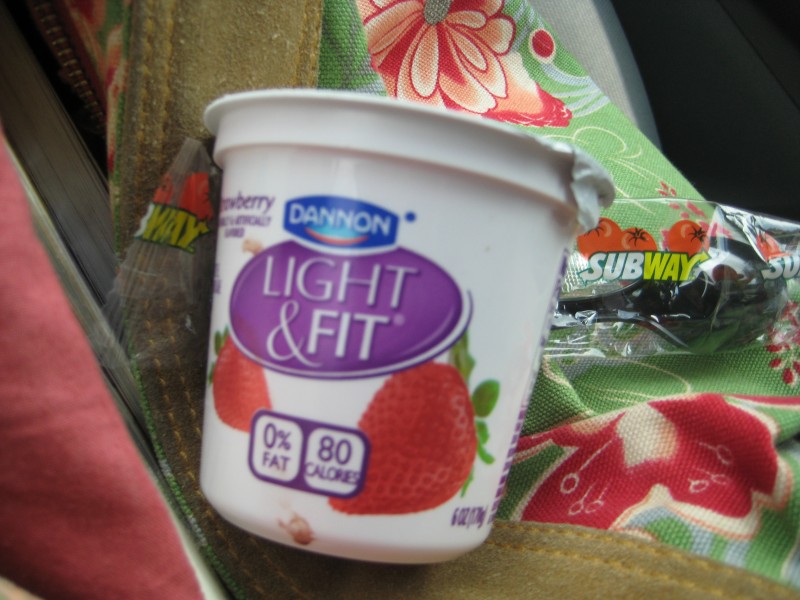 Noon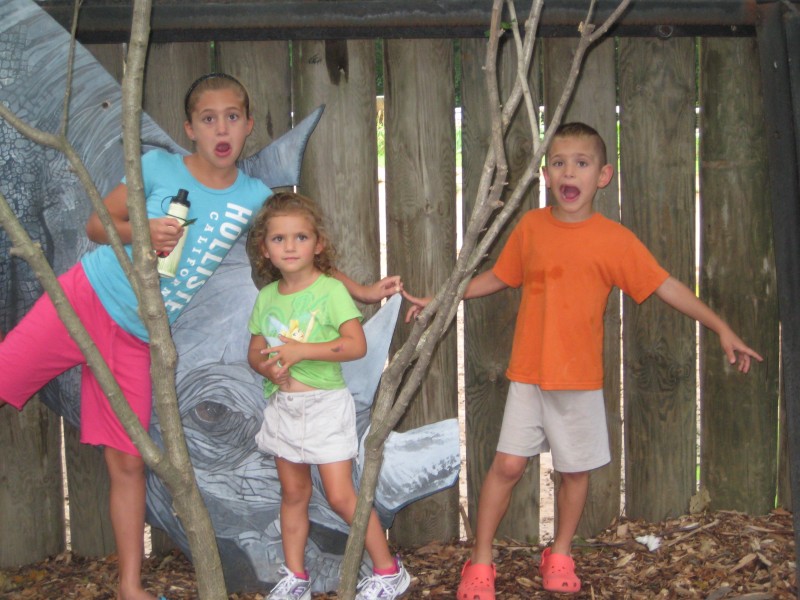 1pm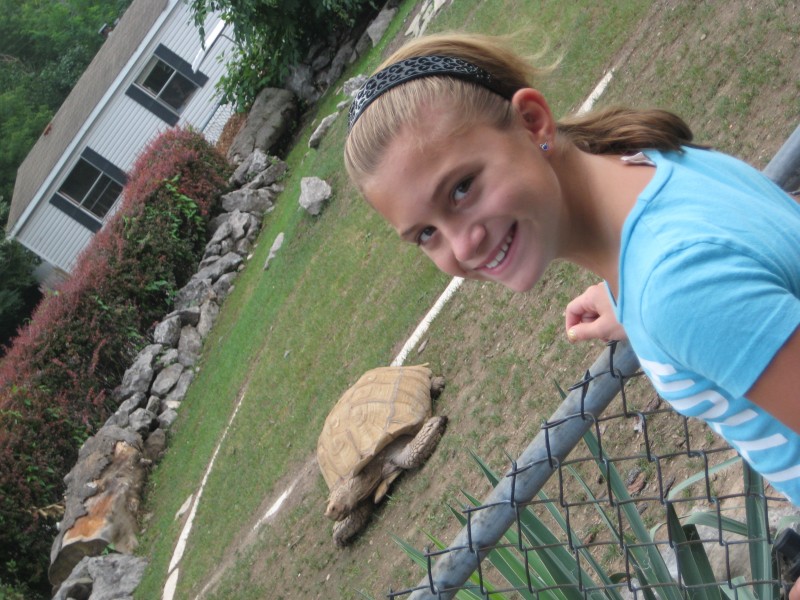 2pm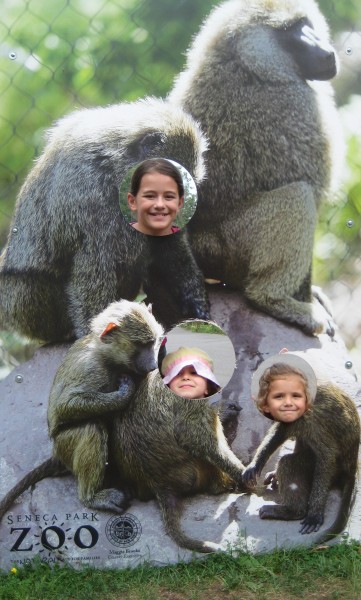 3pm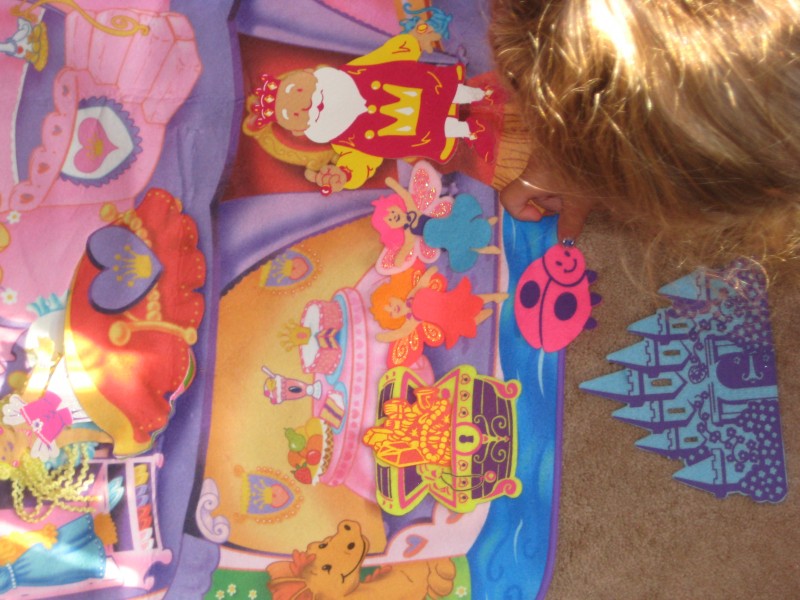 4pm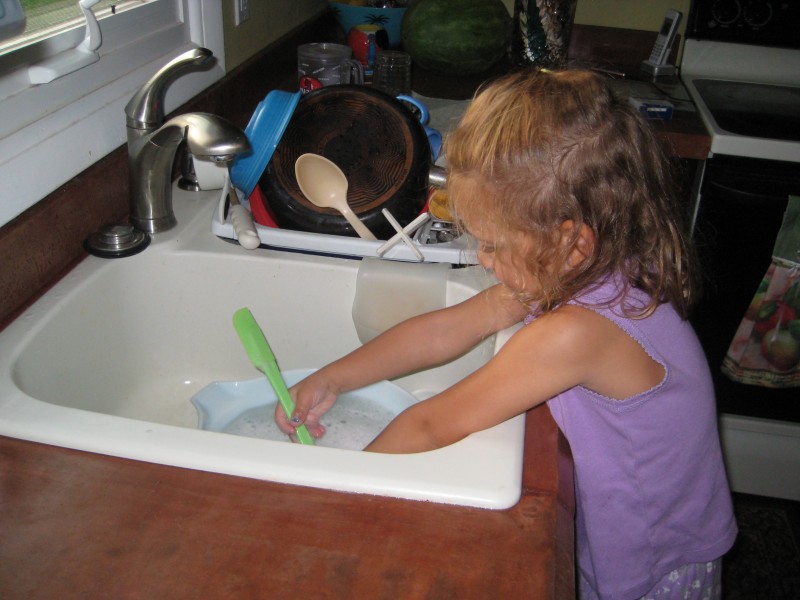 5pm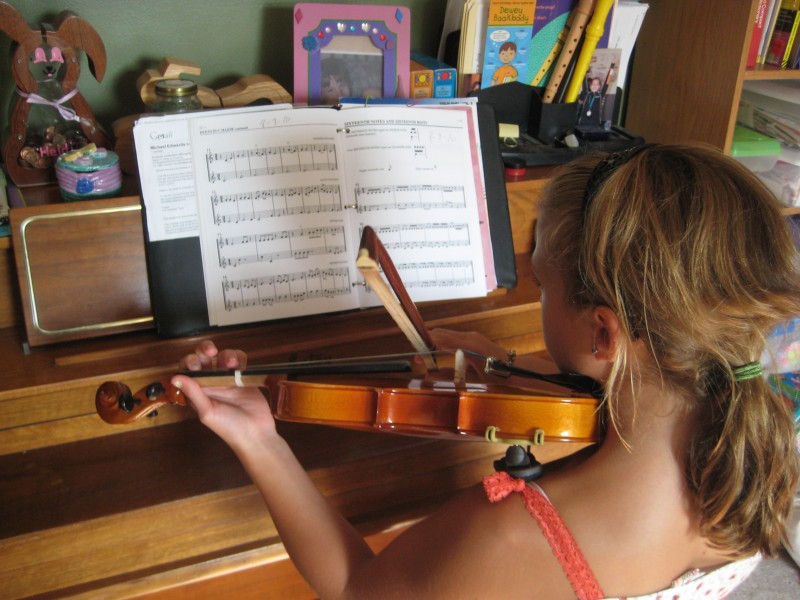 6pm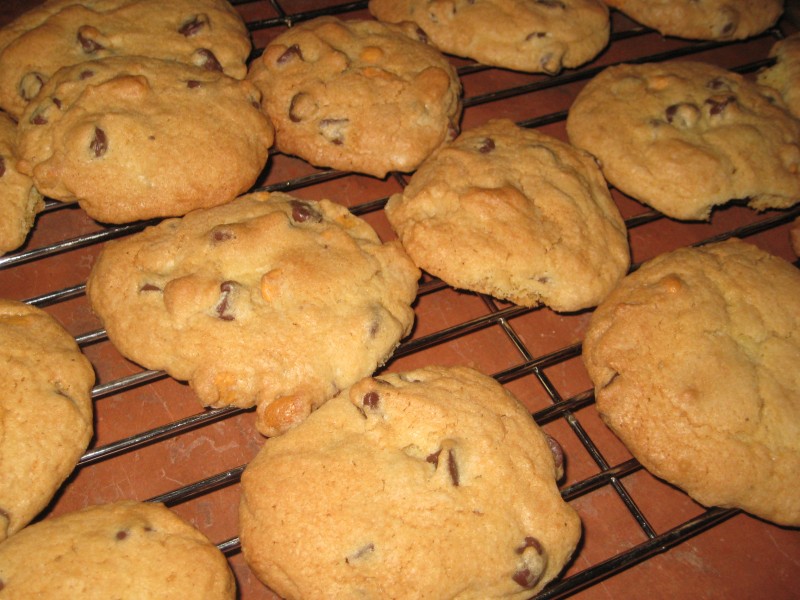 Click here to see more ten on tens from August