As part of this High School Shakespeare series I would like to talk about why you should teach Shakespeare in your homeschool. Why teach Shakespeare? What benefits are there in learning and understanding his body of work? Is it still relevant today?
One of the main reasons to read a Shakespearean play (at least in my mind) is simply for the privilege of telling others you've read a Shakespeare play!  It is no small feat to be able to read the language and understand the plot lines. Being able to carry on a conversation (or even make a few statements) about a plot point, or character reference, from a Shakespearean play is important and can give you more credibility (or just smart points).
Another thing I think is cool is to see something in a movie, book, or even real life, and be able to think, or say, that it resembles something from Shakespeare, or is based off of it. So many times throughout my life I have read books, or seen movies in which characters were based on Shakesperean characters, or references were made to the plays, characters traits or plot lines. Having read, watched in some form, or studied Shakesperean plays opens up a world in terms of reference material.
Other Great Reasons to Teach Shakespeare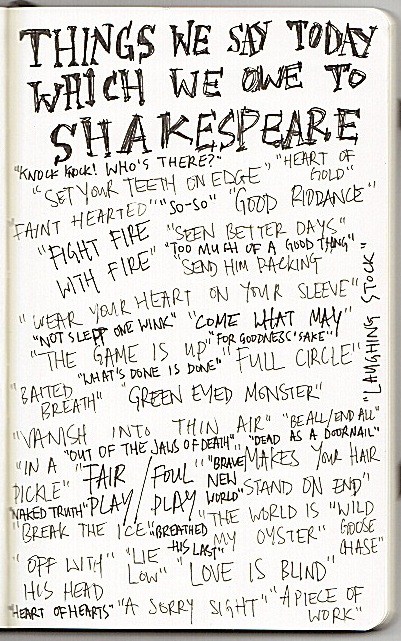 So many phrases we use today come from Shakespeare.
Shakespeare's language is tricky to read aloud and comprehend. If children can understand Shakespeare they can understand anything.
Many of his themes resonate with us now. Themes such as love, treachery, honor, bravery and political intrigue. Within his plays we find the martial ardour of Henry V, the jealous ambition of Lady Macbeth, the evil scheming of Iago, the doubting hesitation of Hamlet, and the dereliction of duty of King Lear. Children are exposed to some of the most practical life advice and observations of human nature are rolled into richly poetic language and speeches.
The characters are complex.
Shakespeare is a master with plot. He creates characters that you come to know, and ties up loose ends with grace and poise.
Resources to Help you Teach Shakespeare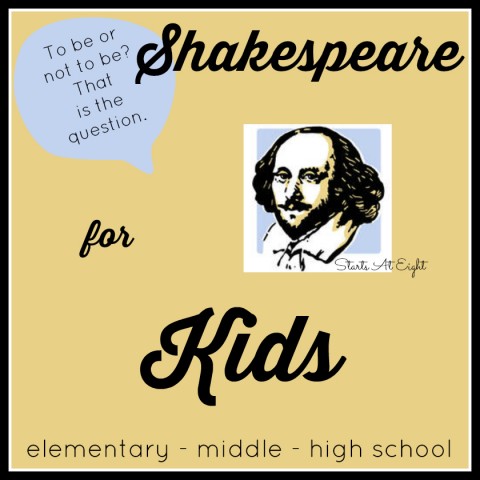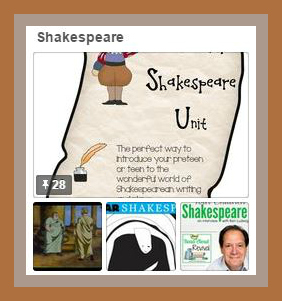 High School Shakespeare Series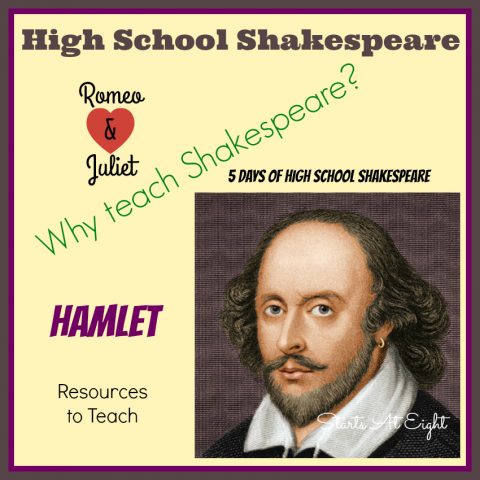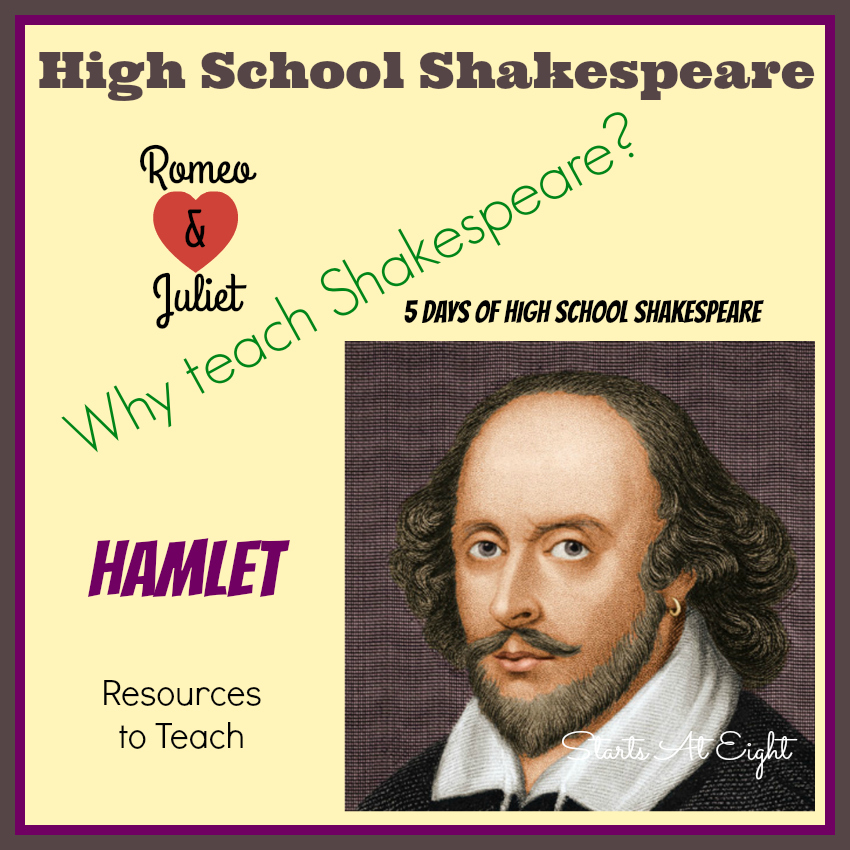 In this High School Shakespeare series I will be covering each one of these topics and linking to them below.
Day One: Introduction and Overview
Day Two: Why Teach Shakespeare? (this post)
Day Three: Teaching Shakespeare's Sonnets
Day Four: Romeo & Juliet
Day Five: Studying Shakespeare's Hamlet
Bonus: A Mid Summer Night's Dream