Quote for the week:


This was the third and final week of my Tooth Unit with Ava. You can check out
Week 1
and
Week 2
now, and in a few days I should have Week 3 up as well.
Monday:
Today we had a field trip to a local Nature Center to check out how they make maple syrup. The weather was colder than we would have liked, but at least the sun was shining, and the ground was dry. Inside, Jayden got to try out how they carry the filled buckets around.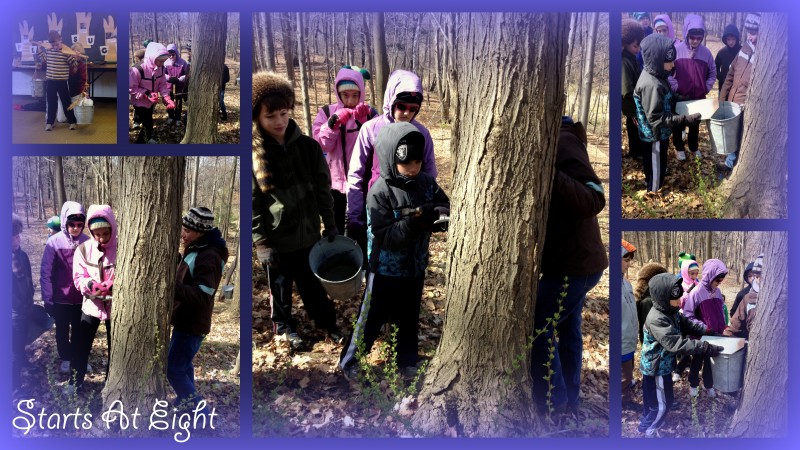 Then the kids each got a turn to try and tap the tree, from screwing the hole, to hammering the tap in, and getting the bucket on.
Tuesday:
Today was the big day! Chloe's competition season is over and she is getting her hair chopped, and I mean chopped!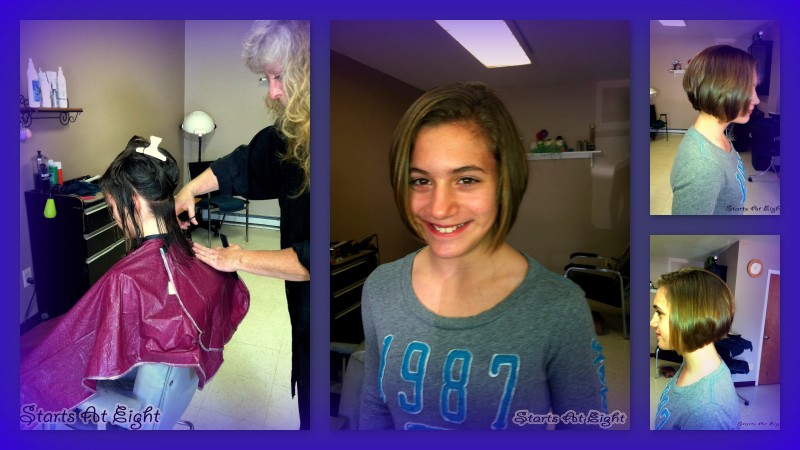 This was month one of Jayden's NHBA Online Book Club for
Wonderstruck
by Brian Selznick. This was the best NHBA Book Club so far! They learned so much with print question ahead of time, great videos of things like the workings of the ear and lightning, and a fun experiment too!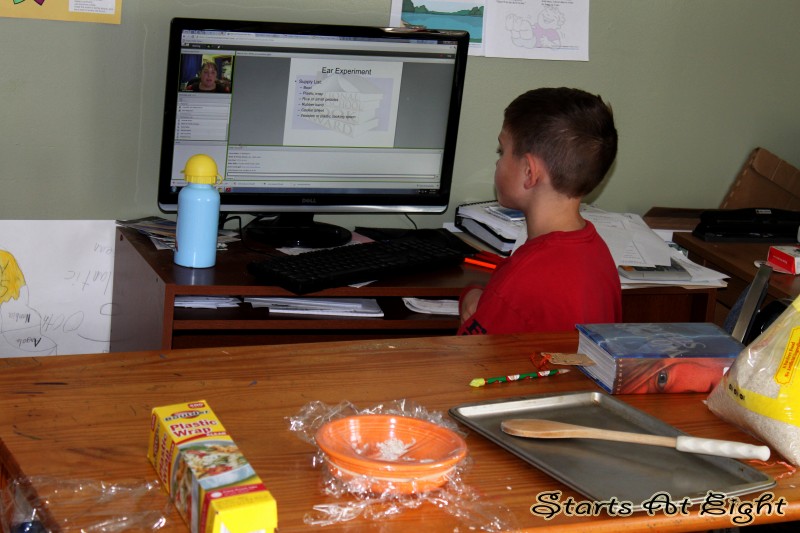 Wednesday:
After a week of waiting the rock candy is ready to eat. Next time I need to remember that it will only cling to the yarn/pipe cleaner that is submersed in the sugar-water solution.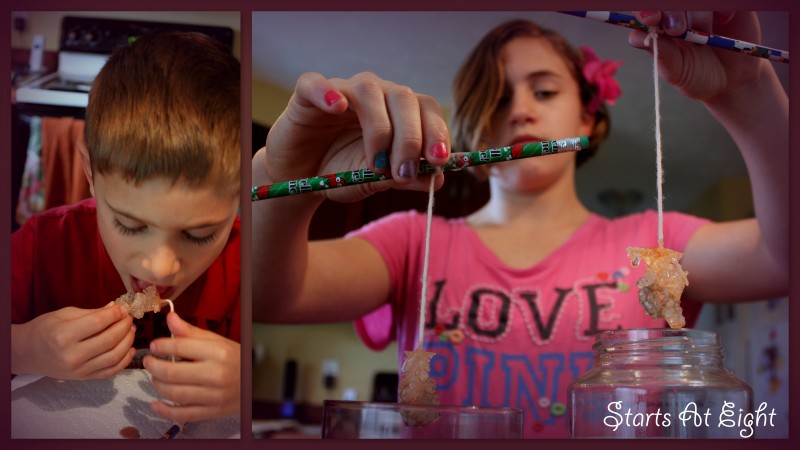 Thursday:
Chloe has been learning about different types of poetry and poetry vocabulary. She wrote a Cinquain Poem with the following pattern:
Line1: Two syllables; Line2: Four syllables; Line 3: Six syllables; Line 4: Eight syllables; Line 5: Two syllables
Ladybug
Black dots
Sits on a leaf
Beautiful red color
My number one favorite bug
So still