Quote For The Week: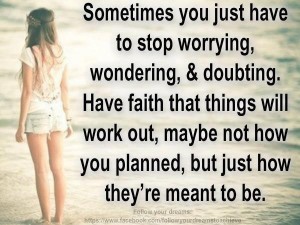 ---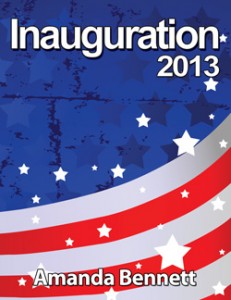 Monday: With all the holidays beyond us and the New Year being barely begun, we are digging deep and really kicking it into high gear here in our homeschool.  We have completed one full successful week of our new schedule.  
We are packing in a lot of science and history each week now. Last week that included starting our Video Tour of the United States. For this week and next that is on hold while we learn about the upcoming Inauguration using a 2 week unit study by Amanda Bennett.  
Jayden is very excited to be digging back in to Visual Basic. Our goal is to finish the Kidcoder Windows Programming that we started last year. Then next year to continue with the Kidcoder and Teencoder programs for computer programming

Tuesday:  Today was a little unusual because we had music lessons.  Thus our overall work load was a little less.  
Chloe is drudging her way through Algebra I this year.  Her first quarter was great but then in this second quarter she has struggled a little so Joey has been sitting with her and walking her back through the lessons she struggled with.  He laughs because he says he stunk at math and still does. He says he only sits there and has her "teach him" by walking him through what she is doing. Well, all the extra time put in over break seems to have paid off because she had great success with her new lessons this week!
Wednesday: Earlier this week Ava was struggling with the fact families portion of her math on Time4Learning. As we worked through it together and she would find a little success I made a comment about how smart she is. She turned to me with a surprised look on her face and said, "You mean I am not dumb?" I was so shocked that she would think that. Of course I reassured her that she was not dumb saying, "Just because you don't know something right away does not make you dumb. It just means you need to learn it." She was so pleased with this that she jumped up to give me a hug and let out a big sigh of relief.
That encounter spurred me to look for some extra practice with word families so that she could feel more confident with them. I found this great web site called Math-Aids.com that has lots of dynamically created worksheets, including ones with Fact Families.
Thursday: A busy busy out day for us today.  Ava had her Girl Scout meeting in the morning, and then we had Homeschool Ice Skating.  The turn out for ice skating was much larger than it usually is.  It was so nice to see old familiar faces and many news ones too.
Friday: We are finally finishing up with the cardiovascular and respiratory systems in science. We spent some time going over the review section in the book before Chloe and Jayden completed their quiz. We learned a couple of things that I thought I would share.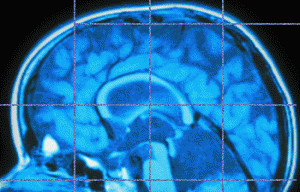 First, in talking about how a fatty growth in one of your arteries would affect the nervous system, we got into a more in depth talk about strokes.
If you have a fatty growth in your artery that could lead to decreased blood flow, and therefore decreased blood flow to the brain, thus a stroke could occur. This lead us to check out The National Stroke Association's website which has a ton of great information.
The second thing that was called to our attention was concerning what exactly the pulmonary system is. The Pulmonary System includes the lungs and the muscles of breathing, such as the diaphragm, which pump air into and out of the lungs, as well as the larynx, trachea, bronchi, bronchioles, and alveoli. Pulmonary circulation is the movement of blood from the heart, to the lungs, and back to the heart again. This is just one phase of the overall circulatory system.

The Lungs and Pulmonary System: The pulmonary system including the lungs, larynx, trachea, bronchi, bronchioles, alveoli and thoracic diaphragm