In stark contrast to last week, this week we were free to stay home, instead of running everyday.  Then we were surprised with a beautiful late fall heat wave and sun fest!  As we were riding our bikes through our neighborhood at 1 o'clock on Tuesday, soaking in the sun, I was thinking to myself, "This is why homeschooling rocks!".
Tuesday: The sun was out in full force, along with 70 plus degrees in late October.  All of our work was completed by lunchtime so we decided to take advantage of the nice weather.  With bike helmets on, we headed out for a bike ride to Braddock's Bay Park for the playground and some leaf collecting.  We were pleasantly surprised to find Joey pulling in the driveway from an early day, so he was able to join us for the afternoon outing.
Check out Fall Leaves Fall to see what fun things you can create from things you collect on a nature walk.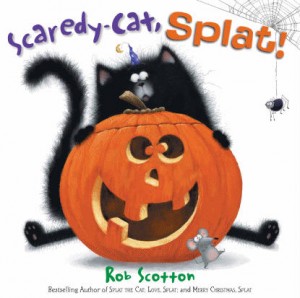 Wednesday: In usual Wednesday form, we were light on the book work and heavy on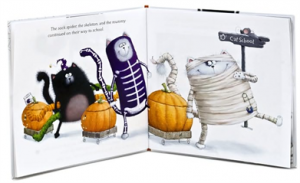 the family time.  Story time with Mr. Mike this week brought us a Halloween Story in anticipation of this weekend.  Scaredy-Cat, Splat! by Rob Scotton was a hit with Ava.  She thought it was funny that his friends only laughed at his pumpkin, instead of being scared of it.  For myself, I thought the idea of how the spider legs were made would be fantastic for a child's costume.  The mummy costume reminded me of how Chloe wants to take toilet paper and make Joey into a mummy for Halloween this year.


Thursday: The dreary Rochester weather has returned.  🙁  Gray skies, windy, and cold.  On the bright side, Chloe and Jayden have both completed their reading goals (Chloe's was 4 which she flew past, and Jayden's was 10) for October so we got to celebrate by enjoying free Pizza Hut pizza through their Book It! rewards program.  The kids just love going at lunchtime because they can get the buffet with salad, bread sticks and pizza! They are looking forward to another celebration next month when they reach their reading goals (which must be at least what they were this month or more).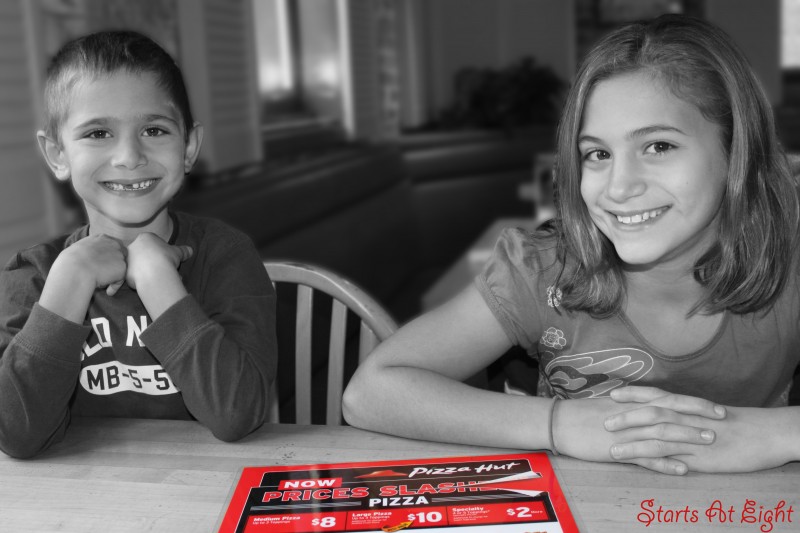 Friday: Today is just rolling in and the kids are looking forward to carving their pumpkins later on this afternoon.
To read more Weekly Wrap-Ups or join in head over to Weird Unsocialized Homeschoolers