When you take on the very important job of homeschooling your kids, one of your main concerns is finding quality resources with which to teach them. One of the tricky subjects for many parents is homeschool math. While this is not a complete list, I have compiled a list of math resources to help you out.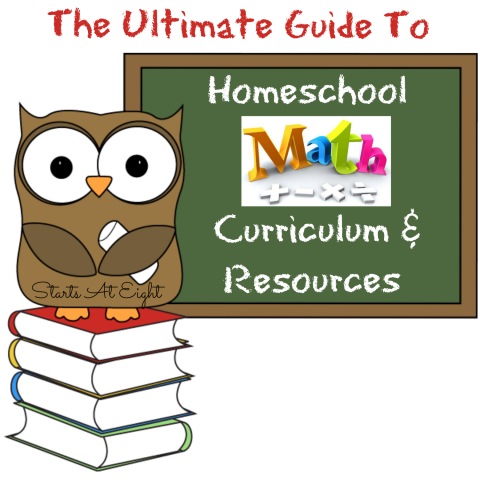 This list includes curricula, games, teaching resources, both online and book, for free and paid. I asked around in homeschool groups, asked some homeschool experts, and included anything I have come across in the hope of offering a comprehensive place to find options to help you in your homeschool math endeavors.
I tried to use categories to break up the list but many fall across multiple ones so I did the best I could to put them in the most obvious groupings. For this reason be sure to read through all the categories as not to miss anything!
Also note that where it was obvious to me I noted if a program was common core aligned or not. There may be programs here that are common core aligned that I did not note as such because I may not have noticed that they were. I have not used all of these programs so please screen and choose as you see fit for your family.
Homeschool Math Curriculum
Homeschool Math Curriculum Reviews
Online Homeschool Math Resources
K-5
Middle/High
All Levels
IXL Math – IXL is an online program that actually covers K-12 math. Unlimited questions, adaptable, detailed reports, and even apps for your mobile devices.
Math is Fun is a website for K-12 math curriculum based on the NYSED Curriculum. (Common Core)
Games
Resources & Advice from Homeschool Moms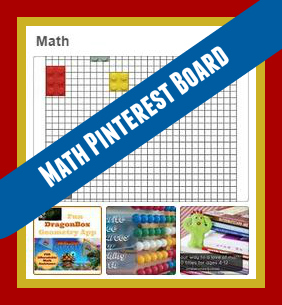 Freebies
Sites to Buy Math Resources
Do you have resources you would add? Please tell us what and why it is such a great resource in the comments below.