Welcome to the third day of 10 Days of The How To's For Book Clubs. Today we are talking about finding a book club that suits you. Or if you can't find one that works, then we will talk about how to start a book club of your own!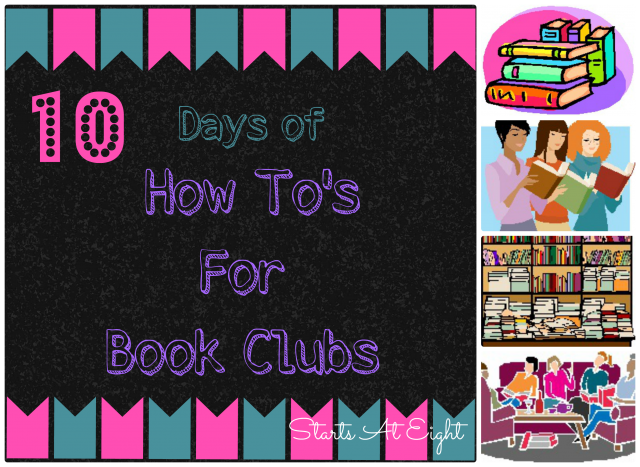 Having been an avid reader all my life, as I traveled through adulthood I found myself wanting to participate in a book club. I thought about what I might want out of a book club. For me I wanted to gather with other women, mothers in fact, so that we could not only share in a book discussion, but in talk of motherhood, children and families.
Finding & Starting Your Own Book Club
In order for you to search for a book club you need to start by asking yourself that same question. Take a look at the Types of Book Clubs we talked about on Day Two of this series. Once you have an idea of what you want from a book club, the question then becomes where do you look for a book club?
Places To Look For a Book Club
Local library
Book Store
Online – Sites like: Currclick (for kids),Goodreads and Barnes and Noble
Ask friends
Send out inquiries in any e-mail or social network groups you may be a part of
If you are unable to find any book clubs that suit you then the next step would be to try and form one yourself. Getting a book club started can mean a lot of up front work for you, as well as needing to really extend yourself to put one together. I assure you that if it is a book club you really desire, then in the end the effort you put in will be worth it!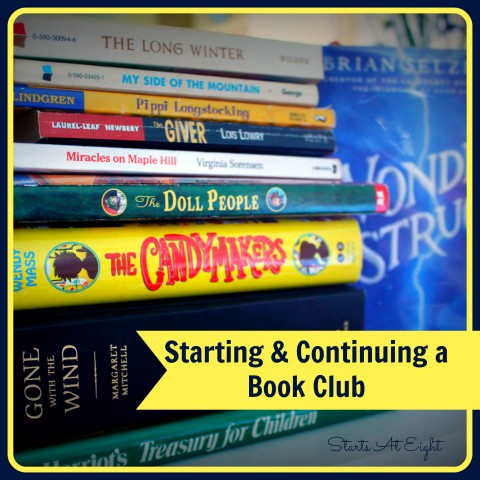 To read about my journey with book clubs, examples of how I started one, as well as tips to get you started, check out my article called Starting & Continuing a Book Club.
"It was meant as a one time deal but turned into a group of 5-7 of us gathering at yet a different coffee shop to discuss our books. This offered a great commonality in that we all were homeschooling mothers. Not only did we spend time with the book, but much time was spent "catching up," discussing our current parental concerns, and just offering support to each other."
---
Topics in This Series:
Day One: Overview/Landing Page
Day Two: Types of Book Clubs
Day Three: Finding or Starting Your Own Book Club
Day Four: How To Host a Parent/Child Book Club
Day Five: Guest Post – Kids Books to Rev Up The Imagination
Day Six:  Elementary Aged Book List
Day Seven: Favorite Books For Boys
Day Eight: Favorite Books For Girls
Day Nine: Popular Children & Teen Book Series
Day Ten: Example of a Teen Themed Book Club
BONUS DAY: A Book List of Children's Classics & Other Favorites
---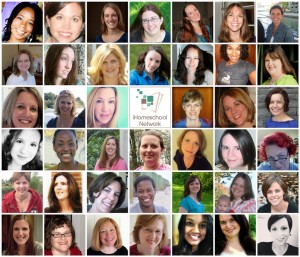 I am teaming up with 40+ other iHomeschool Network Bloggers to bring you this Day 10 Fall Hopscotch. Hop over to iHomeschool Network for ideas from veteran homeschooling moms on topics ranging from Learning with Board Games, African History, Planners, The Wizard of Oz and so much more!