Welcome to the seventh day of 10 Days of The How To's For Book Clubs. Today I have compiled a list of books that may appeal to our boys.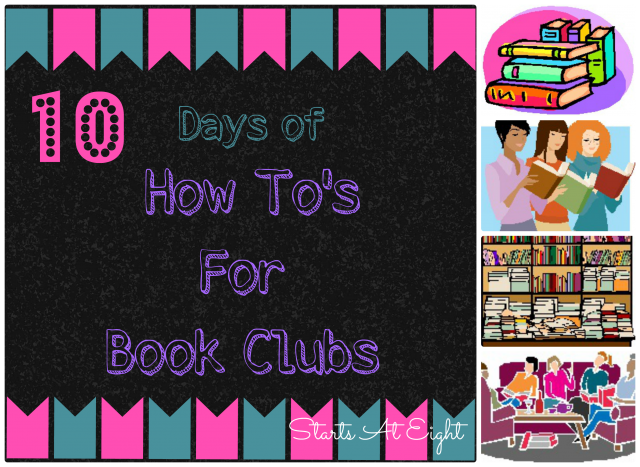 Now please don't jump on me about the gender thing. I am very aware that these may not appeal to some boys, but may appeal to girls. I just used this as a stemming point to separate out a very large list of books. My son happened to enjoy Nancy Drew more than the Hardy Boys, and my daughter loves Goosebumps while my son (her older brother) is terrified of them and thus is not interested in reading them!
Please feel to check out my other book lists in this series as I am sure both boys and girls, and people of all ages can appreciate many of the books listed on each list: Elementary Ages, Favorite Books For Girls, as well as Popular Children & Teen Book Series.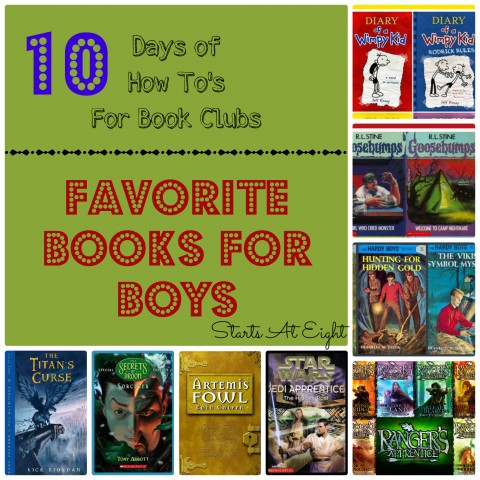 Here are just a few: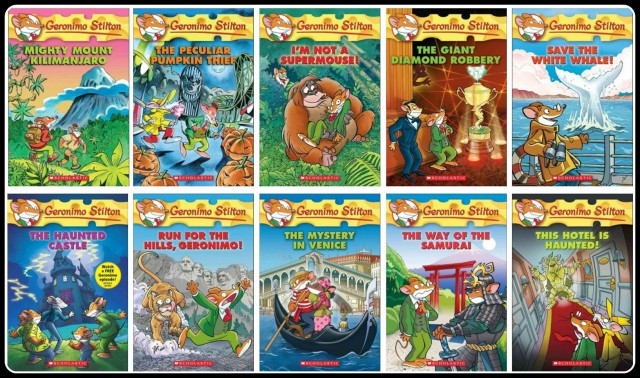 Here are just a few: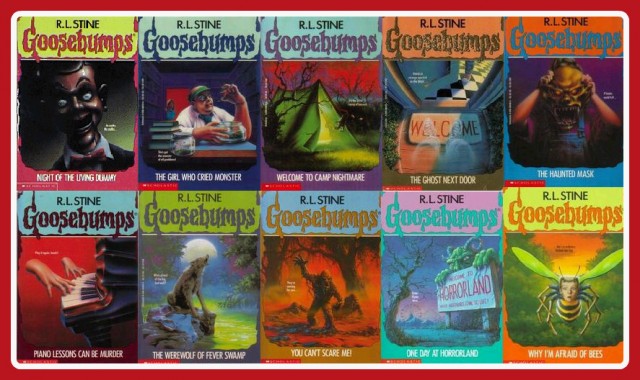 Here are just a few: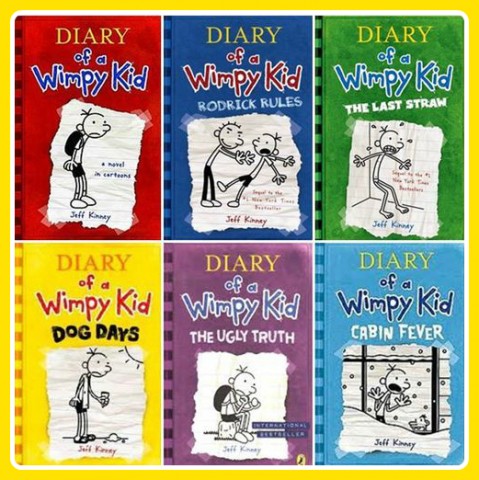 Here are just a few:

Here are just a few:

There are an endless number of Star Wars series that have been written> I tried to include one book from multiple series to give you an idea of what to look for.
Here are just a few:

Here are just a few: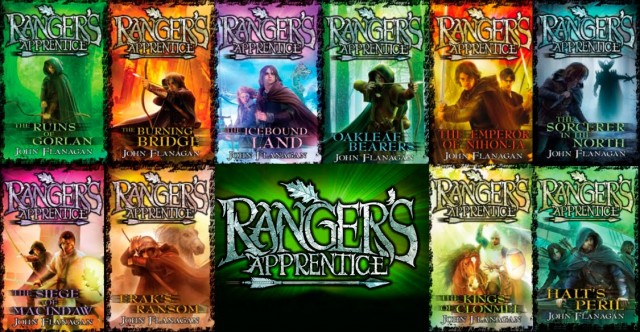 Here are just a few:

Here are just a few:
---
Topics in This Series:
Day One: Overview/Landing Page
Day Two: Types of Book Clubs
Day Three: Finding or Starting Your Own Book Club
Day Four: How To Host a Parent/Child Book Club
Day Five: Guest Post – Kids Books to Rev Up The Imagination
Day Six: (Monday, October 21st) Elementary Age Book List
Day Seven: Favorite Books For Boys
Day Eight: Favorite Books For Girls
Day Nine: Popular Children & Teen Book Series
Day Ten: Example of a Teen Themed Book Club
BONUS DAY: (Monday, October 28th) A Book List of Children's Classics & Other Favorites