Welcome to the sixth day of 10 Days of The How To's For Book Clubs. This is a list of elementary aged books that we have loved throughout our years with our children.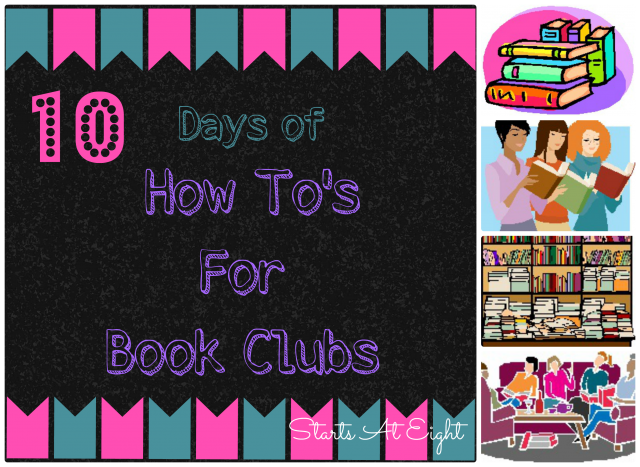 With our book clubs we have had reading abilities that varied greatly. In the younger years some of the children cannot read the books at all so the parents read to them. As they get older the shift starts to happen and kids begin reading for themselves. I chose these books (many of them have multiple books with the same characters, because I feel they have great appeal for the younger kids but still have enough substance to base a book club meeting around)
There have been times though when our little girls have chosen a picture book and even one meeting where we each chose a book by Patricia Polacco to read and share with the group. This is by no means an exhaustive list but I know there is plenty on here to get your little readers going!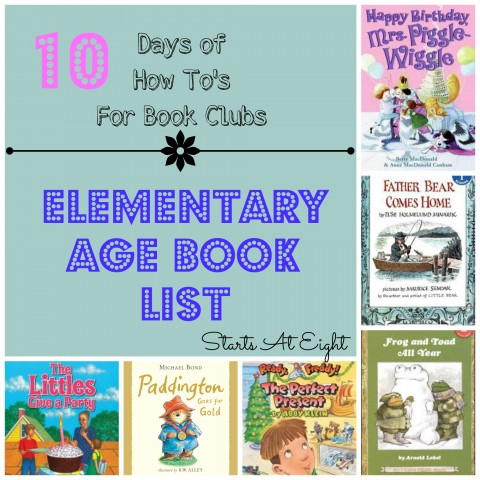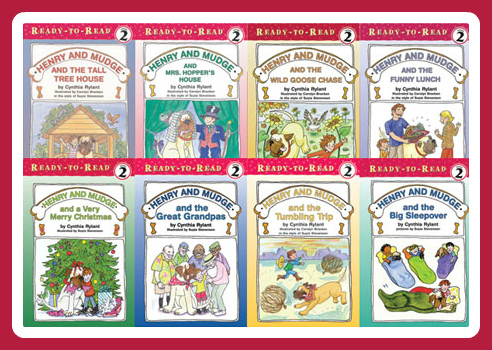 Here are just a few examples:

Here are just a few examples:
You can even check out some of the episodes of Little Bear here on FatherBearTV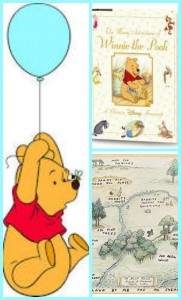 Here are two options: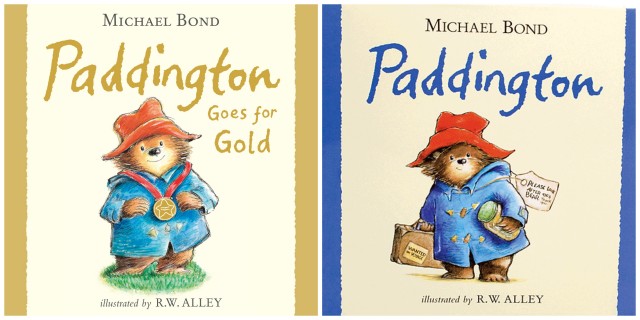 Here are a just few examples:

Here are just a few examples:

Here are just a few examples: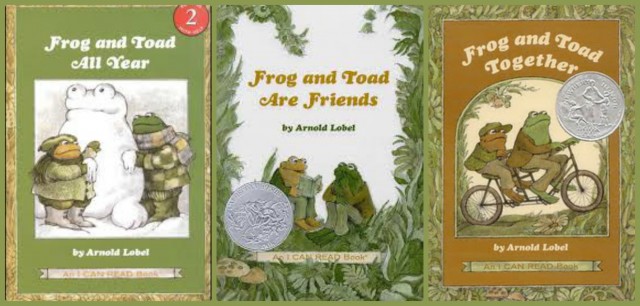 Here are just a few examples:

Here are just a few examples:

Here are just a few examples:

Here are just a few examples:
---
Topics in This Series:
Day One: Overview/Landing Page
Day Two: Types of Book Clubs
Day Three: Finding or Starting Your Own Book Club
Day Four: How To Host a Parent/Child Book Club
Day Five: Guest Post – Kids Books to Rev Up The Imagination
Day Six: (Monday, October 21st) Elementary Age Book List
Day Seven: Favorite Books For Boys
Day Eight: Favorite Books For Girls
Day Nine: Popular Children & Teen Book Series
Day Ten: Example of a Teen Themed Book Club
BONUS DAY: (Monday, October 28th) A Book List of Children's Classics & Other Favorites