Have fun creating a Thanksgiving Acrostic Poems with the FREE Printables provided here!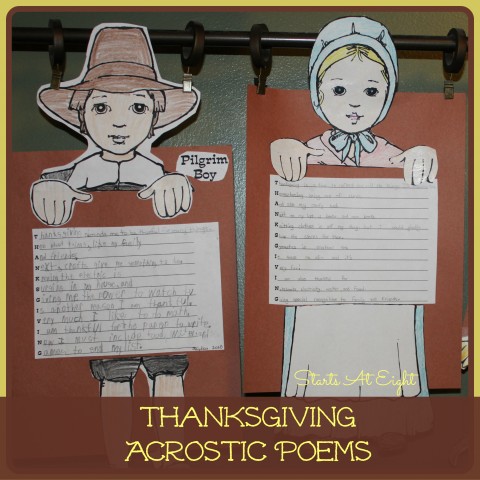 Thanksgiving Acrostic Poems
This year I really wanted to do something special with them.  We have tried acrostic poems before with little success but I went for it again with Thanksgiving.  It turns out that they were better equipped to write one this time around, and it was even FUN!  Who knew?  With a little modification even Ava was able to participate.  She just wrote the things she is thankful for and colored her turkey.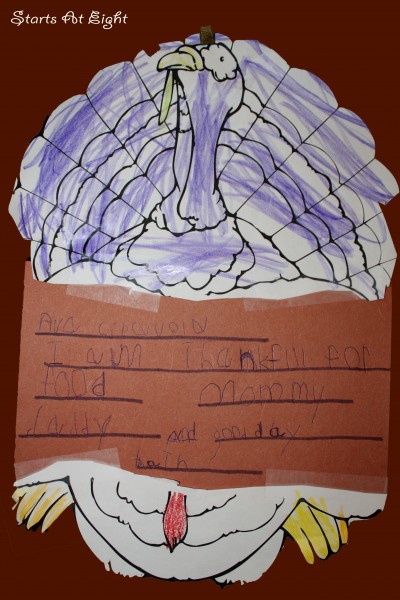 Jayden's
Thanksgiving reminds me to be thankful for many things.
How about things like my family
And friends.
Next, crafts give me something to do.
Knowing the electric is
Surging in my house, and
Giving me the power to watch tv
Is another reason I am thankful.
Very much I like to do math.
Iam thankful for the paper to write.
Now I must include food, water, and
Games to end my list.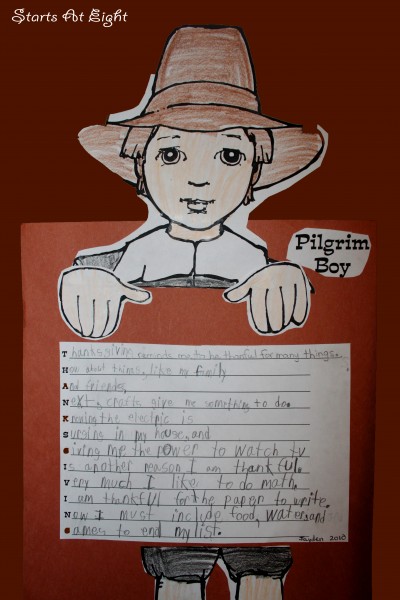 Chloe's
Thanksgiving is a time to reflect on all the things I am thankful for.
Homeschooling being one of them,
And also my comfy bed.
Next on my list is books and more books!
Knitting clothes is not my thing, but I would gladly
Shop the stores for them.
Gymnastics is another one.
It keeps me slim and it's
Very fun!
I am also thankful for
Notebooks, electricity, water, and food.
Giving special recognition to my family and friends.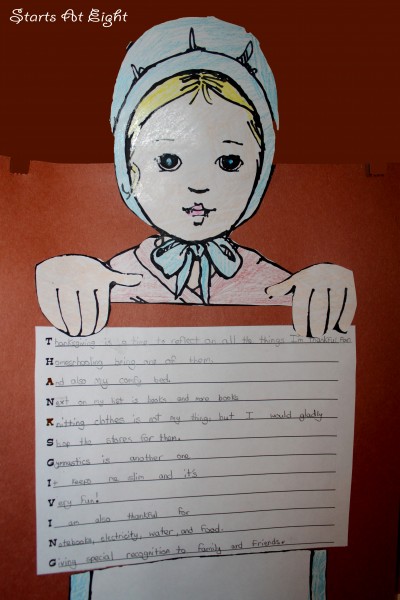 There are 3 different Thanksgiving Writing Cut-Outs to choose from so we used a different one for each one of the kids. Then for the better writers I printed out the Thanksgiving letters for them to write the final drafts of their poems on. (right click and "save as" on the image to download and print for use with your kids.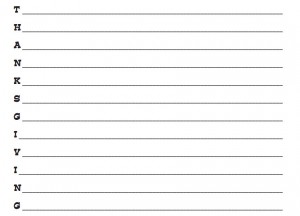 Be sure to check out all our Thanksgiving Activities here at Starts At Eight!

---