One of the many things we include in our homeschool as a life skill is typing – keyboarding. In this age of technology it is ever more important that our children become not only familiar with, but skilled with a mouse and keyboard and their typing skills.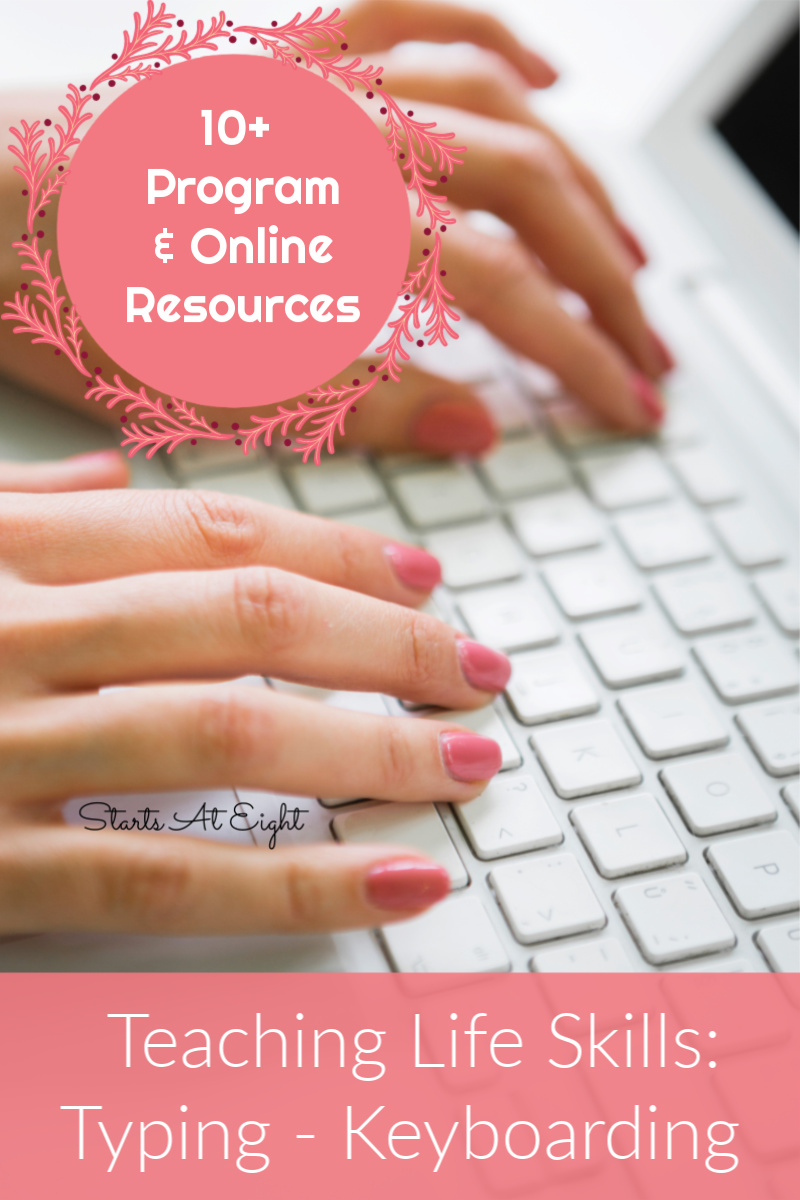 To help you in your quest for typing – keyboarding resources, I have compiled a list of programs that I have come across. As with most curricula and programs, one of these may work better for you and your children than another.
Typing – Keyboarding Resources
Typing – Keyboarding Computer Programs
All of the programs in this category are computer based (discs) and can be purchased at Amazon.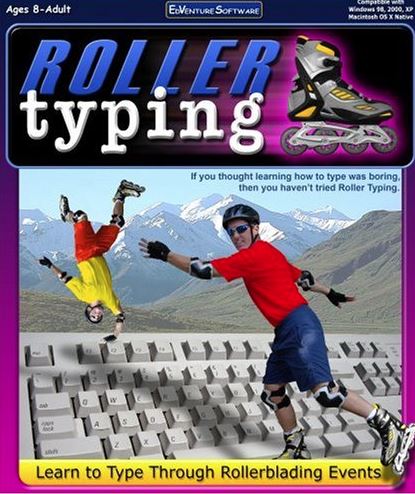 My older two still talk about how much they LOVED Roller Typing!
Learn proper finger technique and key placement as you play through 20 different skill levels. Dodge sidewalk obstacles, do 720s on the halfpipe, and speed down roadways as you become a master of the blades and the board (keyboard that is).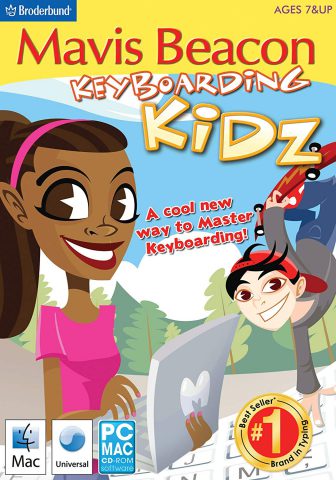 Brand new user interface that appeals to the tween market. 200 plus practice sessions, arcade room with 10 typing games and printable achievement certificates.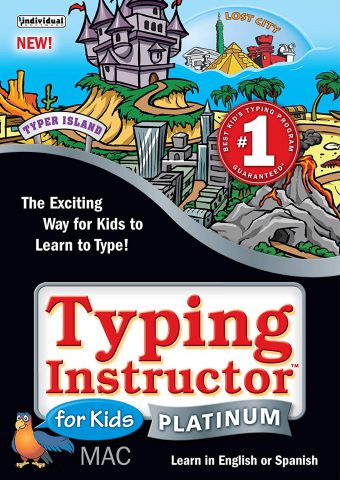 Kids learn to type on an exciting adventure on Typer Island. They learn all keyboard basics following an age-appropriate Typing Plan. Step-by-step lessons, challenges, tests, and games motivate kids to keep typing their way around the Island to reach the Castle, advance to the Lost City, and become touch-typists!
Online Typing – Keyboarding Resources
All the resources in this category are web based and thus no discs are required.
Used with grades K-5 and can be implemented on both iPads and computers.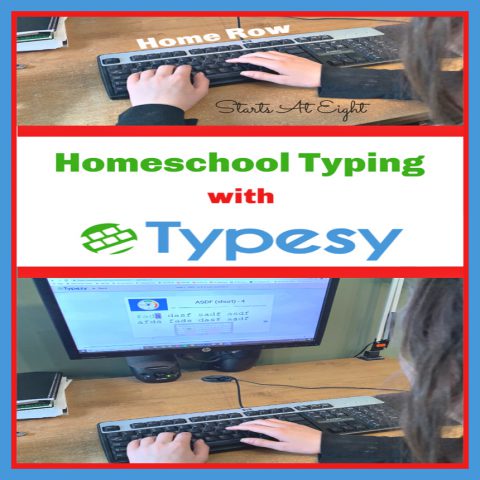 Typesy Homeschool includes a comprehensive curriculum based on the science of muscle memory and structured repetition. But not only that, students love to use it. It includes step-by-step video teaching, effective exercises, and fun games.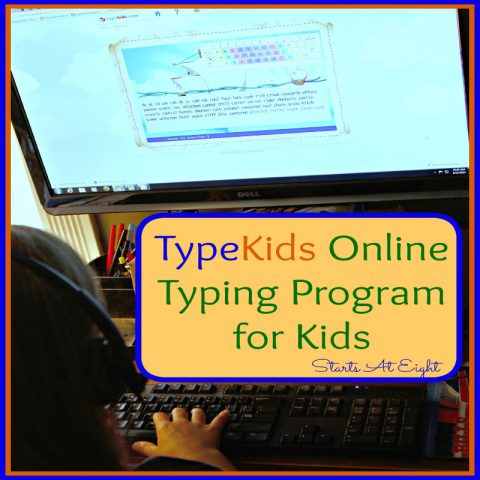 TypeKids is an online touch typing program recommended for kids 8 & up, It is a great mix of fun and guidance that appeals to her need to be kept entertained.
The course consists of 30 online lessons, each of which takes approximately 25 minutes to complete.  If you complete 3 classes a week, the whole course will be finished in 10 weeks.
Typer Island is an exciting place for kids to learn to type. Follow the route to the Castle, traveling in five unique lands. You'll experience exciting typing challenges, learn new keys, build speed and accuracy, and play fun, multi-level games. Inside the Castle, you'll find more engaging activities and games to help you refine your keyboarding skills.
TypingInstructorWeb is a high quality program that is both educational and entertaining. Choose from over 20 Typing Courses for typists of all ages and skill levels, based on Typing Instructor, an award-winning typing program for 28 years, and recipient of the Top Ten Reviews Gold Award for its Kids and Platinum Typing Software.
Typing.com is a FREE online typing tutor & keyboarding tutorial for typists of all skill levels. Typing.com includes entertaining typing games, typing tests, and free official typing certification.
Typing Club is a FREE program to assist you with learning and improving your touch typing skills. Practice each lesson over and over to at least get all three stars.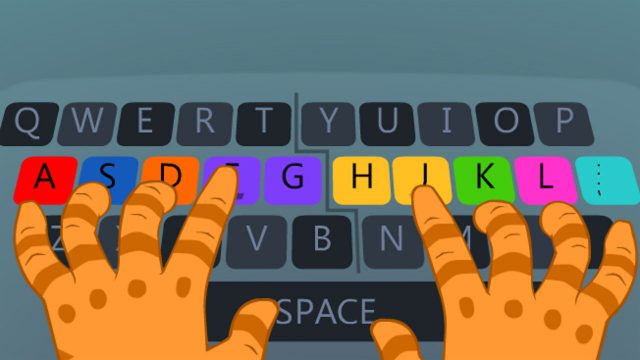 Free Online keyboarding starting with a lesson on Home Row.
There are four levels to play, each divided into three stages.
You start by learning the home row keys. Each stage builds on previous lessons, introducing new letters as you progress. You'll soon be touch typing like an expert! At the end of each level you can test your typing speed and get a fun reward.
Touch-Type Read and Spell is a multi-sensory course that teaches touch-typing skills to help children and adults improve their reading and spelling. TTRS can be used as a standalone touch-typing course and is especially useful for those with dyslexia and other learning difficulties.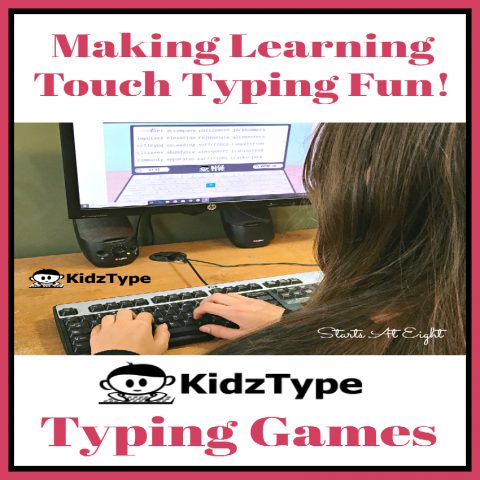 KidzType is a free website that uses typing games to teach touch typing to kids. It includes a myriad of learning levels, games, practice options and even a test option where they can earn a certificate to print!