As part of our high school English we are delving into a Shakespeare Unit. While I found Shakespeare to be tedious in high school, with new resources, I hope to make it more understandable and more fun for my kids.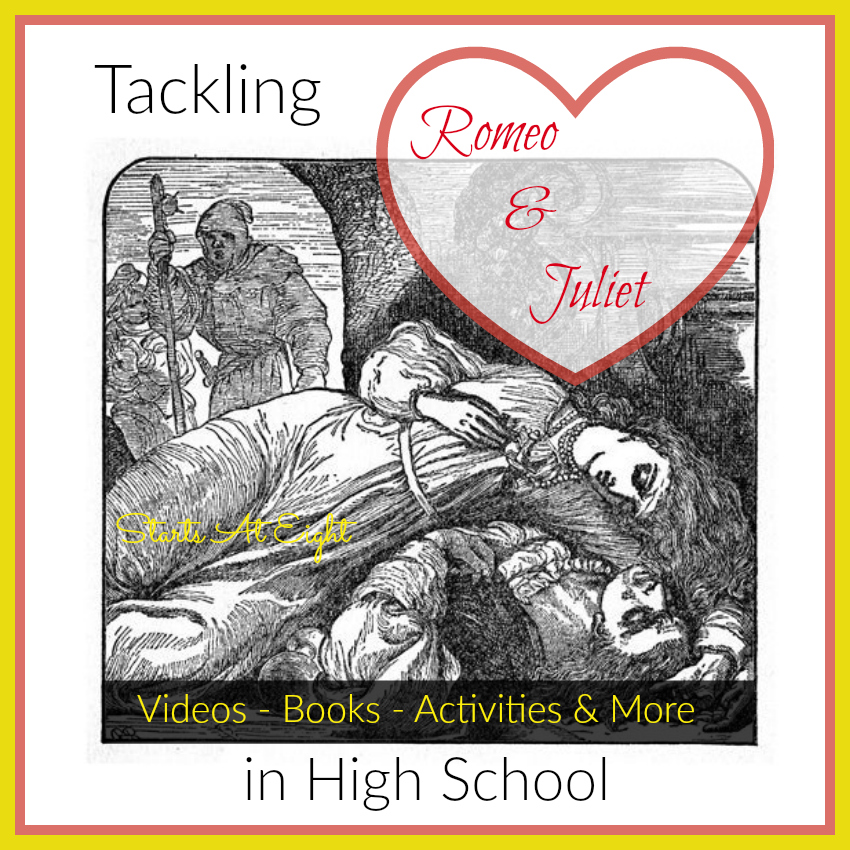 This is part of the High School Shakespeare series that I am putting together for our homeschool. I am loving all the wonderful resources that are out there to make Shakespeare more accessible to all ages and levels!
Even as an adult the many cartoon videos and children's book break downs have been very helpful to making Shakespeare more understandable.
Romeo and Juliet is arguably one of Shakespeare's most well known tragedies. There is so much to be learned from the characters, theme's and plots in this Shakespearean play.
Teaching Romeo and Juliet
I highly recommend watching a simple video interpretation of Romeo and Juliet to introduce the story. This, along with an outline map of the plot/events will help kids to grasp the story line.
Once the basic story line and character relationships are understood it is easier to tackle the original language, in depth plots, character analysis, etc.
Romeo and Juliet Via Video
Romeo and Juliet via Book
Romeo and Juliet Resources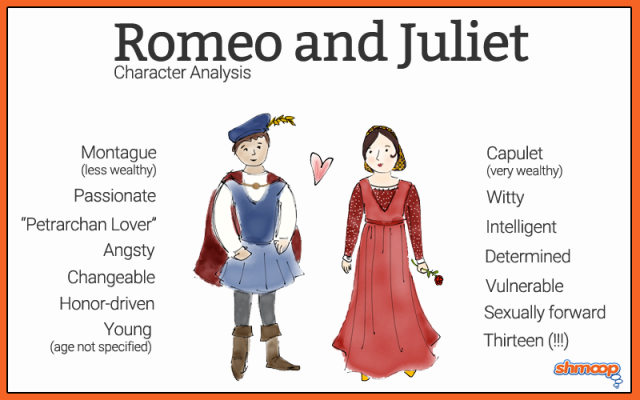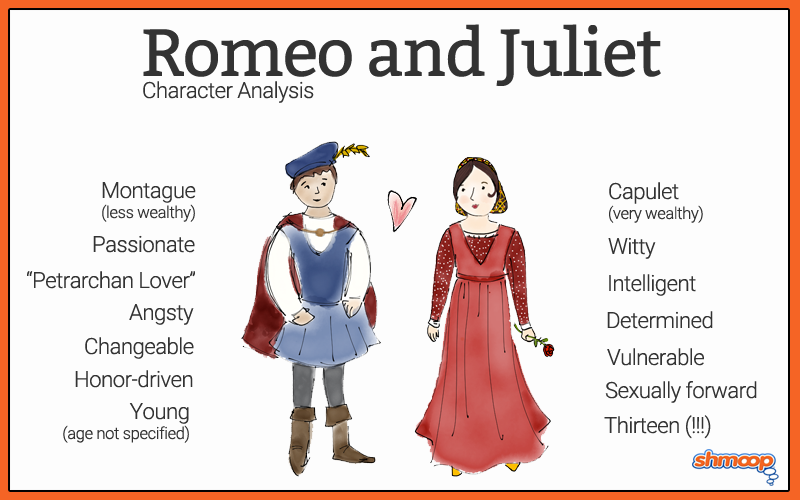 5 Days of High School Shakespeare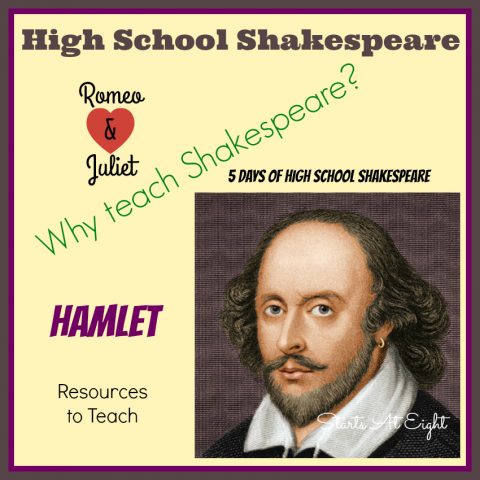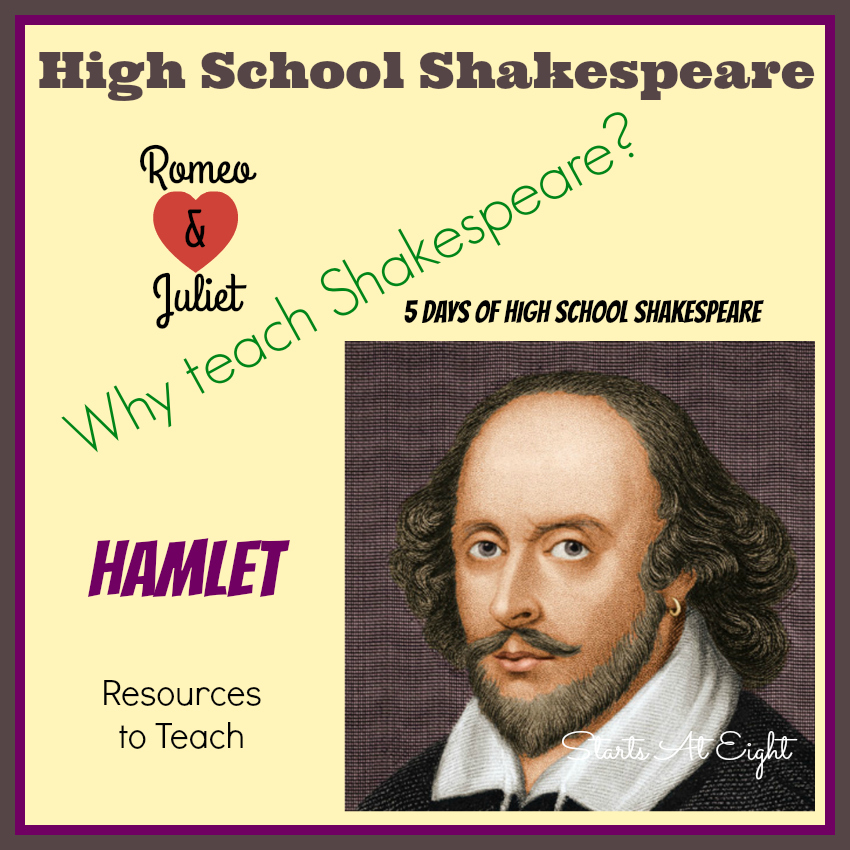 In this High School Shakespeare series I will be covering each one of these topics and linking to them below.
Day One: Introduction and Overview
Day Two: Why Teach Shakespeare?
Day Three: Teaching Shakespeare's Sonnets
Day Four: Romeo & Juliet (this post)
Day Five: Studying Shakespeare's Hamlet
Bonus: A Mid Summer Night's Dream