1. The Mason Dixon Line runs between Pennsylvania, West Virginia, Maryland and Delaware
-This is an interesting history article from National Geographic about Saving the Mason Dixon Line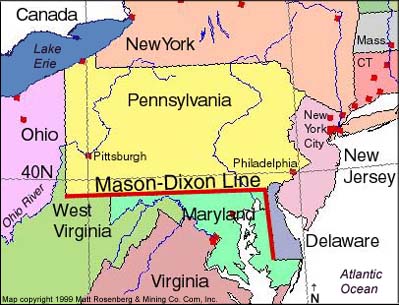 2. The Carolina Panthers play in Charlotte, North Carolina at the Bank of America stadium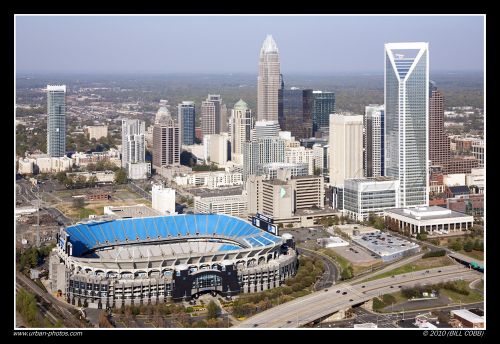 3. Charles Bolden Jr. is a NASA Administrator appointed by Barack Obama in 2009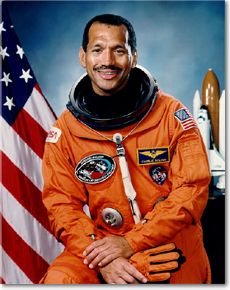 4. How baby's breath got it's name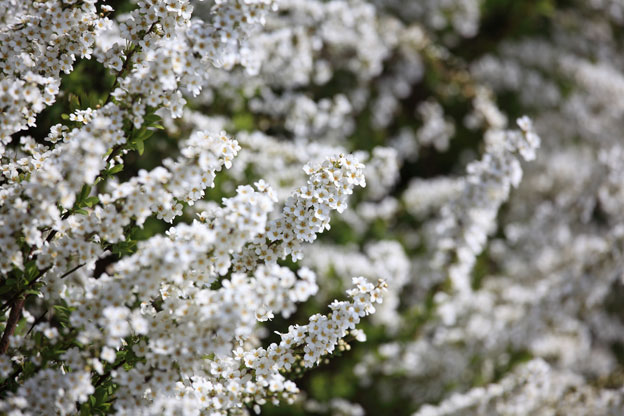 On our drive home we saw baby's breath growing wild and my husband made a "false" statement about how it got it's name. So we hopped on the Internet to prove him wrong!
5. There is a road named after Martin Luther King Jr. in most cities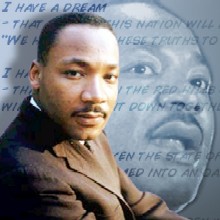 This was yet another statement my husband made after we passed a road name after Martin Luther King. So we looked it up and found he was a little more accurate with this one!
6. Turtle mating season begins May 1st in Florida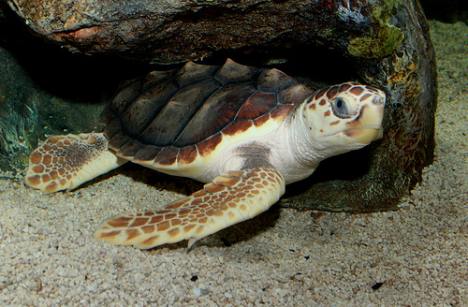 7. If you live to be 100 years old you will have lived 36,500 days
Jayden has this thing with making statements as though they are fact. While on vacation he made some statement pertaining to his age and how long he will live that was totally outlandish. So we had a long conversation at the breakfast table with calculator included about how many minutes, hours, weeks, months, days, years you might live
8. Driving 10mph less than last year we will lose 2 hours in a 12 hour driving day
Shortly before leaving on our vacation Joey was issued a speeding ticket. Having just been hit with such a thing made his foot a little less full of lead (not such a bad thing). On the ride home we were talking about how much time we were actually loosing by driving slower. He had it in his head that it was a small amount of minutes, but upon calculation was surprised what a difference it was actually making.
9. Adding and subtracting with negative numbers
-Subtracting a positive number from a negative number is like adding, but keeping the (-) for the answer
Example: -2 – 10 = -12
-Subtracting a negative number is like adding
Example: 10 – (-11) = 21
-Subtracting a negative from a negative turns into a plus positive
If x>y the answer is negative
If x=y the answer is 0
If x -When adding a negative number to a positive number, if the positive number is larger the answer is positive. If the negative number is larger the answer is negative.
Example: -39 + 11 = 28 and -13 + 55 = 42
10. Sand sculptures make for a fun art class (man, sting ray, sea turtles, castles)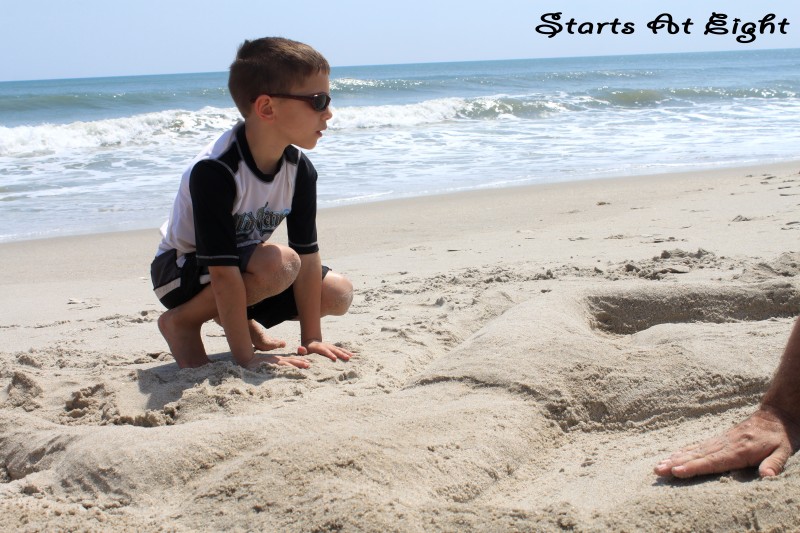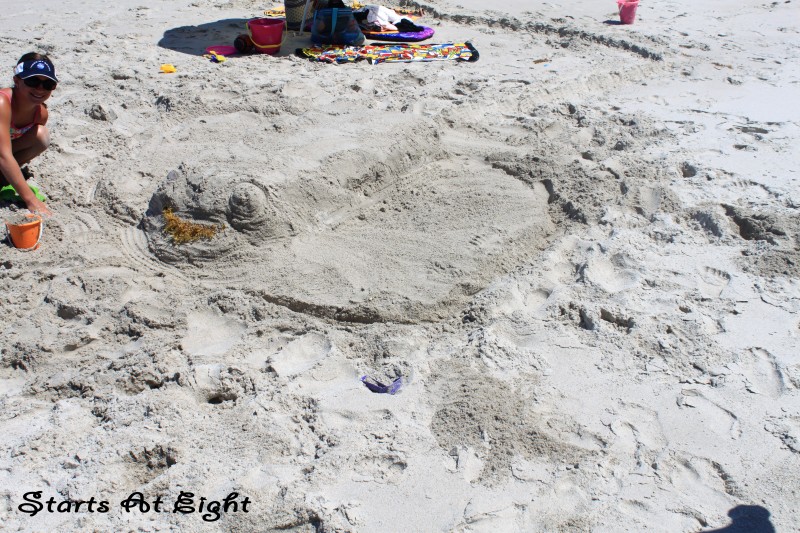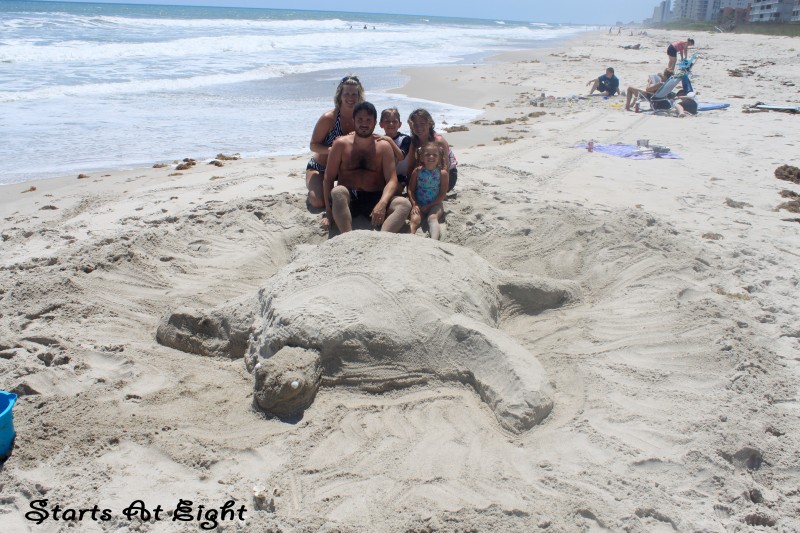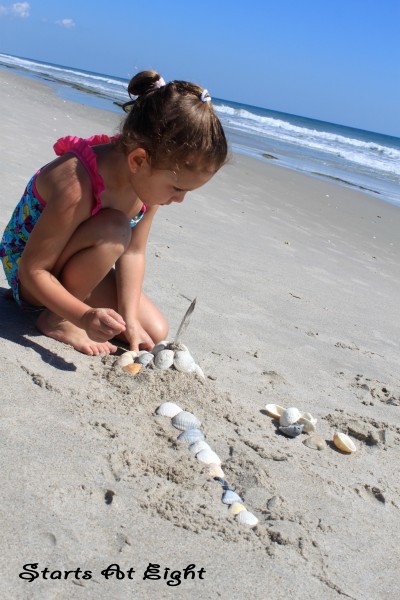 11. Columbia, South Carolina is the home of the Gamecocks and the huge Williams-Brice Stadium