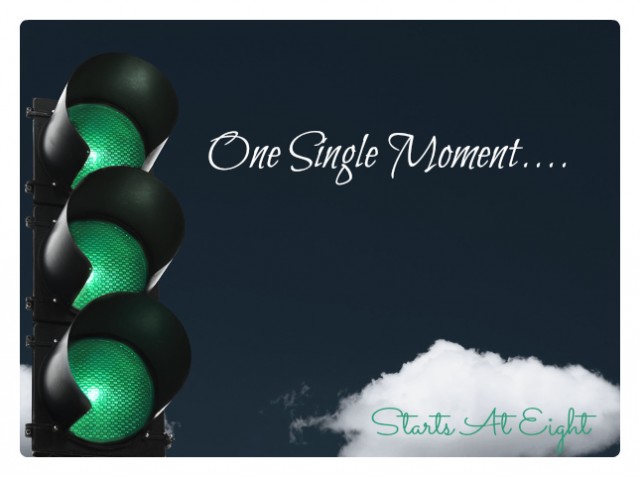 The One You Hold On To
One single moment can change things….for better or for worse. One single moment may be all you have to hold on to, to celebrate, to mourn, to remember what it was all about.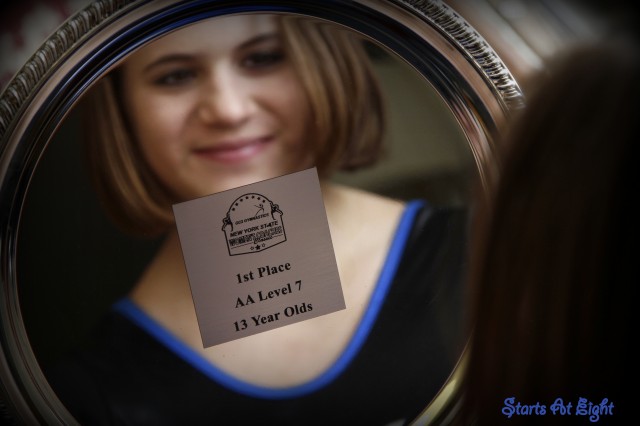 I smile a little brighter and my heart overflows. I relish in one single moment. One single moment where hard work paid off, one single moment where potential was realized.
As a parent all you desire for your children is for them to be successful (whatever that means to them) and for them to be happy. To watch them flounder and struggle while you stand by helplessly is the stuff nightmares are made of. But today, today I witnessed a moment, one single moment I will carry with me for a lifetime. One single moment where success was achieved, smiles were seen, celebrations were had and fulfillment was realized. One single moment where the journey to get there was worth it.
If this moment never comes again it will be alright for we know we had this one single moment, this over the moon, bigger than life moment in time when all was happy and right for our little person.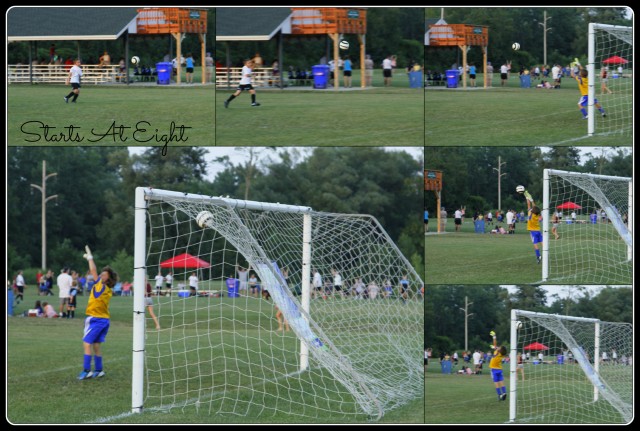 Life is short and often trying. We must take these moments and hold them tight, for they give us hope and remind us at our lowest of lows that life is worth living and dreams are worth fighting for. So even if this moment is the first and last of its kind, I will forever be grateful to have it in my mind.