While summer is just beginning here in NY I know that many of us (myself included) are already in the process of preparing for the coming year. I wanted to be sure to share with you this awesome deal for North Star Geography!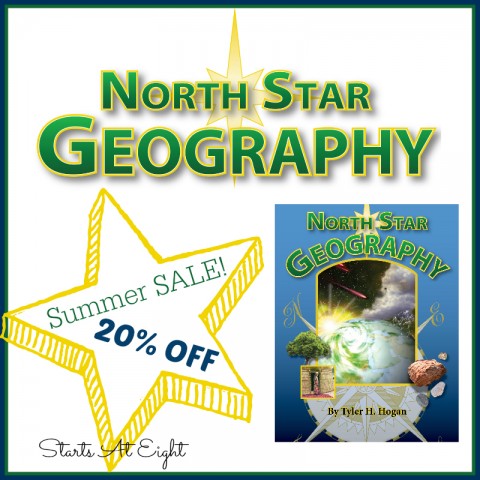 North Star Geography digital versions are on sale for 20% OFF through June 30, 2015
How We Have Used North Star Geography
Throughout this past year you might have seen some of the ways we have been using North Star Geography in our home. It is geared towards middle and high school students and offers a large variety of options for hands-on learning as well as written assignments and even quizzes. Here are some of our geography posts from this past year that you might want to use in your homeschool this coming year.
1. Planning High School Geography with North Star Geography
If you are considering North Star as a geography option you might want to check out the features and how we chose to use it as part of our high school curriculum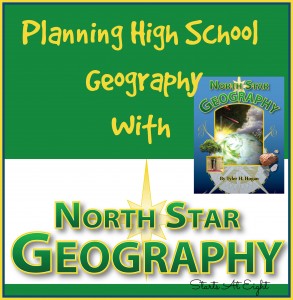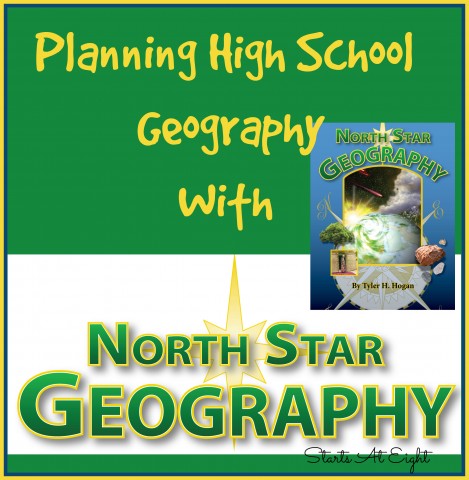 2. Where in the World? FREE Printable Game Cards
This is a favorite game of ours to play using lists found in North Star Geography. What I love about this is the I can use it with all of my children, not just my high schooler.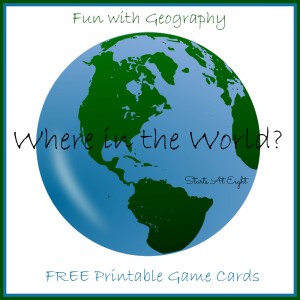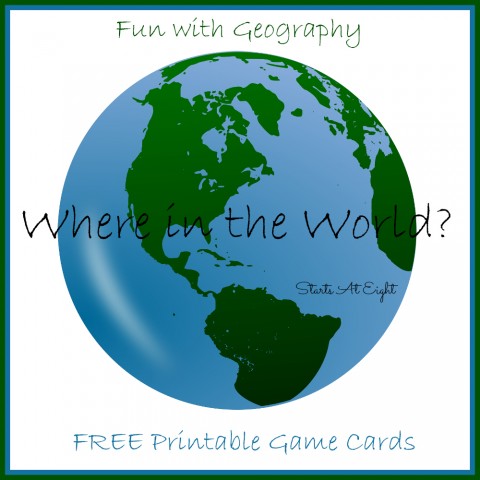 3. Create Your Own Atlas
This has been one of the bigger geography projects in our house this year. We have been able to do this with all three kids, just with varying the length and dificulty of what is added to their maps.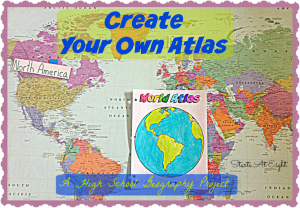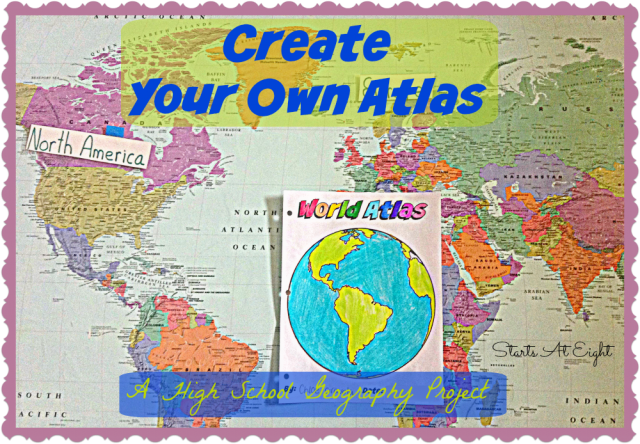 4. World Geography Scavenger Hunt Printables – South America
This is a series of printables I have created to use in our homeschool. There are five in the series including: South America, North/Central America, Europe, Asia and Africa.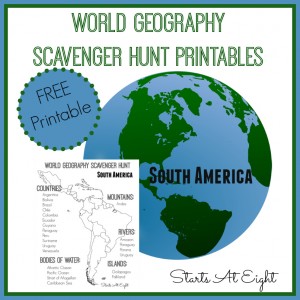 Why Should You Teach Geography in Your Homeschool?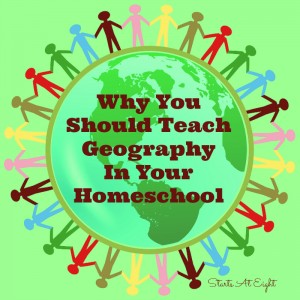 North Star Geography Summer SALE!
If you have a middle or high school aged student I definitely recommend using North Star Geography for their geography studies.
From now through June 30th, 2015 North Star Geography digital version is on sale for 20%OFF
Visit Bright Ideas Press today to download your copy and get started on your planning for the coming year!