For those of you that have been following along, you know that we have had North Star Geography in our house for over a year now. It has provided not only a years worth of high school geography but a great resource and stemming point for many fun projects, activities, and games. (See below for a list of these things, including FREE Printables!)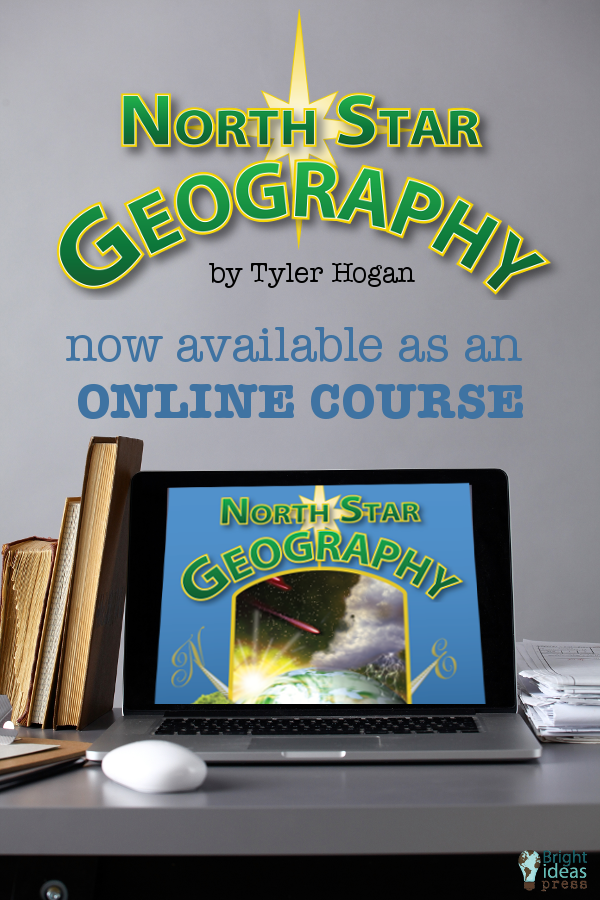 North Star Geography is a one year world geography course for middle and high school students. It is extensive enough to be given one full high school credit for completing the course. See how we used it for our homeschool high school world geography credit.
Get North Star Geography Online!
North Star Geography Online provides the North Star Geography ebook and audiobook, automatic grading of each lesson's quiz, opportunities to interact with other students, and a direct helpline with the author Tyler Hogan.
Quickly and easily download your text, assignments, and audio lesson by lesson
Get test grades and feedback instantly — and retake tests as needed
Interact with other students in the lesson comments
Message Tyler Hogan (the author) if you get stuck
Each of the book's 16 lessons is available to download individually, along with the activity directions, map work, memorization, research questions, and note-taking pages. When you're done with the lesson, take the quiz online and get feedback instantly!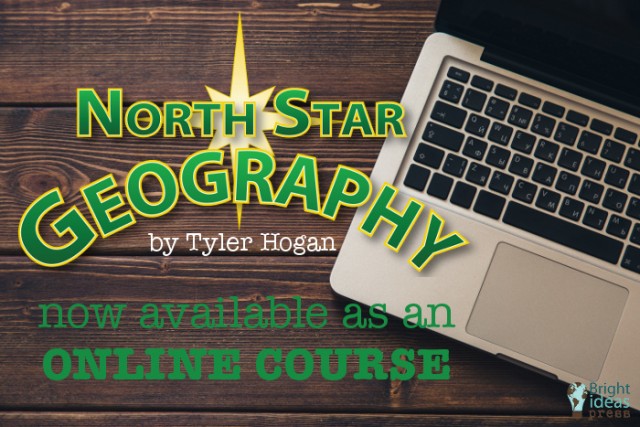 More Geography Inspired By North Star Geography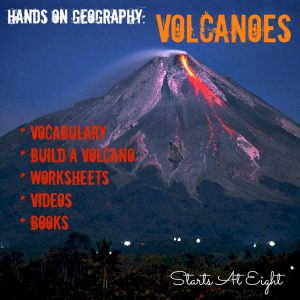 World Geography Scavanger Hunt Printables Series:
This is a series of FREE Printables and map labebing lists. They can be used to place games, color and label, or test your students knowledge. The series includes North & Central America, South America, Europe, Asia, Africa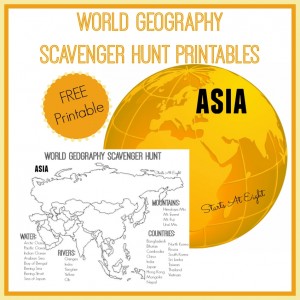 Fun Geography Games: