Memorial Day is celebrated every year on the last Monday in May. It is a day to honor all those lost in war. There are many resources and activities to help your children learn about Memorial Day, and why we celebrate it.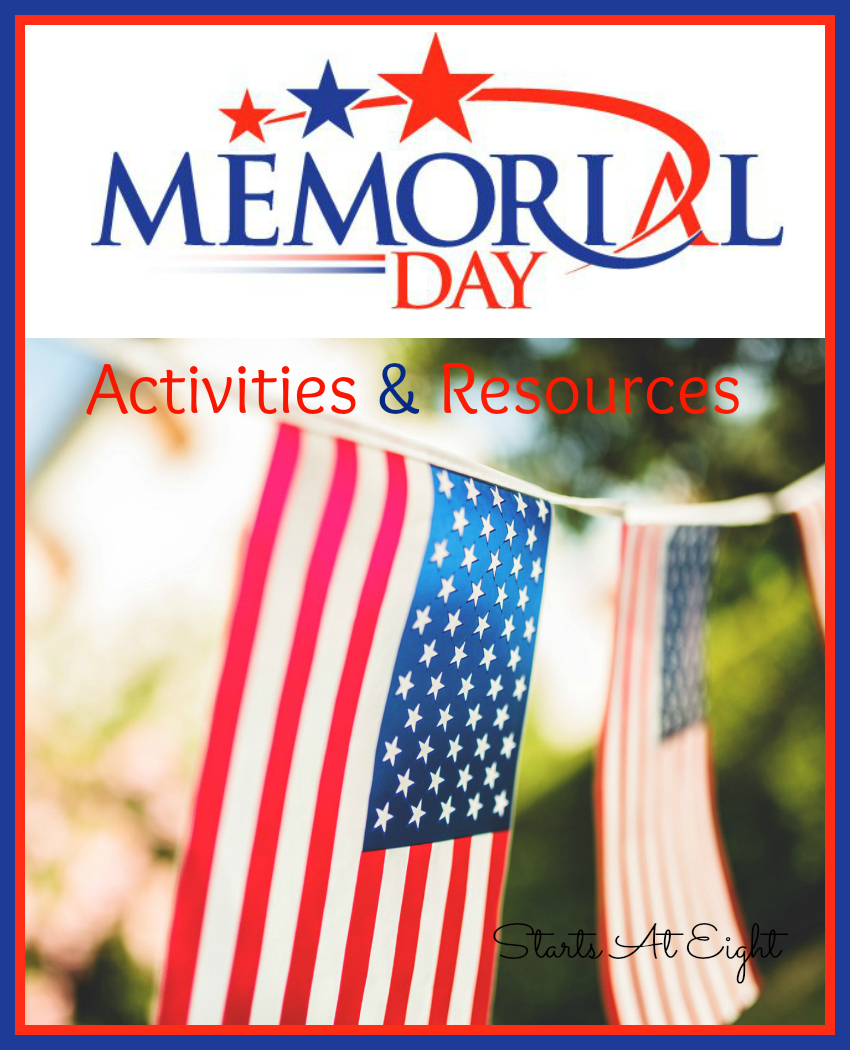 The History of Memorial Day
The tradition of decorating graves in remembrance of fallen soldiers began after the Civil War. On May 5, 1868, General John Logan, called for a national day of remembrance for soldiers who died in the Civil War to be observed later in May. He called the day Decoration Day.
As the US fought more wars in the 1900′s, Decoration Day became a day to honor those who were lost in all wars. The name also changed over the years from Decoration Day to Memorial Day.
Memorial Day was celebrated on May 30 until 1968 when Congress passed the Uniform Monday Holiday Act. This established Memorial Day as the last Monday in May in order to create a three-day weekend for federal employees. The same law also declared Memorial Day a federal holiday.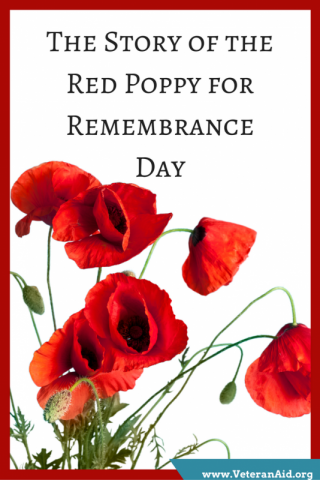 Read The Story of the Red Poppy for Remembrance Day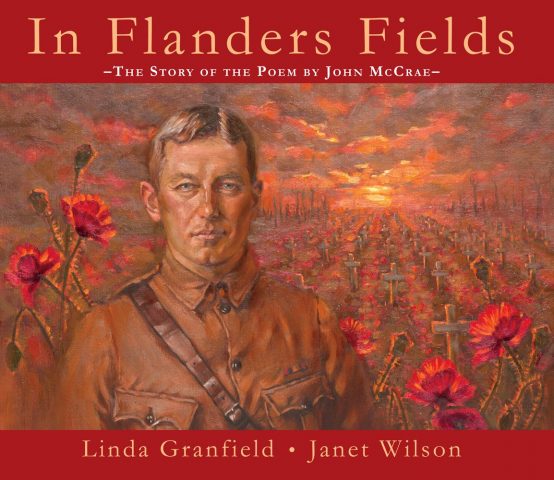 In Flanders Fields – In May 2015, "In Flanders Fields," one of the most popular poems ever written on the subject of war, marked 100 years since it was written. This special edition celebrates that emotional anniversary. John McCrae's poem has been recited by many generations who have embraced and continue to cherish its underlying message of respect for the fallen, longing for peace and its call to action. In this award-winning book, the lines of the celebrated poem are interwoven with fascinating information about the First World War (1914-1918) and details of daily life in the trenches in Europe.
Also included are accounts of McCrae's experience in his field hospital and the circumstances that led to the writing of "In Flanders Fields." New introduction by noted historian Dr. Tim Cook of the Canadian War Museum. Vibrant new painting by Janet Wilson on the cover. Original text, maps, and evocative paintings of the acclaimed, now classic, 1995 edition.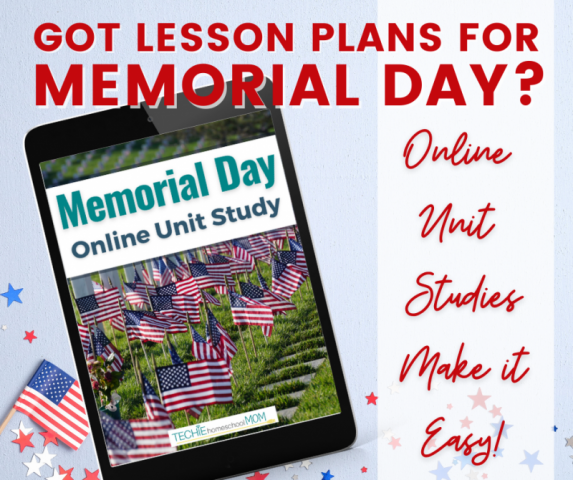 Memorial Day Activities