Every Fall I stop and enjoy the changing colors.  The warm feeling of the bright yellows, deep reds, and vibrant oranges fills me with joy.  Many people say that this is one of the perks of living in NY.  Not everywhere do you get the to enjoy each of the 4 seasons.  In this spirit we make pies, muffins, and cookies with pumpkin is the main ingredient, we pick apples and enjoy hayrides, we rake the leaves into a pile just so we can jump in them.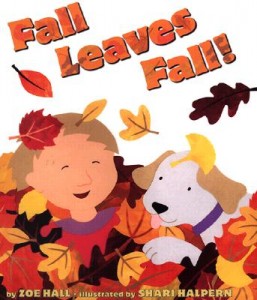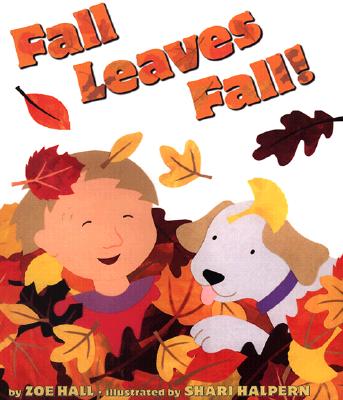 Each of my children has enjoyed the book Fall Leaves Fall! by Zoe Hall.  It does a nice job of describing each season based on what the leaves on the trees look like. It shows the two boys enjoying leaf raking and jumping, as well as leaf collecting, identifying, and making a project with their collected leaves.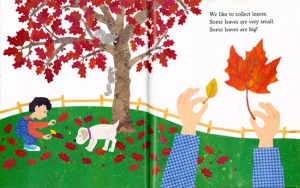 The boys also get to enjoy leaf shaped cookies in celebration of the season.  Keeping in the spirit of this book, and the season, we set out this past week to do some Fall activities of our own.

We took a nice walk through Braddock's Bay Park to collect leaves, and other fallen treasures.  (Check out my Fall Nature Walk ~ FREE Scavenger Hunt Printables) Then they kids made piles of leaves to jump in and throw up in the air!
Upon arriving home Chloe and Ava made projects out of their collected leaves, and other fallen treasures.
How To Craft with Nature Treasure Collections:
1. Collect items from the ground on your nature walk such as pebbles, leaves, nuts, flowers, etc.
2. At home gather up things like glue, scissors, paint, paper plates, and markers.
3. To make a paper plate craft simply turn the plate to the backside and pick a color to paint it. While the paint is drying work out an arrangement that will be glue to the plate when it is dry.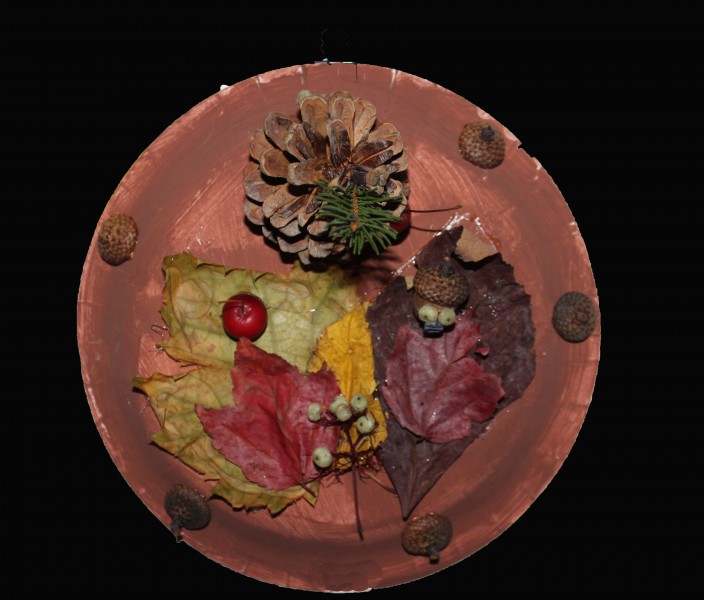 4. In the image below you see a picture made out of things collected on our nature walk. When doing a project like this you simply invision your leaves, or other nature collections as pieces of items in real life. With this one Ava created a bird, a man, and a boat. She then used markers to add in details like water, the sun, arms for the man and more.