This is the beginning of my second go around at homeschooling high school. While some of our 9th grade homeschool curriculum is the same as what our first child used for homeschooling 9th grade, some things have changed too!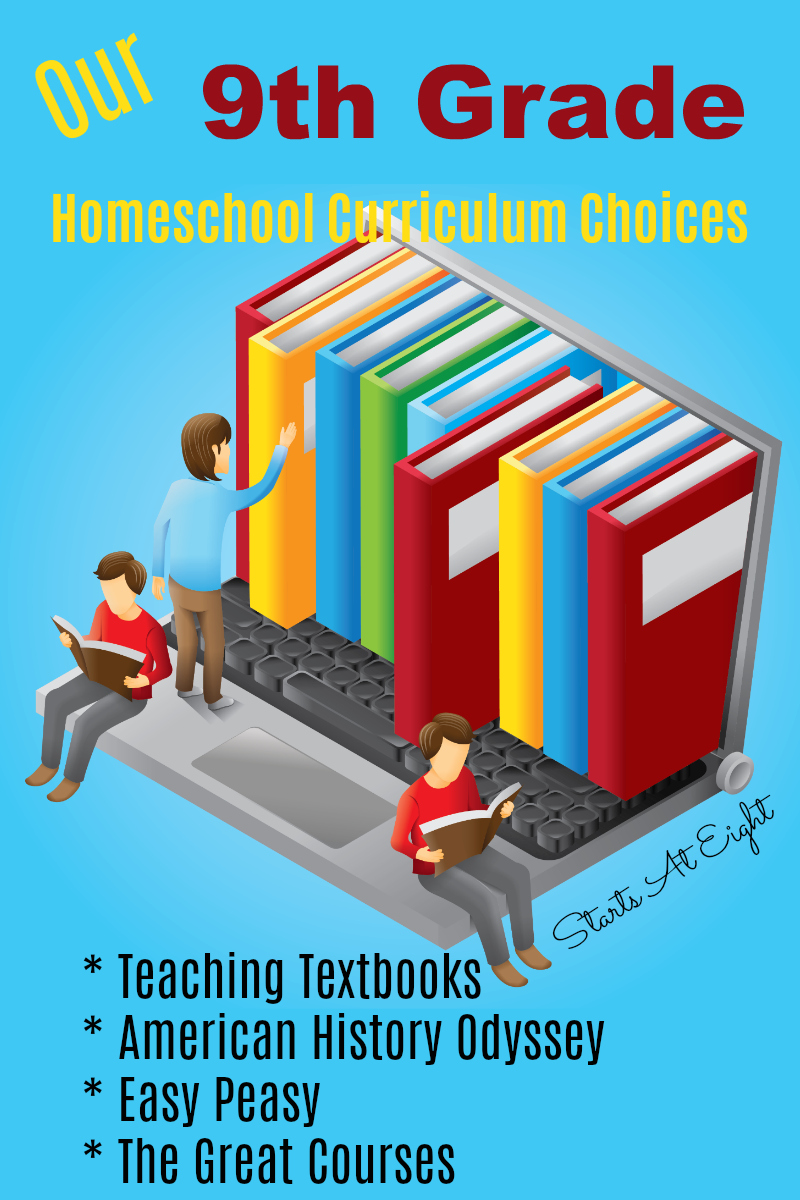 This is our son Jayden's first year of high school. According to the NYS Homeschool Regulations there are certain things that need to be covered for the homeschool high school years.  You can check out my 4 year High School Plan – FREE Printable Spreadsheet Planner that I use to map out the high school years for my children.
While homeschooling my first, Chloe, we realized in 10th grade that we could easily graduate her a year early (based on the NYS Homeschool Regulations) with all the credits she had taken and would take in 11th grade. As is typical with first born children, she was the guinea pig. For Jayden we are planning on Graduating Homeschool High School Early (<- Read how we are doing that! Coming soon!)
9th Grade Homeschool Curriculum
Mathematics (1 Unit)
Our math choice has been very constant with Jayden. Teaching Textbooks has worked well for him throughout the years and we are continuing on this year with Algebra II and hope to successfully complete the College Algebra CLEP Exam at the end of the year with some added study.
Also be sure to check out my series on CLEP (College Level Examination Program)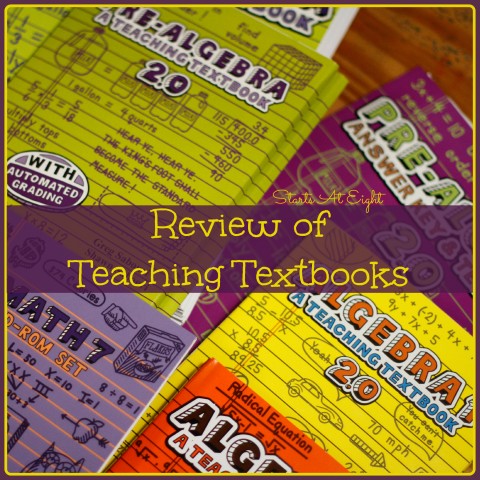 English (1.5 Units)
Jayden will be doing 1.5 credits of English in both 9th and 10th grade as he needs 4 to graduate. Since he will be graduating in 3 years instead of 4, that extra .5 credit each year will cover the required amount of English that he needs.
As you will see below we will be using Pandia Press American History Odyssey for history this year. This program includes literature reading and writing which will be used for English this year.
In addition to this we will be working through a vocabulary program – Defining Twilight: Vocabulary Workbook for Unlocking the SAT, ACT, GED, and SSAT.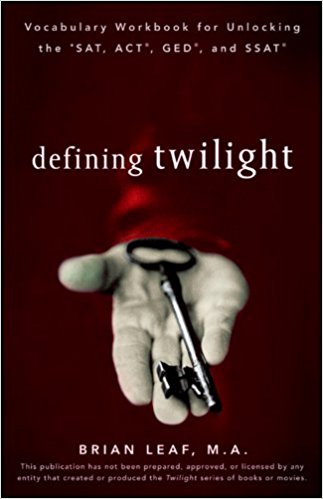 American History & Geography (1.5 Units)
To complete his full 4 credits of required history for high school Jayden will be completing a half credit of geography work for both 9th and 10th grade on top of his history studies for each year.
For 9th grade we are studying American History using Pandia Press American History Odyssey.

American History Odyssey examines important turning points in our history from Native Americans before European contact to the Great Depression to the Civil Rights Movement to the impact of technology and the arts on America, and so much more. It includes 167 detailed lessons all written for independent use.
On top of this we will be using Draw the USA for more extensive United States geography studies.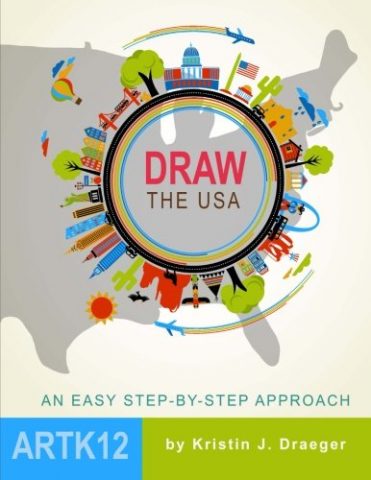 Science (1 Unit)
This is one place we are reusing from our first go around with homeschooling high school.
I really loved DIVE Integrated Physics & Chemistry for 9th grade because it was a well rounded and solid introduction to both disciplines of science.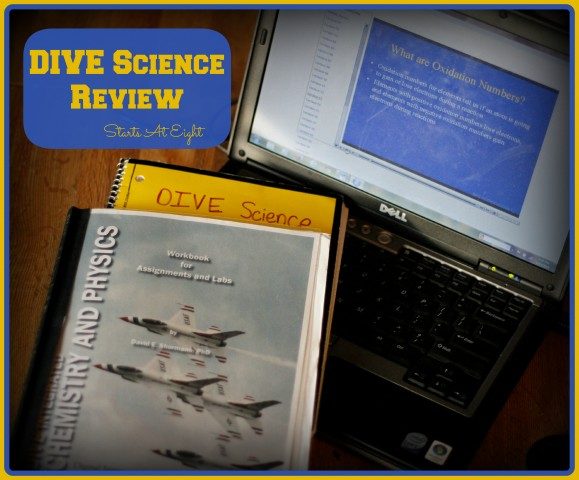 Art (.5 Units)
Jayden is not fond of art. Rather than push him to produce art project after art project (we will do a couple throughout the year anyways), we decided he would be best off with an Art Appreciation program.
We chose Easy Peasy High School Art Appreciation which is a FREE, half credit course that is meant for independent study and done online.  It is broken down into days – 90 days all individually planned so it is easy for the student to follow and complete.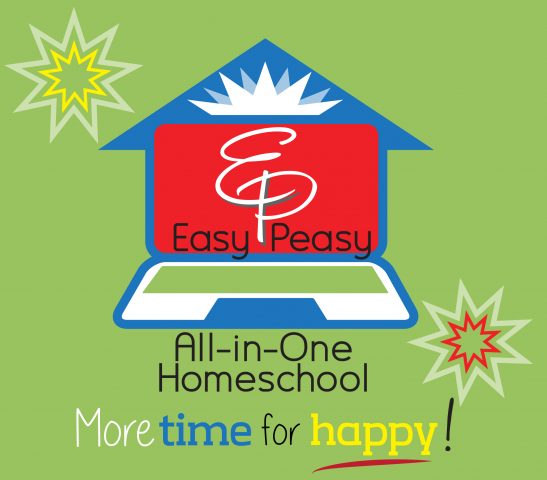 Spanish I – Elective (1 Unit)
Having a foreign language is not required for homeschooling high school, but not only does it make a great elective, colleges also like to see that your student has completed language studies. Therefore we have chosen to include language studies in our homeschool high school plan. Our oldest chose to take Latin. You can read about why we chose that and what she used here: Latin as a High School Elective & Foreign Language.
Jayden has taken Spanish on and off for years so he decided he would like to complete his high school foreign language studies in Spanish. For this first year of high school Spanish we will be using a course from The Great Courses called Learning Spanish: How to Understand and Speak a New Language.
"Learning Spanish: How to Understand and Speak a New Language offers an exciting and practical way to quickly build the ability to communicate in Spanish.

In 30 highly engaging lessons, this ingeniously constructed program leads you sequentially through the core building blocks of competence in spoken Spanish. In each lesson, you'll get "under the hood" of the language, learning the key concepts of grammar, culture, and vocabulary that will make acquiring Spanish easier than you ever imagined.

You'll also gain a rich working vocabulary that will prepare you for a wide range of everyday situations. The end of each lesson includes audio exercises that will build your pronunciation, comprehension, and conversational skills. Plus, the workbook includes plenty of reading and writing exercises to practice and build upon what you learn."
Home Economics & Shop Class (.5 Units)
This is a course I created myself turning life skills into a high school elective. Over the course of two years we will cover numerous topics in both Home Economics (cooking, sewing, laundry), and Shop Class (painting, wood working, household repairs).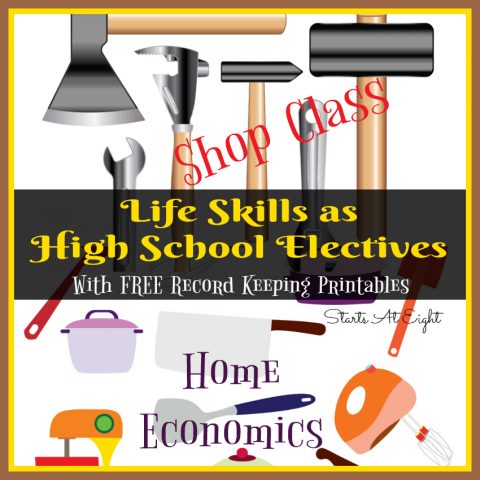 All Our Homeschool Curriculum Choices
Interested in a different grade level? You can see all our past homeschool curriculum choices here: