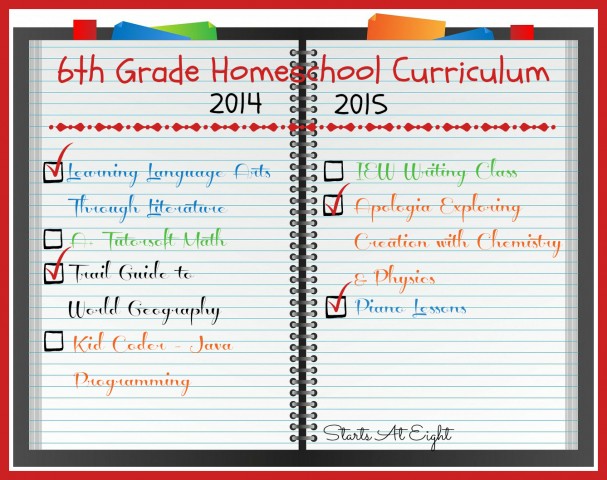 English/Language Arts:
We are trying out something new this year with Jayden. He seems to be a whiz with his grammar and spelling so instead of doing just that I wanted to add in some literature as well. This led me to try Learning Language Arts Through Literature (LLATL) with him this year. (I am sure I will have a review for you later in the year after we have used it for a bit.)  For now you can learn more about what LLATL is here.
IEW Writing Class
The other new thing we are trying this year is a live online writing class through Currclick.com.  Jayden will be taking the 2014 Fall section of the Institute for Excellence in Writing (IEW) Beginning Writing Class.  The class will be working through All Things Fun & Fascinating from Institute for Excellence in Writing.  This class will give him a chance to learn to write with structure and style while working on short stories, reports, a mini research paper, poems, and creative essays.
Mathematics:
Jayden has been ahead in math for some time now. Last year he completed Teaching Textbooks Grade 7, which would have him doing Pre-Algebra this year. While he is great with math, he is not so great with multiple steps processes in math. For this reason I opted to hold off on Teaching Textbooks Pre-Algrbra. Instead we are using A+ Tutorsoft Math for him this year.
A+ Tutorsoft now offers yearlong online math with family packages at a great discount. What I am most thrilled about is that you can jump from level to level instead of buying 7th grade and having to stick with it or buy new if 7th grade isn't right. So we can start with 7th grade and move forward if it is all too easy!
History/Geography:
I have used the Trail Guide curriculum in the past.  When I first started homeschooling my oldest was in second grade and we used the US Geography one.  It spurred a desire in her to travel across the country to see specific things.  This year I will be using the world geography one with both Ava and Jayden together.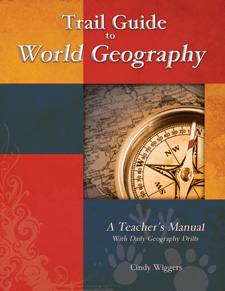 Science:
Jayden and our daughter Ava (3rd Grade) will be doing this together.  I love that we can do this because they can share the textbook, but use different level notebooking journals.  We will do the experiments and reading together which will allow me to work with both of them simultaneously.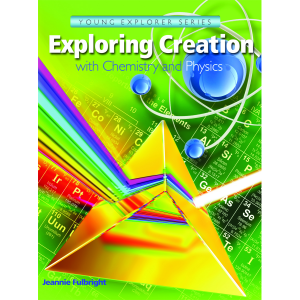 Music/Art:
We have used so many of the chalk pastel tutorials and books from Southern Hodge Podge.  We plan on continuing to use these as part of our homeschool art.
Previous Pastel Projects
Coming Soon Beach Art Pastels
 Piano
Jayden has been taking piano lessons for a few years now using the Suzuki Method and will continue to do so. He is currently working his way through Suzuki Piano School Volume 3
Electives:
Keyboarding
Jayden is using a different program for keyboarding than we originally started with last year. He is now using Keyboard Classroom which I really like.
You can check out my Keyboard Classroom Review for all the details.
Computer Programming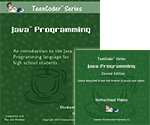 Jayden will be doing the Teen Coder Series – Java Programming this year. While it is meant to be for 9-12th graders, we feel he is ready to tackle this after completing Kid Coder Visual Basic & Kid Coder Game Programming. Plus he has a great interest in gaming and Minecraft and learning Java will help him to create his own Minecraft mods.
---
The Big Book of Homeschooling
To get tons of great advice, and move beyond the basics of academics, pick up a copy of  The Big Book of Homeschool Ideas. Some topics included are things like active learning, learning with video games, using LEGO bricks for learning, teaching on the road, learning with movies, high school literature, and gardening.
This book can carry you through all your years of homeschooling, covering the stages your children will mature through: preschoolers, elementary grades, middle school, and high school. As your life situation changes, you will find new chapters that apply to you. You can view the full table of contents to see all 103 topics!