This is day four in my 5 day series: 5 Days of Christmas Books. So far we have done 12 Days of Christmas, The Polar Express, and Frosty the Snowman. Today's book is A Christmas Carol by Charles Dickens. This book is a true holiday classic that has been done and redone many times over in book, video, and play formats. This teaches a fabulous lessons about the spirit of Christmas and being giving and generous in this life.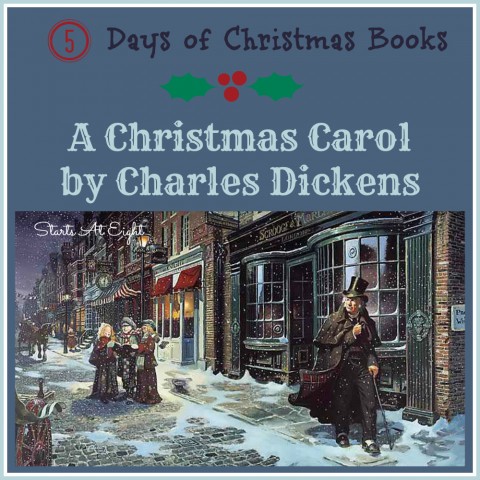 A Christmas Carol can be enjoyed by old and young alike. There are video and book versions to suit any age. We always enjoy watching different variations and talking about how they were similar and how they varied.
Listen/Read/Watch – A Christmas Carol
Watch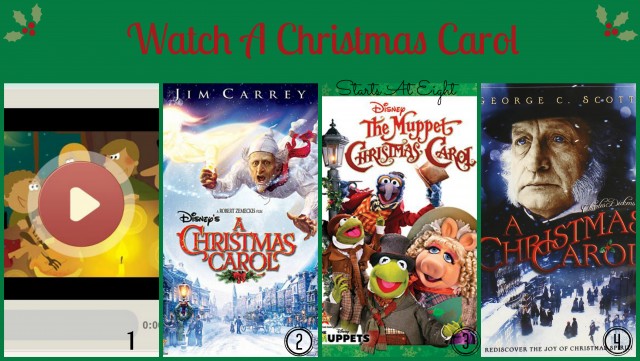 15 minute Video Read Along – A free animated video narration with the words scrolling at the bottom of the screen.
Disney's A Christmas Carol
The Muppet Christmas Carol
A Christmas Carol – I found this version to be a tad creepy and might be more suitable for older audiences.
Read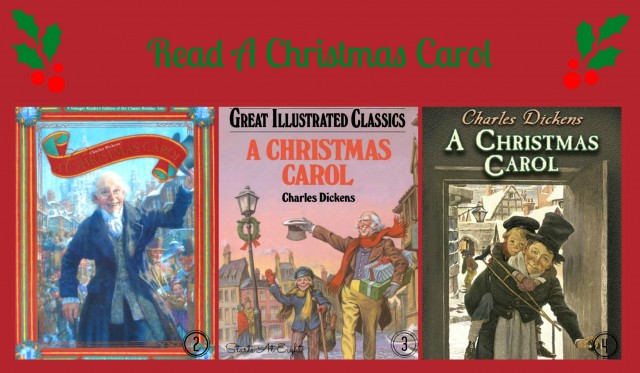 Compare the Book to the Movie using the FREE Compare The Book and The Movie Printable I created.
A Christmas Carol Activities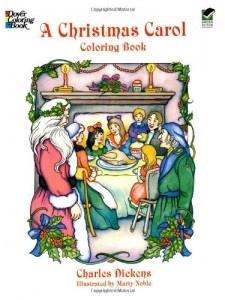 Another Great Christmas Book Idea:
5 Days of Christmas Books with Activities Series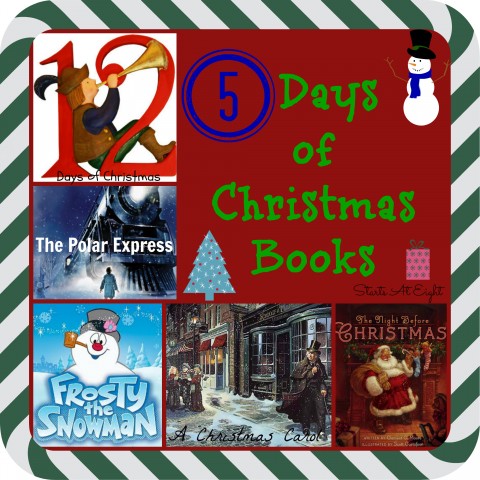 1. The 12 Days of Christmas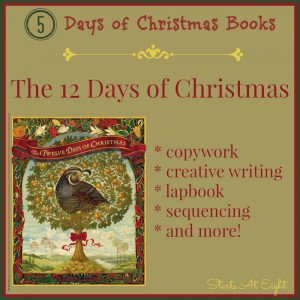 2. The Polar Express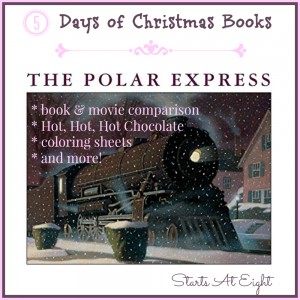 3. Frosty the Snowman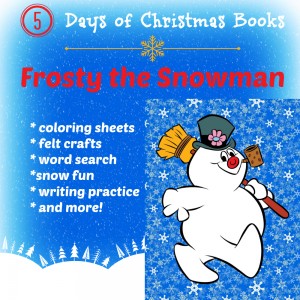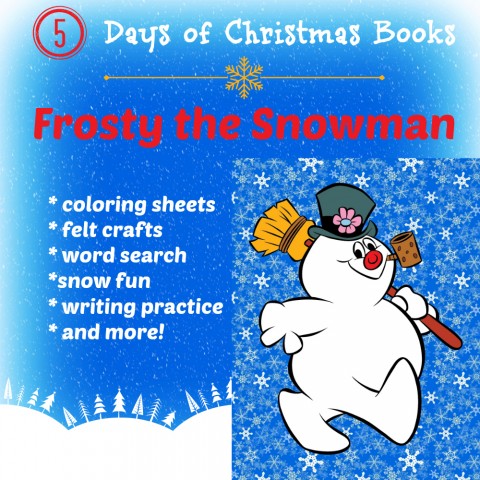 4. A Christmas Carol by Charles Dickens
5. Twas the Night Before Christmas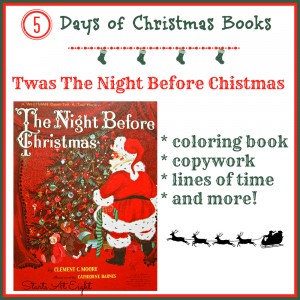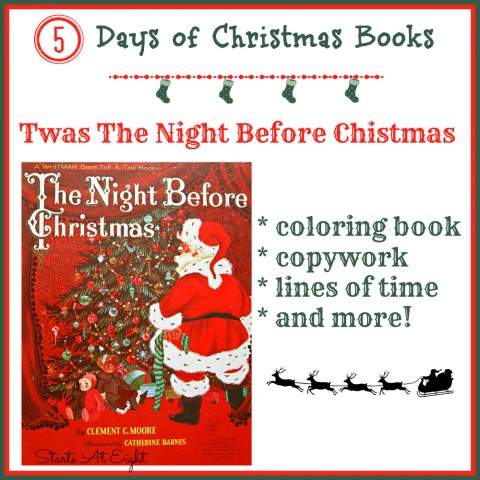 5 Days of Christmas