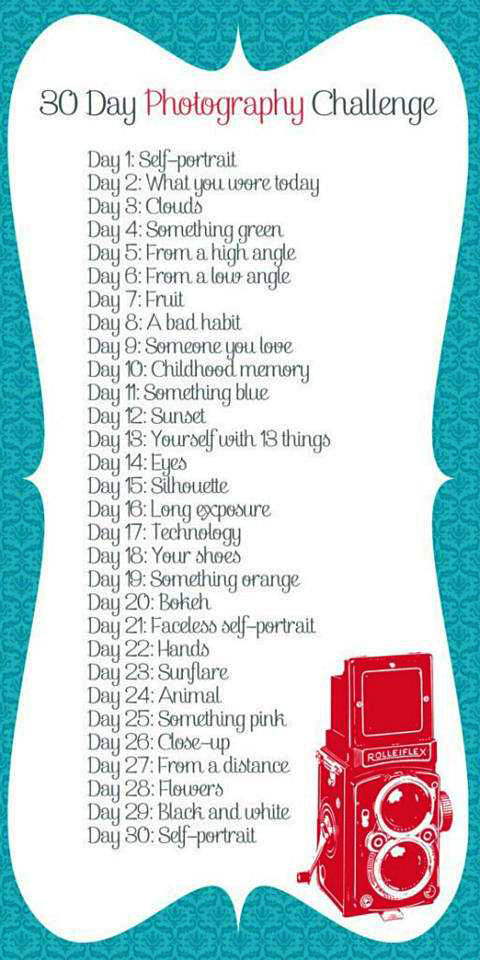 Alright, so here I go again with another photo challenge. It seems as though my dear friend Shana is always getting me into these things! The problem is I have a hard time finishing them!
This one is 30 days, 1 photo a day, with a given theme. The part that made me agree to do it was Shana's suggestion of making them all phone camera photos. They are quick, easy to do, and your phone is pretty much always with you! She is planning on using her cool android photo app for effects, and I plan on using Instagram on my iPhone.
---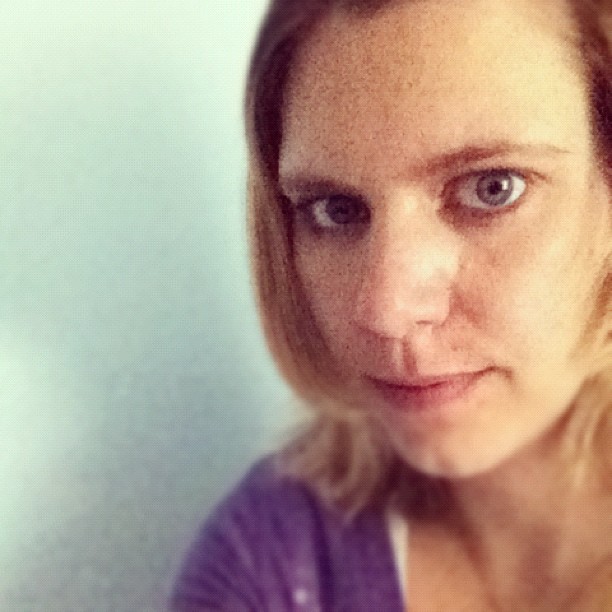 Yesterday was day one. The challenge….self-portrait.
Now I don't think I am alone in the sentiment of not so much loving my own self portrait, then add that fact that I am coming off being sick. Despite this, I took a self-portrait photo today, to make up for having not done one yesterday.
---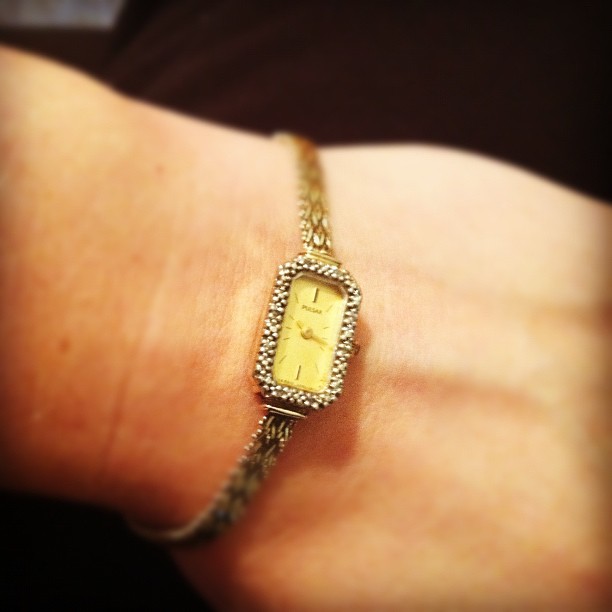 Day two….the challenge….what you wore today.
I decided to take a photo of my watch. Many years ago, my first or second Mother's Day, I bought it for myself, for Joey to give me as a Mother's Day present. It was and still is, the only feminine watch I have ever owned. Considering what the price of gold is at now, it is worth WAY more than I paid for it, but honestly it's value is way more sentimental. It is not only something I have on today, but something I have on every day (along with my wedding bands, the heart charm necklace from my children, and my "Mother's Ring" with all of our birthstones in it.)
---