Unit studies are my favorite way to engage my children in learning about science topics. We have so much more fun exploring in this more free flowing way than by reading out of a text book. This Solar System Unit Study is one I am preparing for the coming year for my children.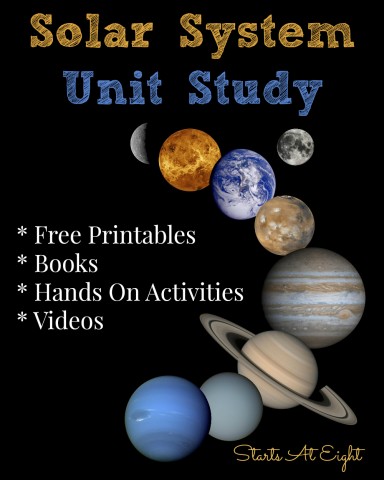 Beyond planning this Solar System Unit Study, I have also created a Hands On Science: Rocks & Minerals Unit Study that I will be using with my children. These are creating the basis of our earth science unit for the coming year.
Solar System Printables
Video Resources
Solar System Books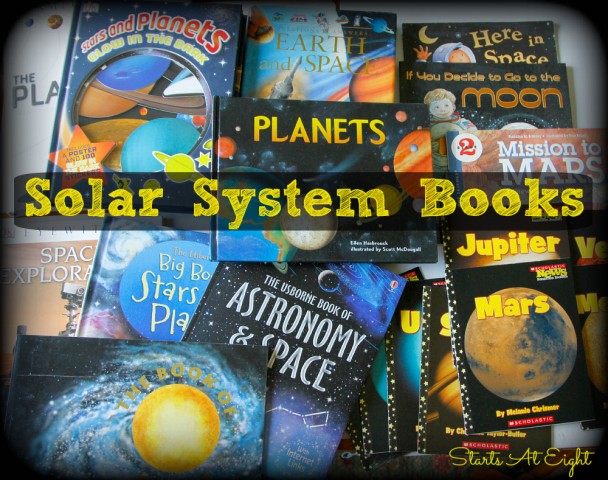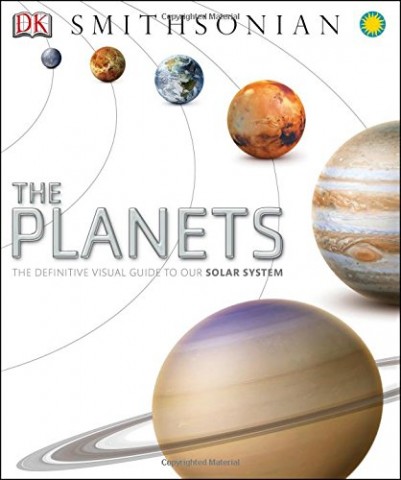 I am just amazed at the gorgeously detailed photos and information in this book. From solar eclipses to lunar crates, Saturn's rings, dwarf planets and so much more! This is a great upper level resource for this solar system unit study.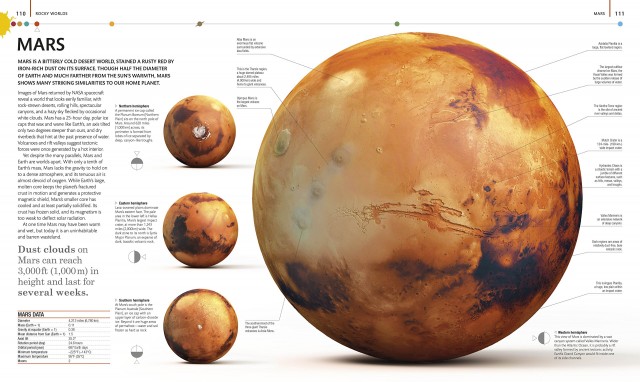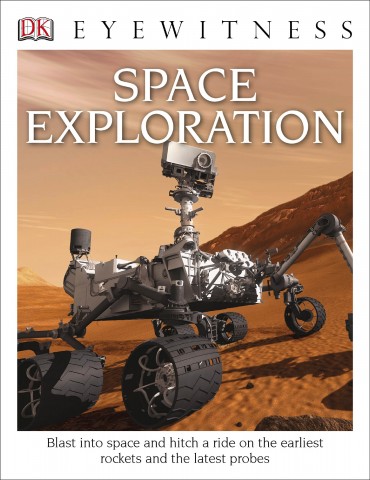 My middle school aged son really loves this one. From the dreams of early explorers like Jules Verne to the future of space tourism this book covers all the fun and exciting space travel innovations throughout the years. This book ends with a comprehensive timeline from 1957-2014.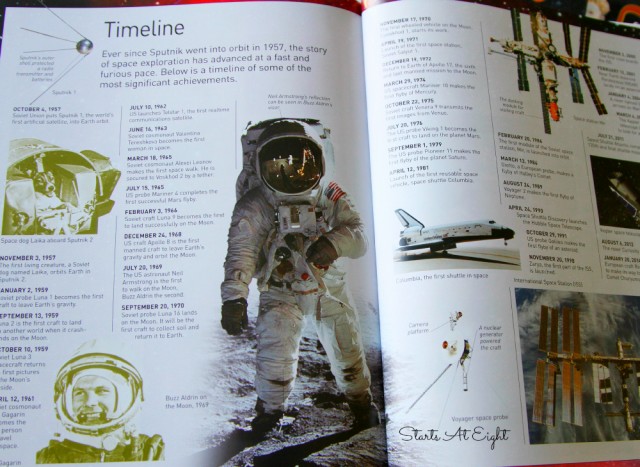 This book has some great features for you study of not just the planets, but other things in space such as the constellations. One of the highlights is the quick reference charts in back for constellations, astronomical symbols, a timetable of astronomy landmarks, and an interesting question and answer section.
4. Scholastic News Nonfiction Readers for Each Planet
Earth is just one of the planets plus the sun and the moon that you can get in this series! They make great resources for the younger elementary ages.
5. Other Favorites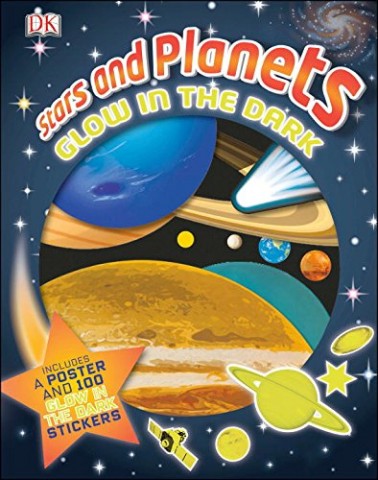 This is by far the hallmark of this book collection for younger readers! This book includes fun tidbits about each planet and a stargazing guide. I love the thick board book style pages and peek a boo hole in the middle where you see a piece of each of the planets!
The bigger thriller in this one is the poster and 100 Glow In The Dark Stickers!! You can be sure that this one is going right up on the wall in my little one's room for her to decorate with the stickers and enjoy the glow at night.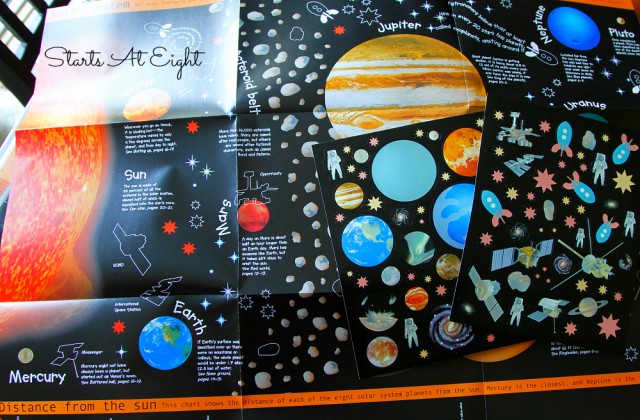 {Disclosure: I received a copy of the 3 DK books. My opinions are my own, and I was not required to post a positive review. Your experience may vary. Please see my full Disclosure Policy for more details.}
Activities
Solar System on Pinterest

You Might Also Like: