Can I just say that I love biology? From the interesting work with the microscope, to the amazing way the human body works, biology offers incredible insight into the world of living things.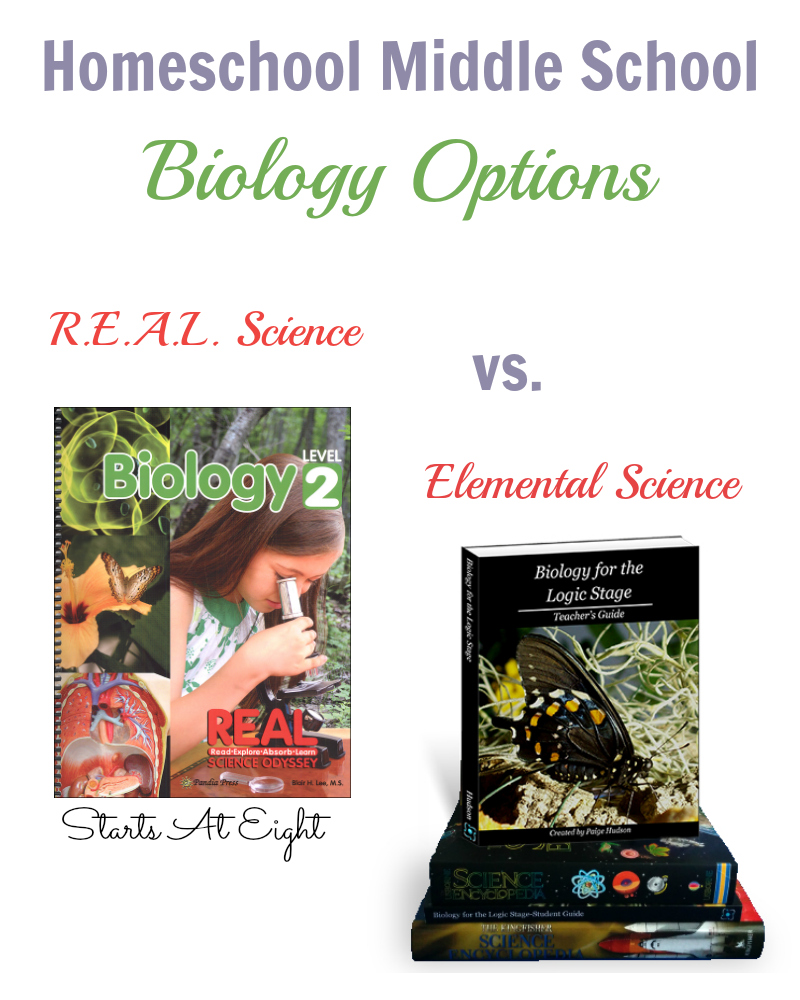 I have been on the hunt for a secular middle school biology program for my upcoming 8th grader. We are completing Earth Science this year and I would like to cover some basic biology before he hits high school biology in 10th grade.
Homeschool Middle School Biology Options
I have found two biology programs targeted at middle school that are solid, comprehensive options. While there are others (like Apologia) they are targeted at High School which is above where my middle school child is at.
Both of the following programs:
are geared for students in grades 5 through 8
contain a separate student text and parent/teacher guide
offer both ebook and printed options
cover 36 weeks of material
include hands on lab work
quizzes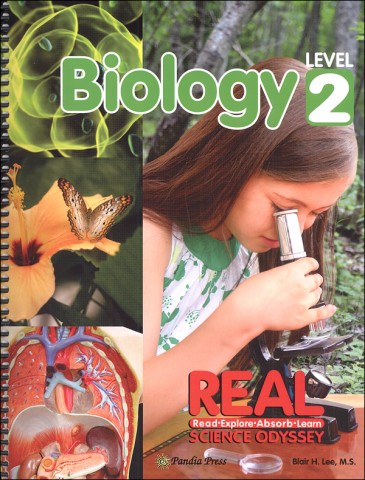 First up is…R.E.A.L. Science – Biology (Level 2).
"R.E.A.L. Science Biology (Level 2) is a comprehensive course for life science at the middle school level (grades 5 through 8). But unlike many science textbooks, RSO Biology 2 is not a dry collection of facts and worksheets but rather an in-depth course that engages young people's minds at the same time they are actively participating in the learning of biology."
R.E.A.L. Science Scope and Sequence
Cells
Cell theory
Unicellular organisms
Animal cell structure and function
Plant cell structure and function
Cell chemistry and nutrition
Diffusion and cellular transport
Photosynthesis and cellular respiration
Virus life cycle
Genetics
DNA, RNA
Purpose of DNA, protein synthesis
Life cycle of a cell and mitosis
Meiosis
Heredity
Structure and function of chromosomes
Punnett Squares
Organisms
Multicellular organisms
Dissection
Plant organisms and systems
Human organisms and organ systems
Human anatomy and physiology
Evolution
Theory of evolution
History of evolution
Evidence for evolution
Natural selection
Fossils and dating
Ecology and population dynamics
Biomes
Abiotic interactions
Ecosystems
Food web – producers, consumers, decomposers
Biotic interactions- predator/prey relationship, camouflage, symbiotic relationships, mimicry, competition
Biology cycles
Greenhouse Effect
Environment balance and threats
Classification
History of classification
Modern classification
Dichotomous Key
Binomial nomenclature
Branching diagrams
Phylogeny
Cladistics
Archaea and Bacteria
Eukarya
Protists and fungi
Plantae
Animal
This program is self-contained, meaning all the information and reading is contained within the student book.
Cost: The cost to purchase the spiral bound Student Book and the regular bound Teacher Guide is $174.00 ($132.00 SB+ $42.00 TG). You can also purchase the Lab Supplies kit which contains 29 of the harder-to-find items. Includes an advanced dissecting tools set, test tubes, safety goggles, slide set, and more. The cost for the lab supplies kit is $66.50.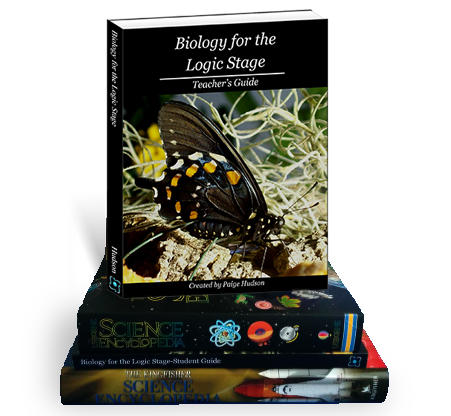 Elemental Science – Biology for the Logic State is the second option for homeschool middle school biology.
"Biology for the Logic Stage leads the middle school student through a study of plants, animal life, and the human body by digging deeper into what was studied during the elementary years."
Elemental Science Sequence of Study
Introductory & Plant Units (11 weeks)
Unit 1: Biological Building Blocks (5 Weeks)
Cells
DNA and Genetics
Classification
Nutrient Cycles
Ecology
Unit 2: Plants (6 Weeks)
Fungi
Simple Plants
Flowerless Plants
Flowering Plants
Seeds and Fruit
Trees
Animal Units (14 weeks)
Unit 3: Invertebrates (5 Weeks)
Annelids/Platyhelminthes/Nematodes
Cnidarians/Echinoderms
Mollusks
Arthropods
Insects
Unit 4: Vertebrates (5 Weeks)
Fish
Amphibians
Reptiles
Birds
Mammals
Unit 5: Animal Overview (4 weeks)
Science Fair Project
Migration
Animal Behavior
Animal Partnerships
Adaptations and Defenses
Human Body Unit (10 weeks)
Unit 6: Human Body (10 Weeks)
Integumentary System
Skeletal System
Muscular System
Nervous System
Endocrine System (optional Reproductive System)
Circulatory System
Respiratory System
Digestive System
Urinary System
Immune System
This programs takes it reading and information from two major spines:
1. The Usborne Science Encyclopedia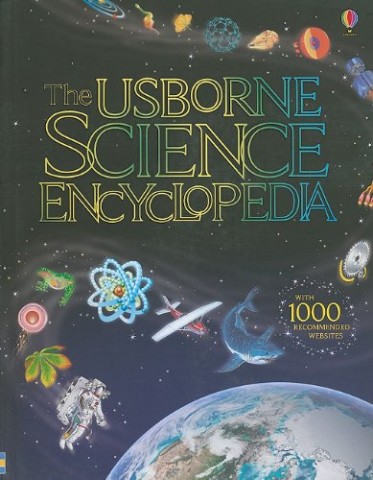 2. The Kingfisher Science Encyclopedia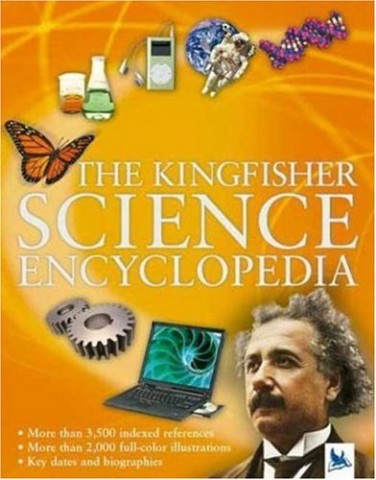 Cost: To purchase the printed Teacher Guide, printed Student Guide, and the two required spines list above, the cost is $84.99.  You can also purchase the Lab Supplies kit which includes all the hard to find or difficult to get materials. The cost for the lab supplies kit is $66.99.
R.E.A.L. Science vs. Elemental Science
R.E.A.L. Science is more expensive but is self contained which means less books to use/lug. I also like the fact that their student book is spiral bound because it is easier to use that way. Although you could just order the ebook version of Elemental Science and have it spiral bound.
Elemental Science uses a more notebook style approach where R.E.A.L. Science has a more fill-in-the-blank, multiple choice type of feel.
Elemental Science is less expensive but has supplemental books. In some respects I like the fact that the reading is done from other books rather than from a text they created. It opens up the opportunity to explore various resources and helps to encourage kids to do their research, to look at multiple sources of information, and critically think about a topic.