Just yesterday she was only four,
Today Ava is a baby no more.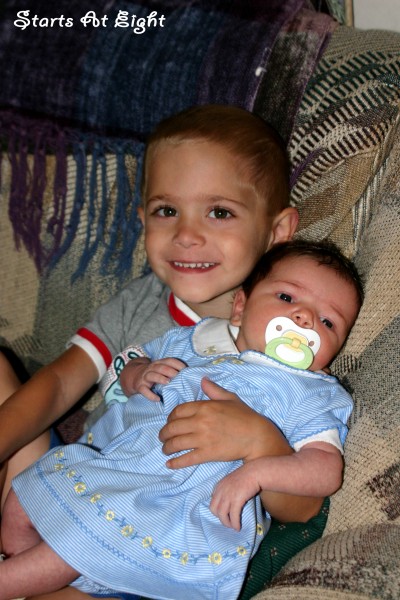 Baby #3 was a maybe or a might,
Now she is riding her own bike.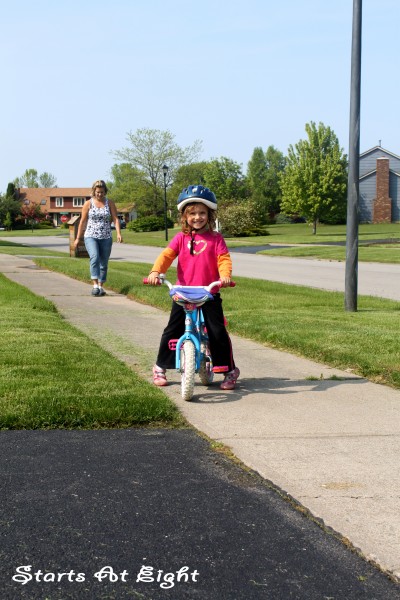 Five means it is time to go to school,
Ava thinks her teacher is really cool!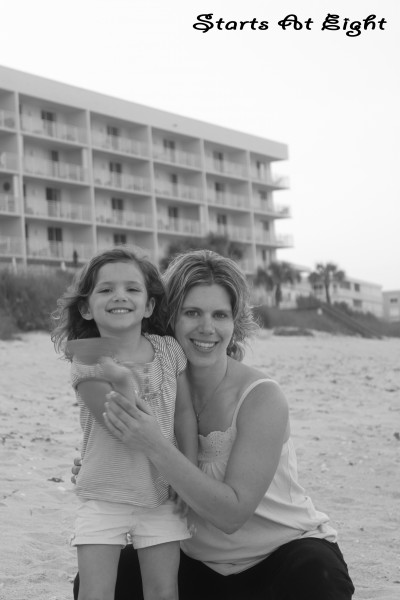 She loves dinosaurs and Tinkerbell,
And will most definitely be the child to make our headaches swell!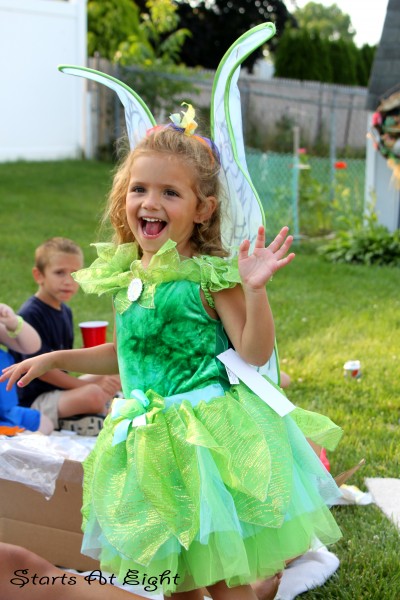 She is our free spirited, tutu wearing
Circle spinning, vanilla loving
5 year old girl!