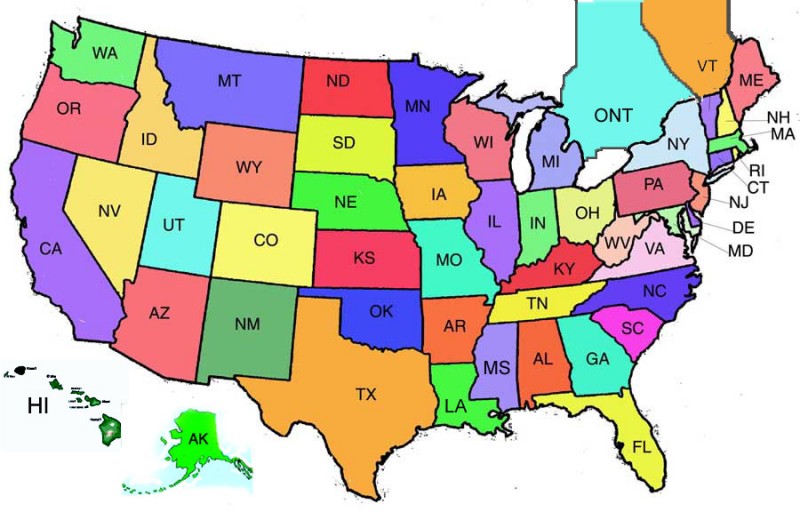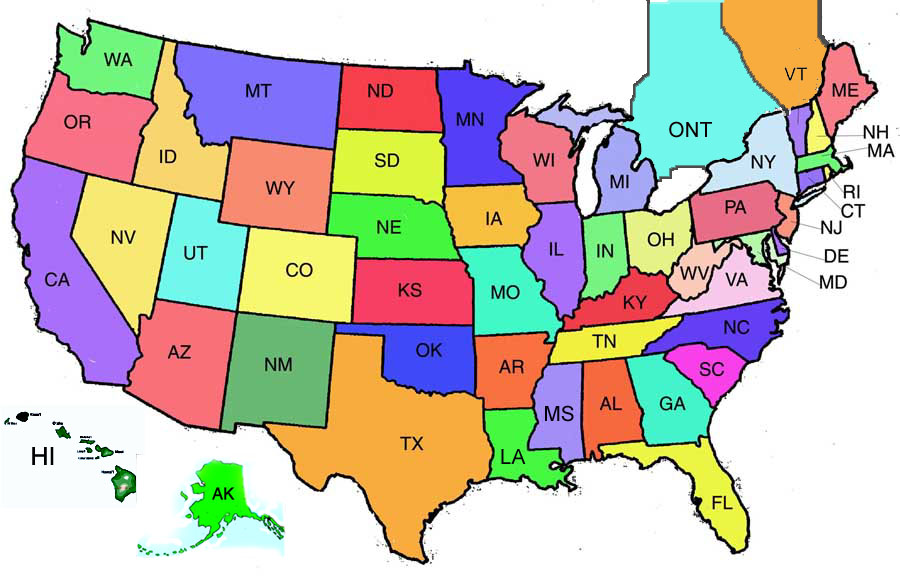 I am working on organizing a 50 States Postcard Swap. The idea is that people from all over the United States will both send postcards from their state, and receive postcards from many other states. This could be used as a great learning tool to "travel" the United States. For instance you can study each state as you receive a post card; including finding and mapping it's location on the map, learning the state capital and other symbols, finding out what major landmarks and tourist attractions there are in that state, learn the state song, and so much more. I have compiled a short list of great resources for studying the 50 States:
http://www.50states.com/
All the facts you ever wanted about each of the 50 States broken down into easy to find categories.

http://www.squidoo.com/50-states

http://www.enchantedlearning.com/usa/states/
Black-line maps, facts, quizzes, flags and more!

http://www.addictinggames.com/50states.html
An awesome click and drag 50 States puzzle!

http://www.teachersfirst.com/share/states/index-net.html

http://www.usmint.gov/mint_programs/50sq_program/?action=designs_50sq
Learn about the 50 States through the 50 States Quarter Collection.

I am compiling a master list of people who wish to participate. (As of July 1st, 2011 the swap was closed and post cards were being sent and received. If you like this idea I suggest you try to organize one. It has been a fun, enriching experience for all involved.) What will happen is that in a couple of weeks I will take the compiled list (if there are enough states represented to make it worth doing), and e-mail everyone on the list a master copy.  You will then mail a post card that represents something from your states to each person on the list.  In return, each person on the list will do the same.  In the end, the hope is to have a nice collection of post cards from many different states.
If you would like to join in on the fun please send me a message (heidi@startsateight.com) including your name, email address, and mailing address.