Finishing Strong is a place for families who are homeschooling middle & high school kids to meet up in order to share tips, encouragement, advice, and more. We know it can be stressful homeschooling teens, which is why we've built this community!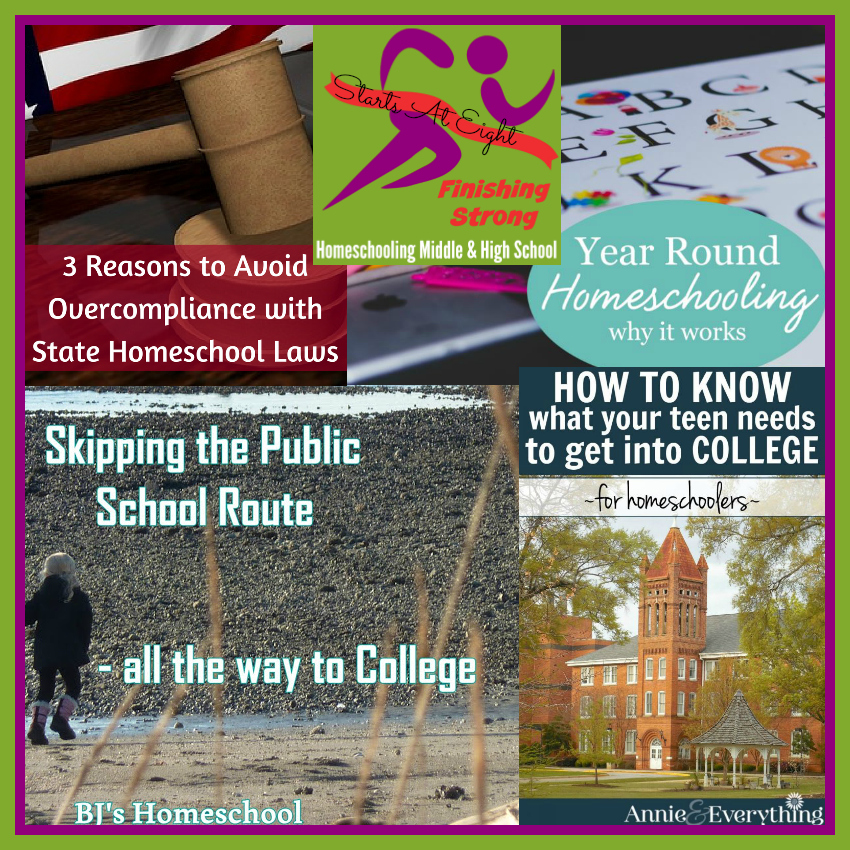 Summer is almost here which means it's time for our annual break. Because fewer families homeschool during June and July and many of our blogging friends take some time off, we find it's a good time for us to take a break from our weekly link up.
Don't worry, we'll be back!! We will resume Finishing Strong on August 9th. The link up below will stay open all summer, so please keep coming back to add in your amazing content about homeschooling older kids.
In the meantime, you can stay connected and encouraged by:
Everything above will be updated regularly over the summer, so we hope you'll stay connected with us.
Enjoy your summer! See you in a few weeks.
Below are some of the posts I enjoyed from last week, as well as the one that received the most clicks (in the #1 spot). Did I choose one of your favorites?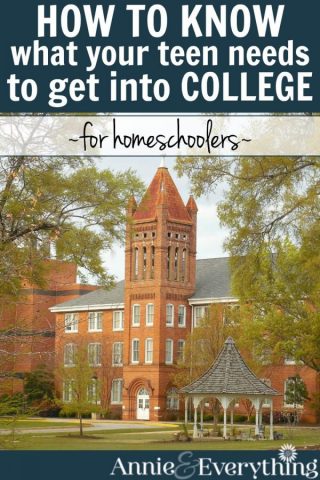 This was our most clicked post this week! Congratulations Annie & Everything!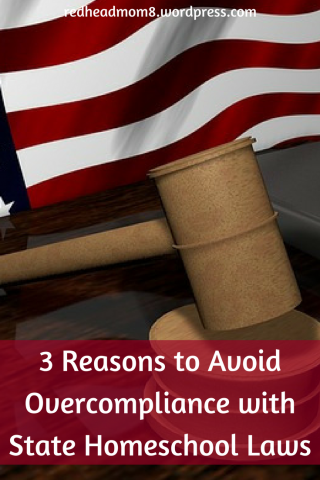 "Overcompliance can make families who comply with the homeschool law by doing exactly what it says, and no more, look like they aren't doing their job, which is not true."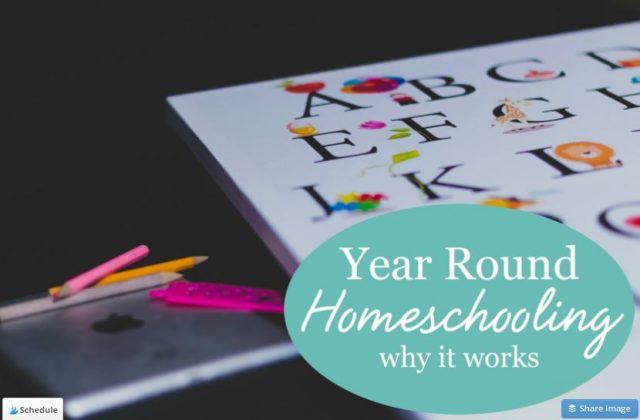 "You have the freedom to explore 4 day weeks, worry less about reviewing, and don't have to try and figure out how to keep your children from declaring they are bored one month into summer break."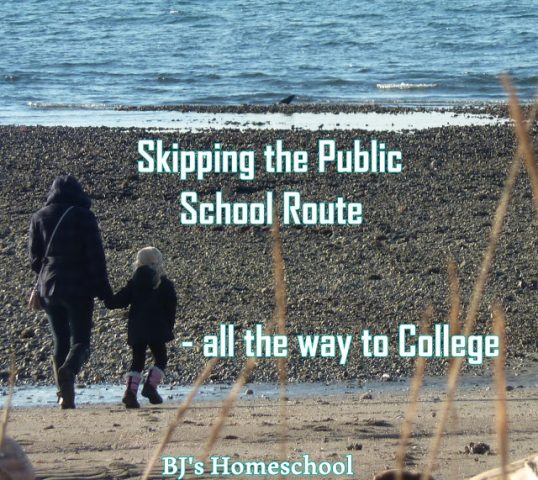 Encouragement and resources for homeschooling the long haul.
What are you going to share with us this week?
Guidelines:
Link up to 3 posts from your blog. Make sure you use the exact URL to the post, not to your home page. You can add any post related to homeschooling middle and high school students. Posts unrelated to that will be removed.
Please no advertising, individual Pinterest pins, Facebook, Twitter, or other link-up links!
Grab our button to add to your post after you link it up. Each week we will be choosing our favorite posts to highlight on all 4 sites. If you were featured, we would love for you to use the "I was featured" button.
The linky will go live on each co-host's blog each Wednesday at 6am EST, and will be live until Tuesday at 11:55 pm.
Please Share!

Add our button to your post.

Were You Featured?

Grab an "I was featured" button!
Bloggers, by linking up, you may be featured on our co-hosts' social media pages or our Pinterest board. We may even select you to be featured in a future post!
We love people who SHARE WITH US!