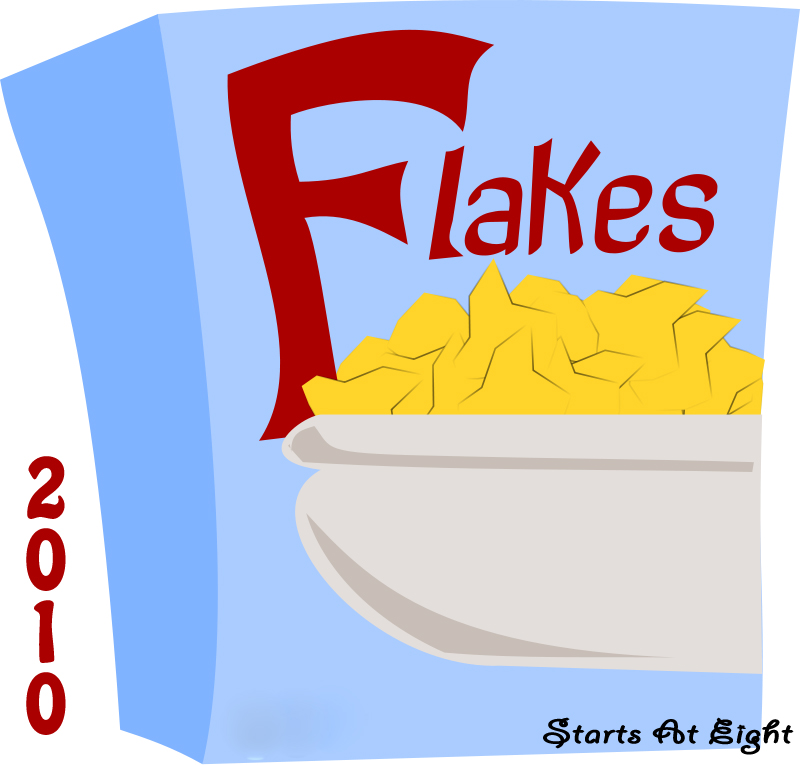 ---
This was the second year of our food drive. We put out fliers ahead of time to about 2/3 of our neighborhood. Doing this resulted in us more than doubling the amount of food we collected from the previous year (2009)! We went from collecting 33lbs in 2009 to collecting 74lbs this year! The other thing we did was head out in our vehicle instead of on foot which made the process faster (and warmer).
Given the fact that the process went much more smoothly this year, we set out to expand our reach a little more. The plan for the following year (2011) would be to distribute fliers to all of our neighborhood.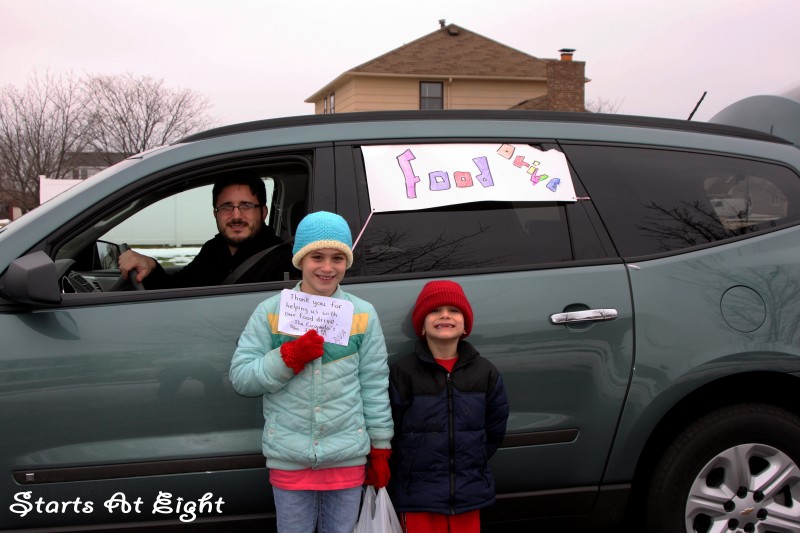 ---
This is the letter we received from Foodlink after delivering our donations to them.