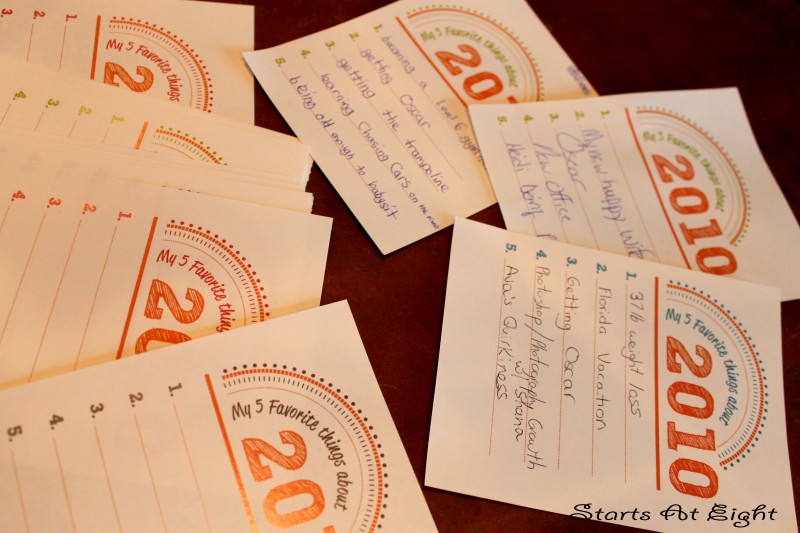 Straight from Shana's blog, I have swiped this idea about "My 5 Favorite Things About 2010".  So thanks to Shana and her love of the blog/page called Operation Nice, I have an interesting way to reflect back on 2010 and pick out some highlights.  The only problem is… where to start?
1. My 37lb weight loss
I am not sure how I finally did it, but in February of 2010 I put my mind to dropping the extra weight.  Some Nutella and Green Tea for breakfast, low calorie yogurt for lunch, and a reasonable dinner = 1,200-1,400 calories a day and a thinner me!  My hope is to drop 10lbs more if at all possible, but I will be more than happy with where I am at now if I don't manage it.
---
2. Our 2 week Florida vacation
We had not taken a vacation since I was pregnant with Ava (that would be in 2006), so we decided it was time this year.  2 weeks, beach bums, Disney, Kennedy Space Center = a fun, memorable trip.  From my dad wrenching his ankle on the rocks, to me almost drowning after getting my feet stuck between some rocks while swimming in the ocean with Chloe, to Ava getting a Tinkerbell shoe stuck up her nose, and then cracking her head on the tile after falling from the back of the couch, it is a wonder we made it home happy and in one piece!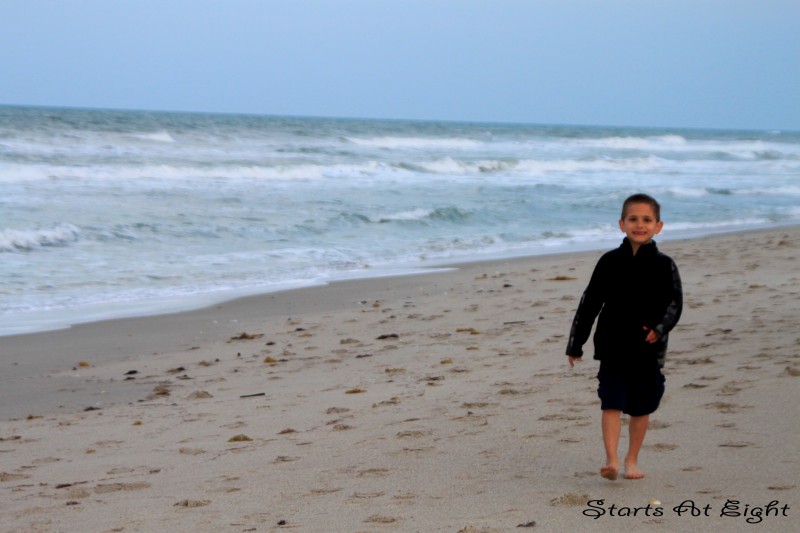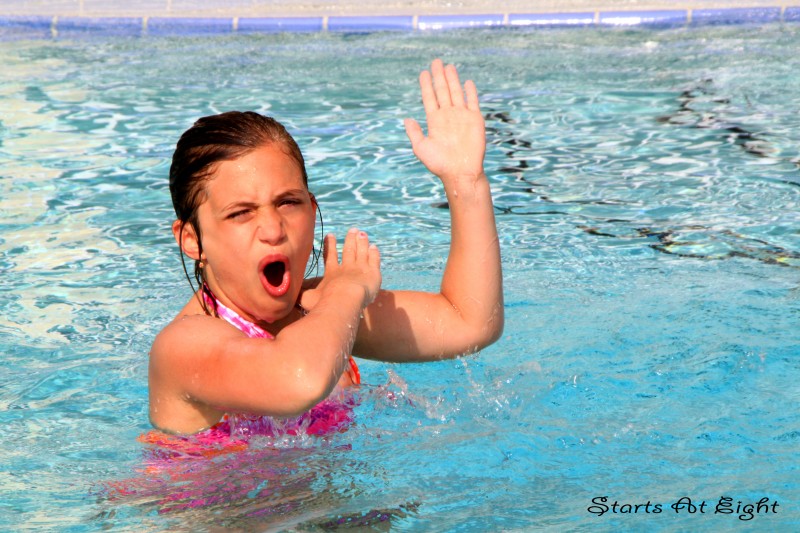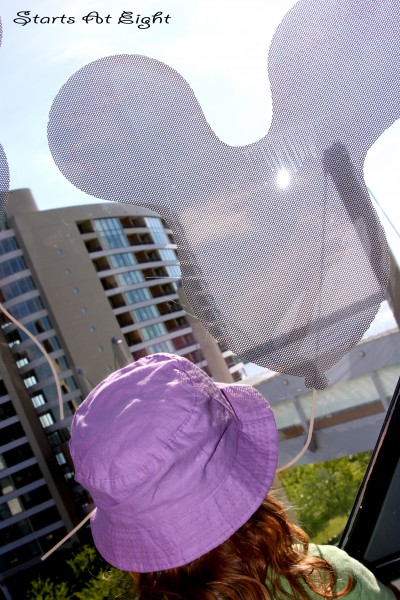 ---
3.  Getting our new puppy Oscar
Joey had specifically stated that we were allowed no more pets with eyes in the house.  But the kids really wanted to get a puppy, and I thought I might be game.  So I told them if they saved their money maybe we could get one.   Well, Chloe had saved $55 and I found an ad for Bichon puppies for $100.  Joey said he would be alright with it, so off we went, and home we came with our fluffy cotton ball dog.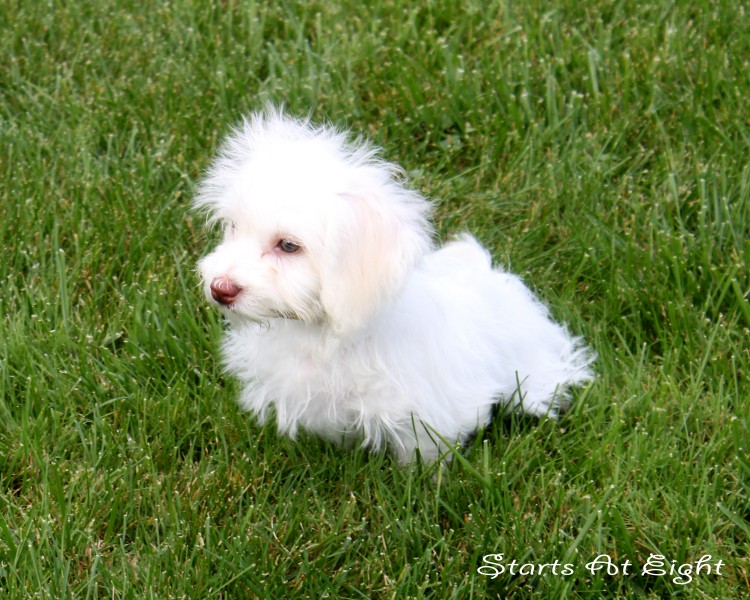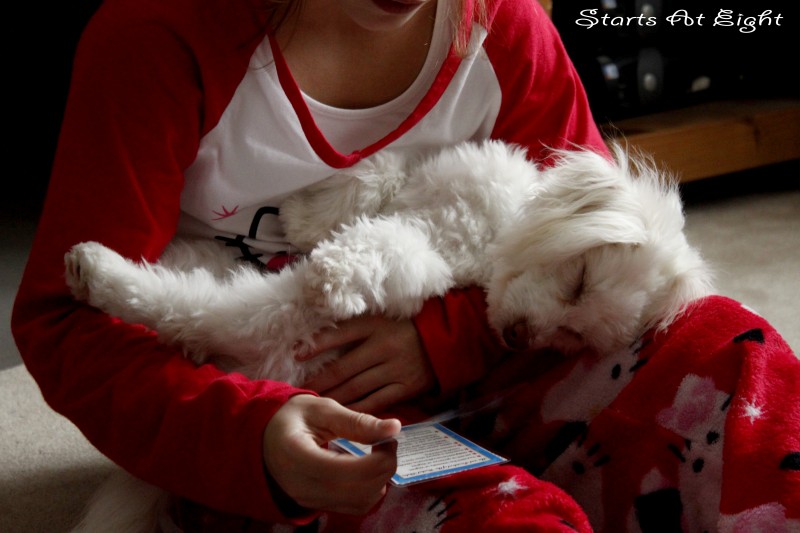 ---
4.  Gaining an enormous amount of Photoshop and photography skills
Shana and I were lucky enough to be able to take a Photoshop for Beginners class this fall.  At first we felt bogged down with the "photography" lesson the instructor seemed to be giving us.  It turns out that I gained much more awareness about the settings on my camera, using it in manual, as well as a whole host of things I can do in Photoshop now.  If it weren't for Shana I don't think I would have taken the class.  She has been my sidekick, or fearless leader depending on how you look at it, in this journey through improving my photo skills.
---
5.  Ava's plethora of quirkiness:
From her obsession with Dinosaurs: (there will be more on this in another post to come)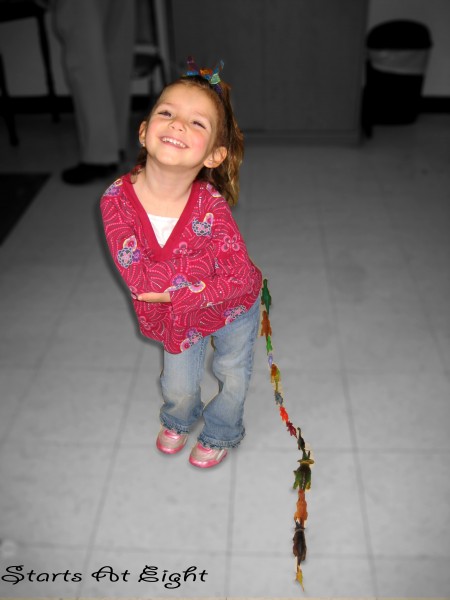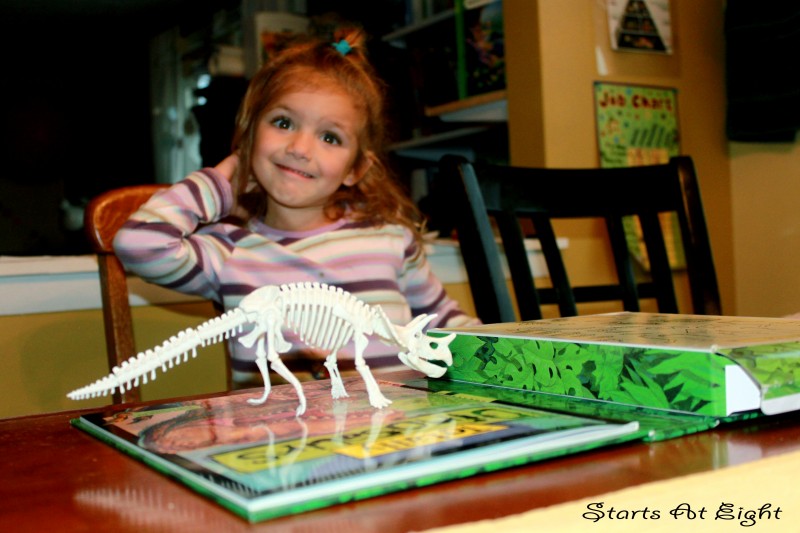 To her love of Tinkerbell: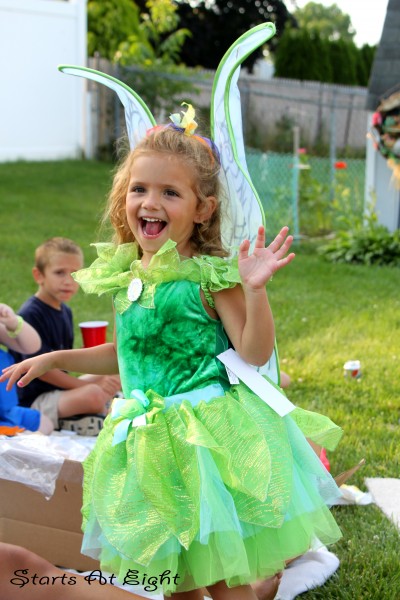 And her crazy love of wearing Tutus: