Finishing Strong is a place for families who are homeschooling middle & high school kids to meet up in order to share tips, encouragement, advice, and more. We know it can be stressful homeschooling teens, which is why we've built this community!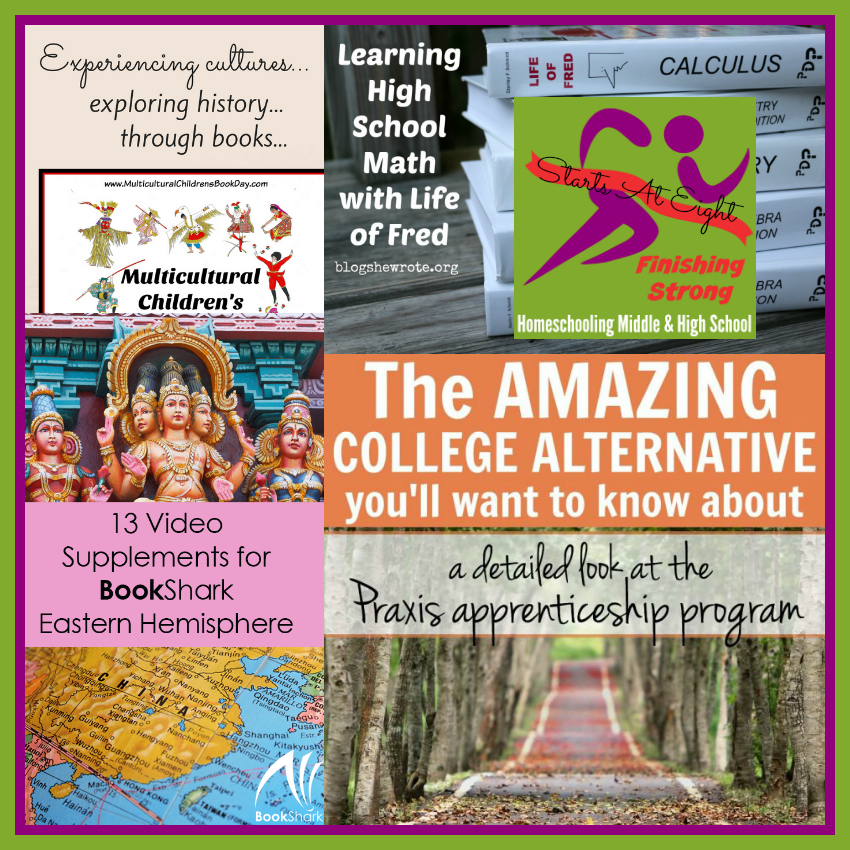 Welcome back to Finishing Strong!
We are glad you're joining us!
Finishing Strong is brought to you each Wednesday by the ladies at Blog She Wrote, Education Possible, EvaVarga, and Starts at Eight.
We hope you'll take some time to check out the amazing posts that have been shared with us. We are so thankful to all of our readers and contributors who help make Finishing Strong a key resource for everyone homeschooling through the middle & high school years.
Below are some of the posts I enjoyed from last week, as well as the one that received the most clicks (in the #1 spot). Did I choose one of your favorites?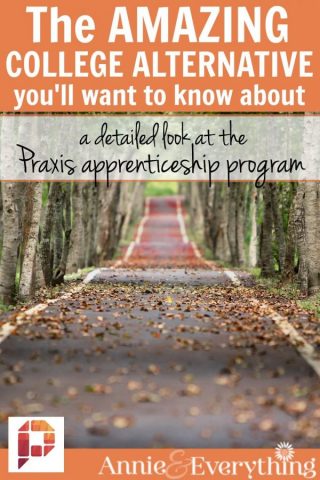 This post from Annie and Everything was our most clicked post this week! Congratulations!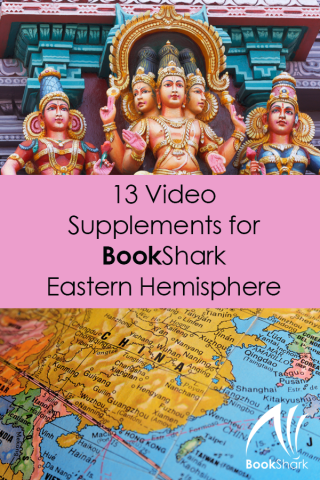 I chose to feature this because I am currently in the process of looking for video supplements for history. I thought it might be fun to have a movie day each week and watch a movie/documentary with the kids. One thing I love about this list is that it pulls videos from a variety of resources.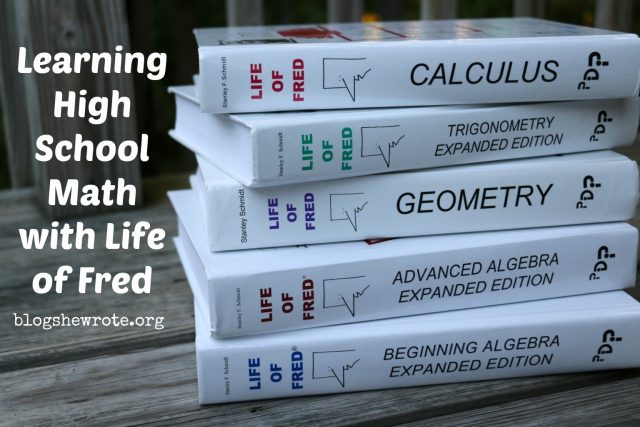 I keep saying I need to try this! While I don't think it would work with my son who needs a concrete beginning and end. It might work with my would be middle schooler who is not so sure she want to do math on the computer!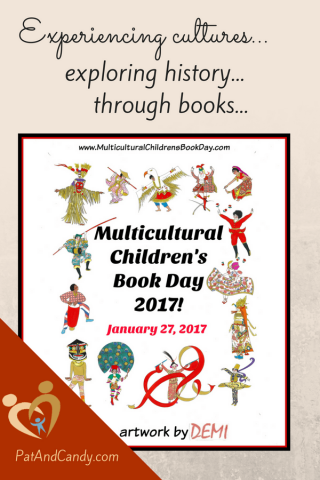 If you hang out here at all, you know I LOVE historical fiction for history! This post includes the book, The Last Cherry Blossom by Kathleen Burkinshaw.   It takes place in Hiroshima, Japan in the year 1945, and chronicles the life and events of 12-year old Yuriko-chan just prior to the "day of infamy", when her world was shattered by the dropping of the atomic bomb.
"This is a story that offers young readers insight into how children lived during the war, while also introducing them to Japanese culture. Based loosely on author Kathleen Burkinshaw's mother's first-hand experience surviving the atomic bombing of Hiroshima, The Last Cherry Blossom hopes to warn readers of the immense damage nuclear war can bring, while reminding readers that the "enemy" in any war is often not so different from ourselves."
You can check out all my Historical Fiction Articles by clicking on the image below!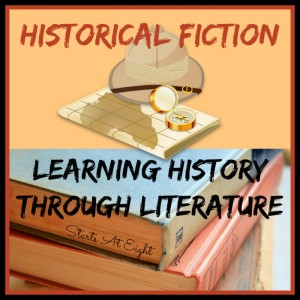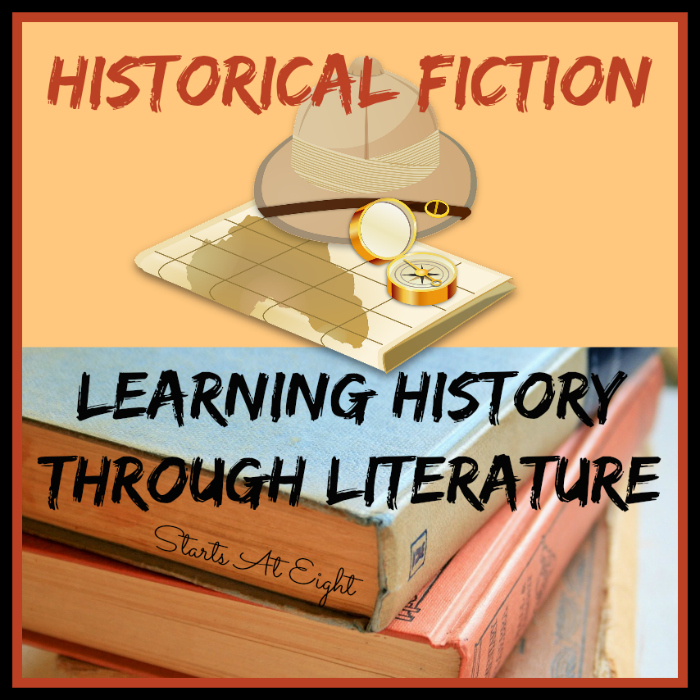 What are you going to share with us this week?
Guidelines:
Link up to 3 posts from your blog. Make sure you use the exact URL to the post, not to your home page. You can add any post related to homeschooling middle and high school students. Posts unrelated to that will be removed.
Please no advertising, individual Pinterest pins, Facebook, Twitter, or other link-up links!
Grab our button to add to your post after you link it up. Each week we will be choosing our favorite posts to highlight on all 4 sites. If you were featured, we would love for you to use the "I was featured" button.
The linky will go live on each co-host's blog each Wednesday at 6am EST, and will be live until Tuesday at 11:55 pm.
Please Share!

Add our button to your post.

Were You Featured?

Grab an "I was featured" button!
Bloggers, by linking up, you may be featured on our co-hosts' social media pages or our Pinterest board. We may even select you to be featured in a future post!