As I am planning for the upcoming year I have been looking into more online classes for my middle and high school aged students. The amount of Currclick Online Classes offered has risen significantly. They are offering a wide range of classes from foreign languages to Lego Club, and writing to science, they have something for everyone!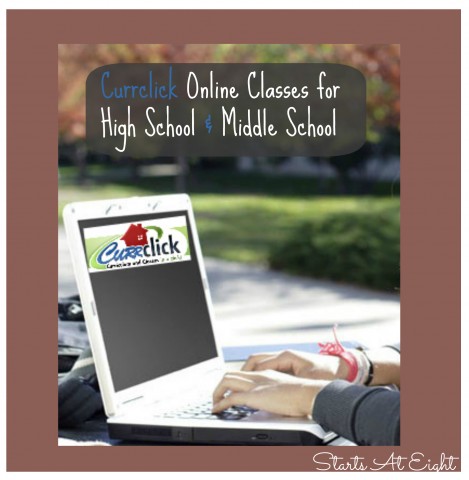 Why Choose a Currclick Online Class?
There are many reasons to choose online classes for your homeschool.  One of the main reasons I choose online classes is because it transfers the bulk of the teaching responsibility for that particular subject off of me and allows my children a different teaching perspective.  For instance, while I am a strong writer myself, it is one of the subjects I don't enjoy trying to grade.  Therefore this year my 6th grader is taking Institute for Excellence in Writing (IWE) Beginning Writing.   It is a live class that is using IEWs methodology of writing with structure and style.
Live Online classes offer the added bonus of interaction with others that are also in the class.  A video recorded class offers the flexibility of working through the course at your pace and on your time schedule.
Given that there are so many Currclick Online classes, I cannot list them all.  Instead I thought what I would do is share a variety of classes that cover a range of different topics to get you started.  Consider trying out an online class this Fall!
Science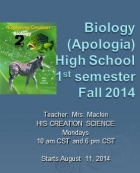 Mathematics
Foreign Language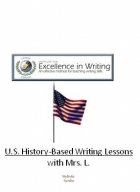 Language Arts
History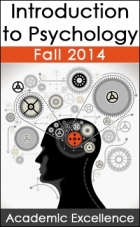 Electives