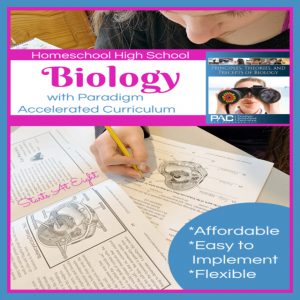 I have always loved biology. It was my favorite subject in high school. Dissections were something I looked forward to and enjoyed. That being said not everyone is as enthusiastic as I am about biology. Nor as comfortable with the subject as I am. What I have found throughout my years of homeschooling is that(…)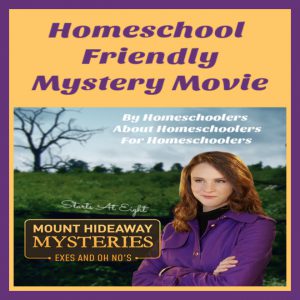 Mount Hideaway Mysteries: Exes and Oh No's is a homeschool friendly mystery movie made BY Homeschoolers, ABOUT Homeschoolers, FOR Homeschoolers!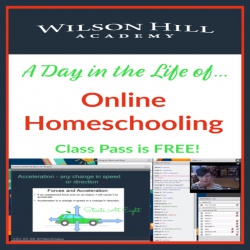 A Day in the Life of Online Homeschooling with Wilson Hill Academy is an inside look into Wilson Hill Academy's online classes. View a myriad of full class recordings to see what it's really like. NO Credit Card needed! It's FREE!