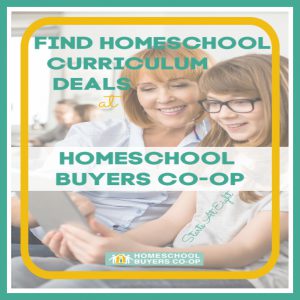 Homeschool Curriculum Deals! Homeschool Buyers Co-op is the worlds' largest buyers club for homeschooling families. They use their purchasing power to get members (that's you and me!) the best deals for homeschool curriculum! Check out their freebies too!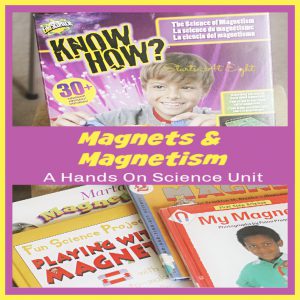 Magnets and Magnetism offer a ton of fun hands on science experiments that you can easily do in your home. Here we have collected some resources to help you along in your study of magnets and magnetism. Magnets and Magnetism Facts Magnets are objects that produce an area of magnetic force called a magnetic field.(…)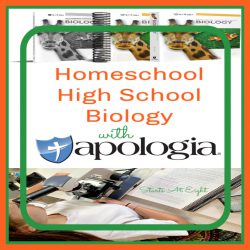 Apologia's Homeschool High School Biology Course is written in a conversational-tone, making it engaging and easy to understand. By using the video option where the lectures, experiments, and complete explanations on all labs are included, and the detailed schedule inside the student notebook, Apologia really helps us set our children up to work independently.